Filipino-American comedian Jo Koy's Easter Sunday and two South Korean films have opened at the same time in Philippine cinemas this week.
Hit Korean movies Hunt and Emergency Declaration are going head-to-head with Jo Koy's Easter Sunday, the first Filipino-themed movie produced by a major Hollywood studio, for Philippine box-office gold.  
Now out in theaters is Squid Game star Lee Jung Jae's directorial debut film Hunt. The actor did not only direct the film, he acted alongside seasoned actor Jung Woo Sung. 
Hunt, a spy tale set in the '80s, follows the race of two high-ranking agents Park Pyong-ho (Lee Jung-jae) and Kim Jyung-do (Jung Woo-sung) in their effort to smoke out a mole in their agency, leading them to eventually turn on each other. 
The film locally distributed by Glimmer, Inc. was recognized internationally when it was screened in this year's Cannes Film Festival and Toronto International Film Festival.
The next Korean contender is the handiwork of award-winning writer and director, Han Jae-Rim – Emergency Declaration.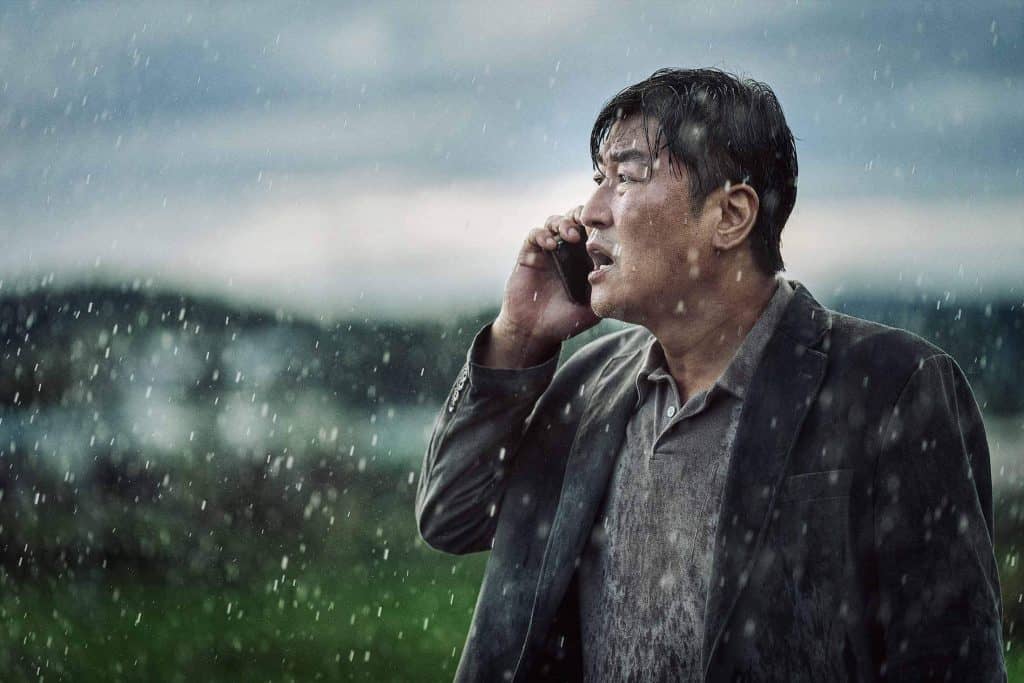 Taking the lead in the aviation disaster film is veteran actor Song Kang-ho. The star behind the films Parasite and Broker plays the role of a veteran cop named In-ho, who received a tip about a terrorist attack against a plane en route to Hawaii.
The hit Korean flick from Viva International Pictures and MVP Entertainment premiered at the Cannes Film Festival in the non-competing section of last year's event.
Coming in hot is funny man Jo Koy's first Hollywood-produced movie, Easter Sunday.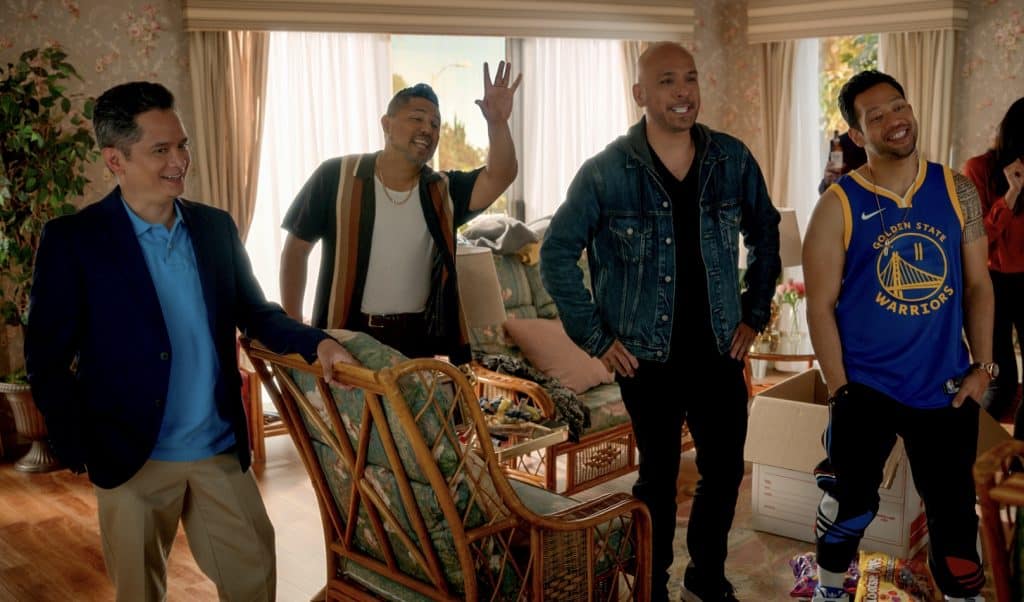 The comedic film is Jo Koy's love letter to the Filipino-American community as he features man's homecoming to his loving family.
Easter Sunday from DreamWorks Pictures is directed by Jay Chandrasekhar and written by Ken Cheng and Kate Angelo.
All three movies are out in local cinemas now. Which one are you seeing first?