Trigger warning: This article discusses suicide.
Yoo Joo Eun has passed away at the age of 27, her older brother confirmed through a social media post on her now-private Instagram account.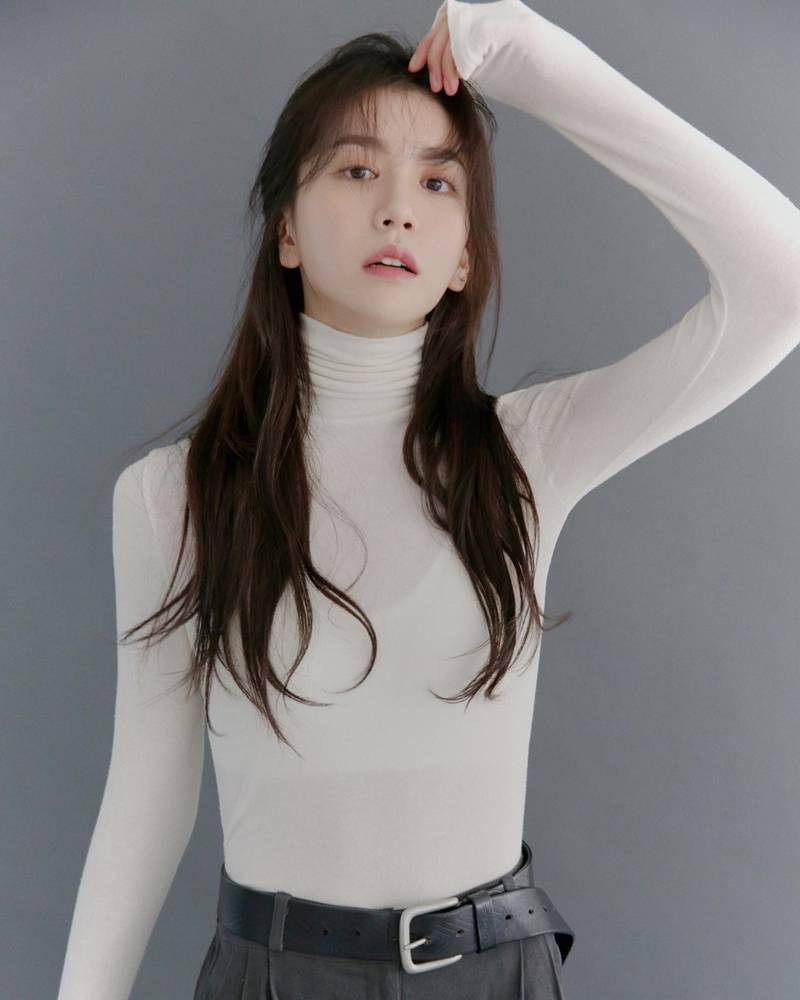 The South Korean actress' brother made the announcement and shared the note Yoo Joo Eun left before ending her own life.
According to Korean media outlet Soompi, the Joseon Survival Period star's brother granted his sister's request to have her note released to the public.
"I am sorry for leaving first. I am especially sorry to Mom, Dad, Grandma and Oppa (older brother). My heart screams that I don't want to live. Life without me may be empty, but please live on bravely. I will keep watch of everything. Don't cry. You'll be hurt," her translated letter read.  
Yoo Joo Eun made her acting debut on the Korean television series Big Forest in 2018.  
If you or someone you know needs help, contact the National Center for Mental Health Crisis Hotline through the following hotlines: toll-free Luzon-wide landline (1553), Globe/TM (0966-351-4518 and 0917-899-8727), or Smart/Sun/TNT (0908-639-2672).