Jane De Leon is finally joining the roster of celebrity vloggers!
The Darna star recently made the announcement with a stunning teaser video on social media.
"You'll finally get to know the real me. This is YOUR JANE and this is my life," she wrote in the caption.
Jane will be launching her channel on the 8th of August.
Just days her vlogger status, the 23-year-old has already collected over 60,000 subscribers on the platform.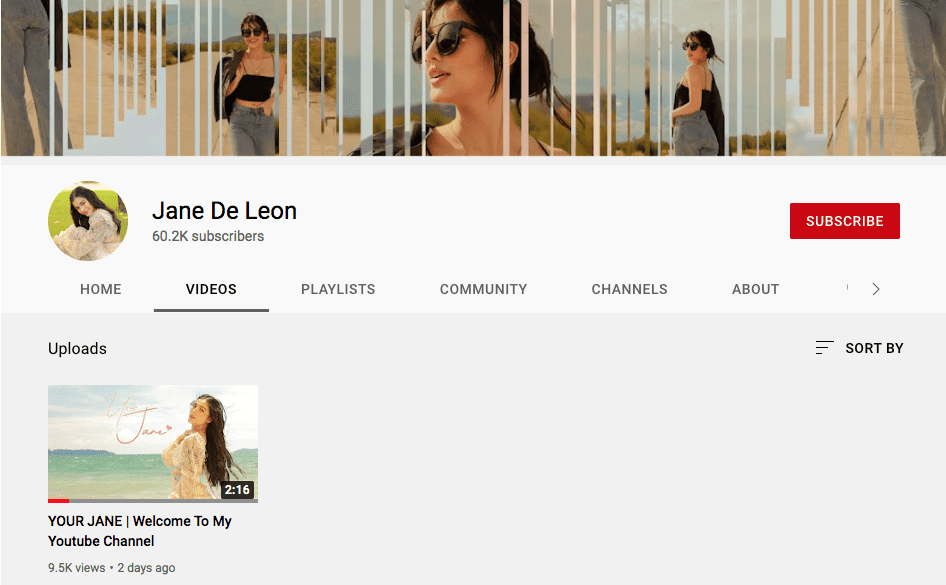 Fans will soon be able to witness Jane as the iconic superheroine Darna. The much-awaited series helmed by award-winning director Chito S. Roño will be released on August 15.
READ: WATCH: Jane De Leon yells 'Darna' in action-packed teaser