Paulo Avelino is trying his hand at mastering two of his beloved crafts at the same time.
The actor is taking on two major roles as an actor and producer of his film Ngayon Kaya which started screening in cinemas on Wednesday.
After two long years, the film about "what ifs" and "the one that got away" marks his comeback on the big screen.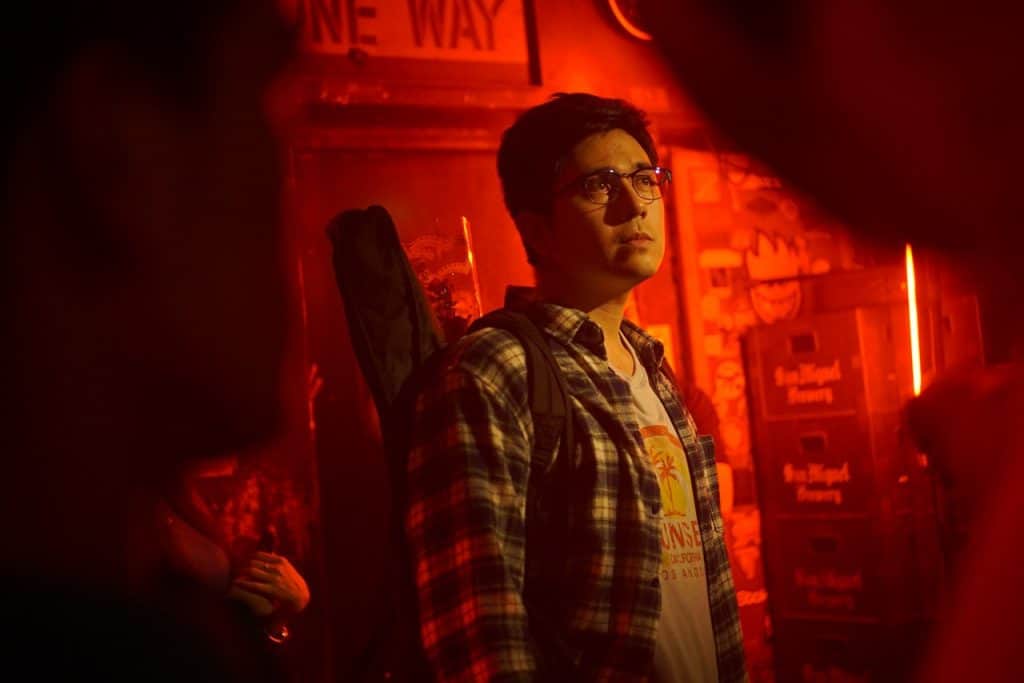 In the romance film, Paulo is not only the producer, he also plays the role of Harold – a shy college student from the province who developed a secret love for his friend AM, a rich city girl who is passionate about her dreams, played by Janine Gutierrez.
With their contrasting personalities along with their complicated personal lives, the two never get past the "more than friends but less than lovers" causing them to part ways. Now reunited after five years, AM and Harold spend fleeting hours wandering around their old hangouts and wondering about their old selves, making Harold's next-day flight the biggest "what if" of their lives.
Among all the romantic characters the Fan Girl star has portrayed, Harold holds a special place as it his first time to play someone who seeks to be loved. Paolo even went as far as to say that he felt the role was written for him. 
"I look for something totally out of this world that I haven't done that would make me want to be in someone else's shoes, or two… something that speaks to me. For Ngayon Kaya, it was the second one," he explained.
Even Janine gushed over how her co-star immersed himself in his character Harold.
"The way Paulo created Harold's character look so different from when you see Paulo on a normal day… The way he walked, the way he talked, ibang-iba compared to 'yung Paulo na nag-mo-motorsiklo," she said.
Paulo's own production outfit WASD Films is the co-executive producer of the movie with T-Rex Entertainment. Ngayon Kaya is directed by Prime Cruz and written by Jen Chuansu, the tandem that brought the notable romantic films such as Sleepless, Can We Still Be Friends?, and Isa Pa with Feelings.
The title of Ngayon Kaya, the 34-year-old's fourth produced film, was also his creation.
"Naisip ko kaasi na ang daming pwedeng ipahiwatig ng dalawang salitang 'yun. At lahat ng mga ibig sabihin makikita sa storya ng pelikula," he explained.
Ngayon Kaya, which opens in theaters on June 22, also stars Alwyn Uytingco, John James Uy, Donna Cariaga, Haley Dizon and Rio Locsin.