LJ Reyes shared on Instagram a relevant message from her Bible devotional, her first social media activity after breaking her silence on her and Paolo Contis' breakup.  
On her Instagram stories on Monday, the actress shared a Bible verse from Psalms 127:1 about letting God build every aspect of one's life, including family.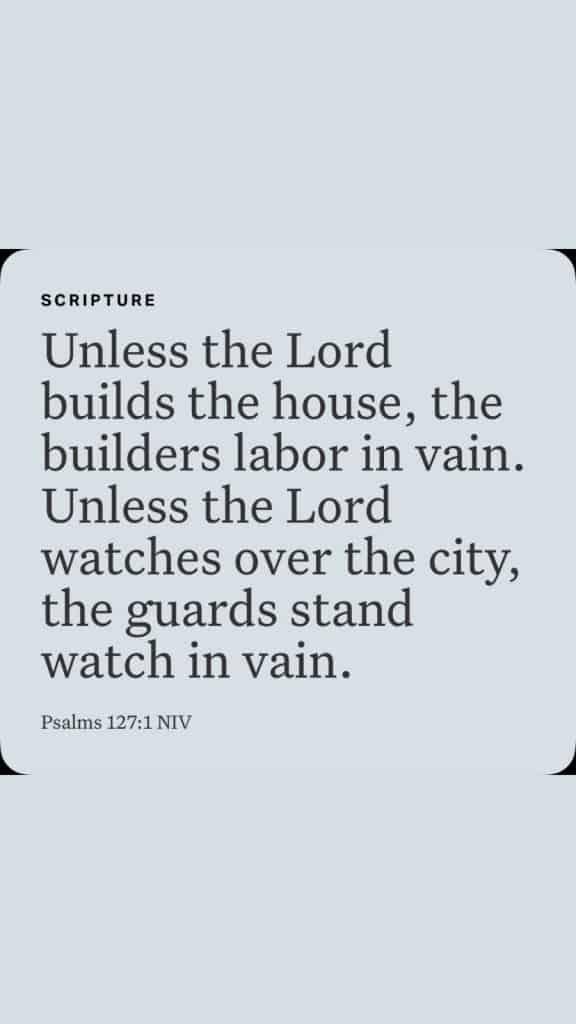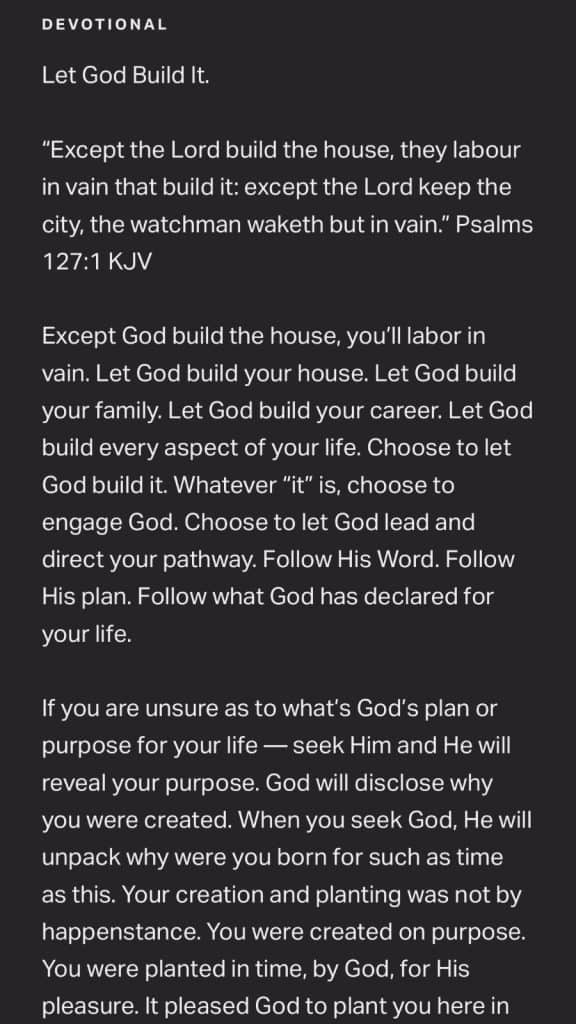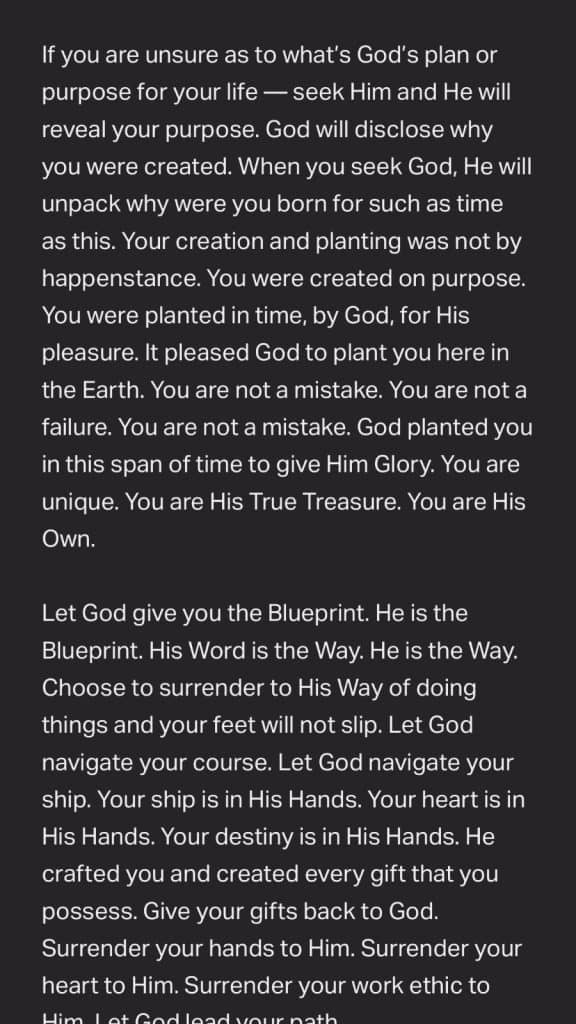 In her exclusive interview with Boy Abunda, the mom of two opened up about leaving the country to rebuild her and her children's lives.
"We left because I really need to get me and my kids out of the situation physically to help ourselves emotionally and mentally recover and rebuild as a small family," she said.
LJ has an 11-year-old son with her former partner Paolo Avelino. While she and Paolo share a two-year-old daughter named Summer. Both kids are with LJ in New York.