TV5's "Paano Ang Pangako?" is ending the season with a bang.
The family saga is living up to the promise of series producer The IdeaFirst Company to deliver a strong finish for the hit teleserye featuring one of the biggest casts assembled on the small screen today.
Though the serye was shot during the pandemic, a time when productions have been scaling down, the series managed to gather a powerhouse cast — Maricel Laxa-Pangilinan, Bing Loyzaga, Beauty Gonzales, Ricky Davao, Elijah Canlas, Miles Ocampo, Desiree del Valle and many more.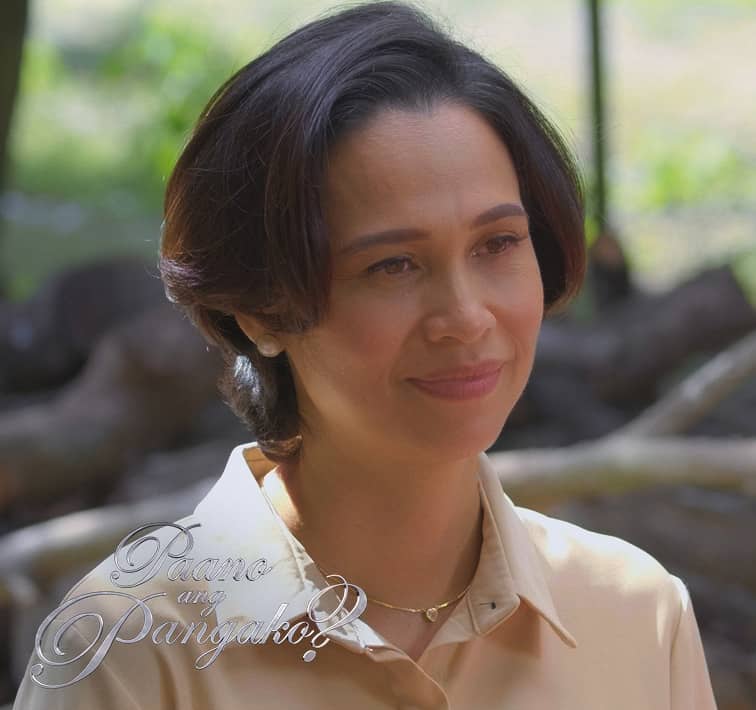 All of these starts brought life to the drama created by internationally acclaimed writer, director and producer Jun Robles Lana. Behind the iconic scenes that gained the attention of many online are directors Eric Quizon, Ricky Davao and Perci Intalan.
Intalan successfully introduced a whole new level of complexity for the second season: the idea that you can hurt as much as you love the ones you treasure the most.
He also took the time to express his gratitude for the fans of the show since it was originally just a Christmas special.
"The initial plan was to air a Christmas special through Paano Ang Pasko?, but fans and the network realized that the story was so rich it can go beyond six weeks. So, we extended well into the first quarter of 2021 with Paano Ang Pangako," he shared.
Never before has a Pinoy teleserye ended with five-hour finale marathon on a Saturday. Intalan teased that this is their way of thanking the viewers for their support.
"This is the endgame between the Aguinaldo and Dominante-Cruz families, but for sure we will have viewers at the edge of their seats while they're watching," he said.
Be sure to catch the five-hour marathon on April 3, Black Saturday from 2 p.m. to 7 p.m. on TV5. Viewers can access both TV5 and One Screen via the Cignal Play app.