Ruffa Gutierrez's eldest daughter Lorin recently shared a bikini photo of herself that not only drew reactions from followers but also from her protective mom and uncle Richard Gutierrez.
Sharing her latest beach snap on Instagram, Lorin wore a black two-piece swimsuit under an unbuttoned denim shorts that flaunted her curves.
The Instagram post has already garnered over 70,000 likes as fans of the 17-year-old, as well as showbiz pals Angelina Cruz, Sam Cruz and Frankie Pangilinan, expressed admiration for her sexy figure in the comments section.
Lorin's photo, however, seemingly didn't get much approval from her mom Ruffa and uncle Richard Gutuierrez.
"Nag-shorts ka pa!??," Ruffa told her daughter.
Richard, on the hand, seemingly scolded his niece: "Cover yourself. I don't want any of these guys checking you out."
Lorin and sister Venice previously went viral on the video-sharing platform TikTok after Ruffa also had an epic reaction to her daughters twerking to the WAP song by Cardi B featuring Megan Thee Stallion.
WATCH: Ruffa Gutierrez's cute reaction after daughters Lorin and Venice do this TikTok dance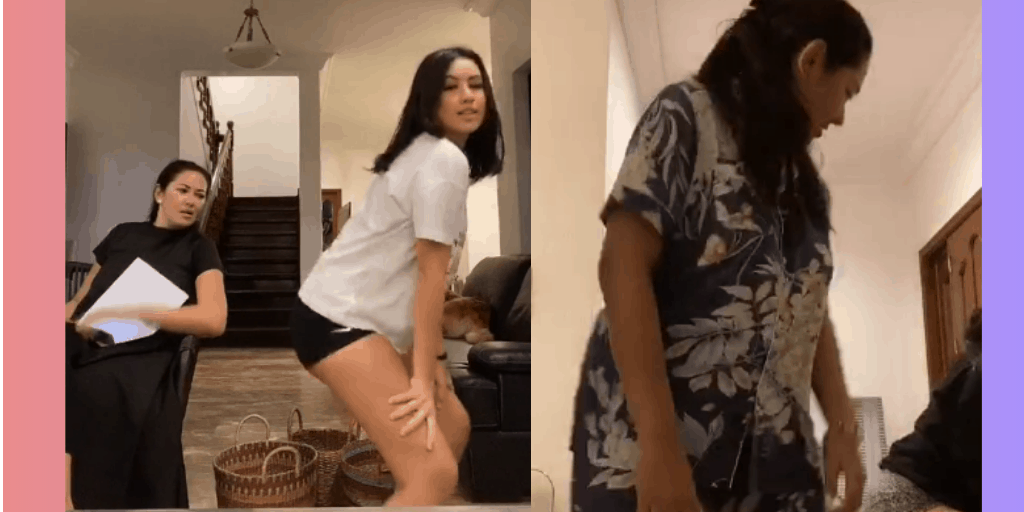 Meanwhile, on her 17th birthday last year, Ruffa told Lorin to "stay focused, study hard and don't accept suitors yet."
Lorin is Ruffa's firstborn with ex-husband Yilmaz Bektas.