Celebrity couple Ellen Adarna and Derek Ramsay addressed netizens who alleged that the two disrespected John Lloyd Cruz after sharing their video with baby Elias on social media.
Derek on Wednesday posted a video of him enjoying some playtime with Ellen's two-year-old son with John Lloyd Cruz. Ellen also reposted the video of "my boys" via Instagram stories.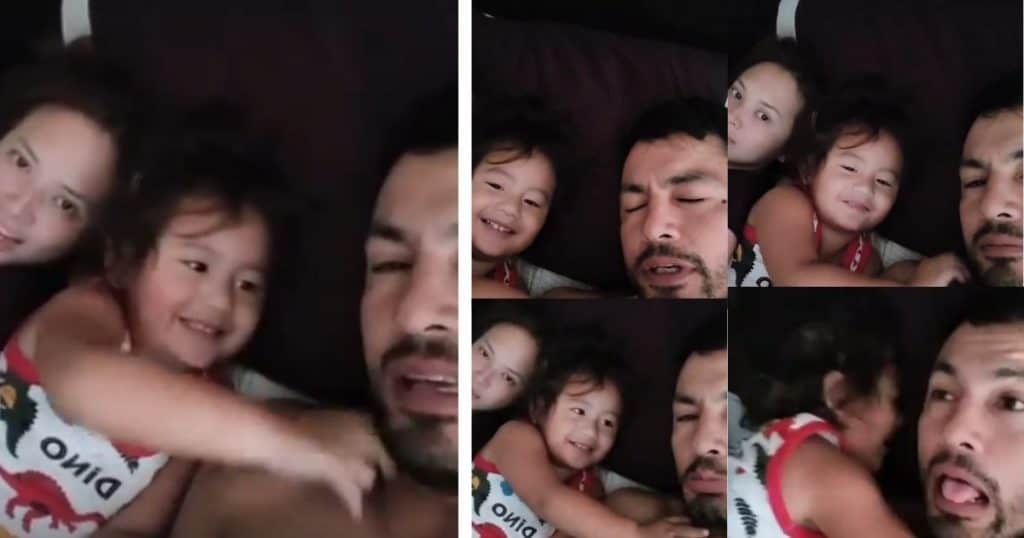 However, some netizens expressed their concern on how the video would make Elias' father, John Lloyd, feel.
In response, Ellen asked a netizen who said that posting the video was "so wrong in many levels" and a "disgusting act" to have an open mind and heart.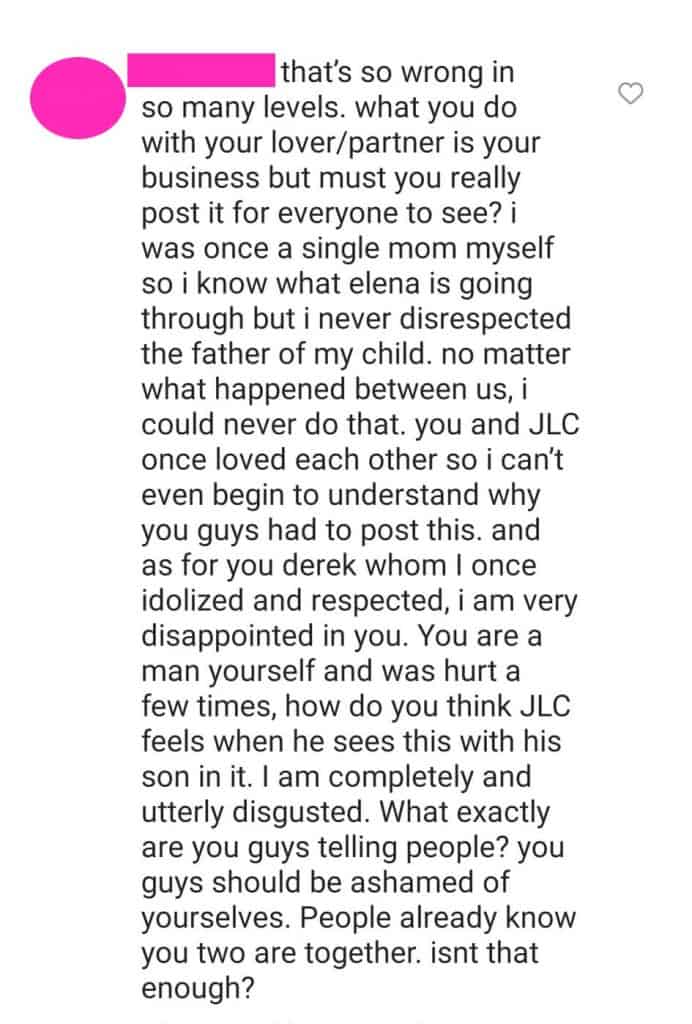 "So everyone needs to adopt your values and beliefs just because you think it is right? Because you think it's disgusting?
"Have an open mind and heart. That is what the world needs. Not your unsolicited advice…
"And let's say I listen to you, what would it do for you? Believe what you want, just don't impose them on others," said Ellen.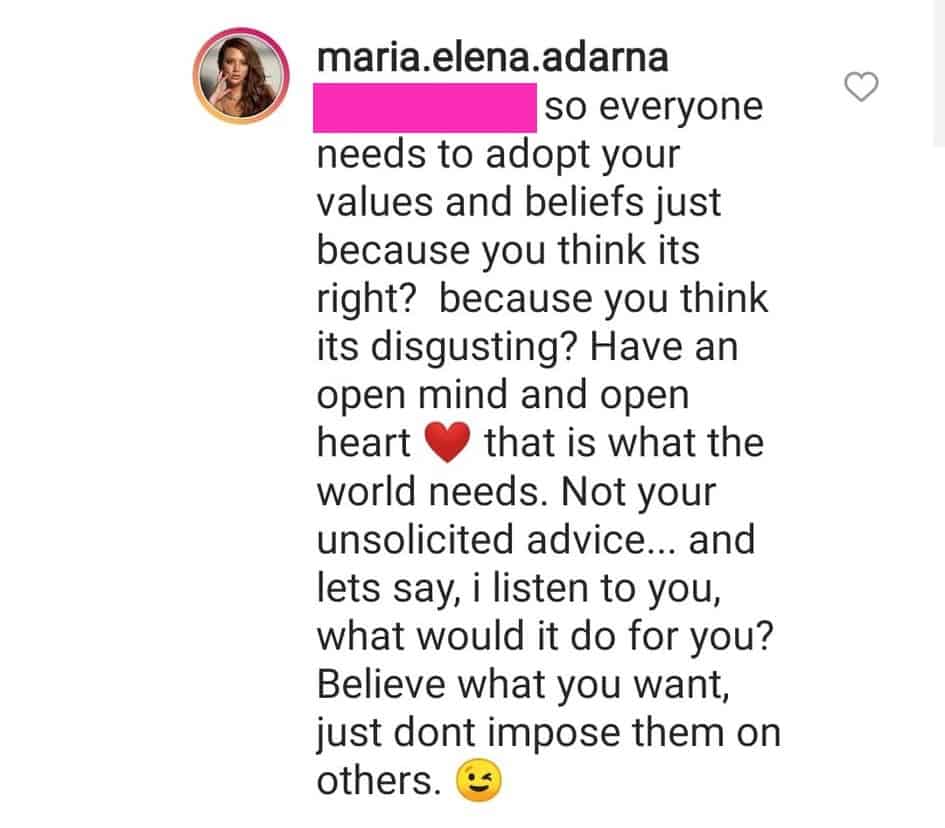 Derek, meanwhile, said, "I mean no disrespect to him. I know he's a good father," to a netizen who told him to be sensitive to John Lloyd's feelings.

Derek has already disabled the comments for the said video which has over 450,000 views as of writing.
Ellen and John Lloyd agreed to co-parenting baby Elias following their split in 2019.
The actress recently made her relationship official with Derek and they have been dating for over a month now.