Netflix's Kingdom: Ashin of the North officially wrapped up filming and released teaser photos from the spinoff set to air before the zombie period series' Season 3.
During the See What's Next Korea 2021 virtual presscon on Thursday, February 25, the director and writer behind the megahit Netflix original series shared more details about what to expect in the "side sequel" starring Korean superstar Jun Ji-hyun as Ashin.
To recall, Ashin was the mysterious character introduced in the final episode of Kingdom's second season aired last year.
According to Kingdom writer Kim Eun-hee, Ashin will shed light on the legend behind the resurrection plant and its power to bring the dead to life but as zombies.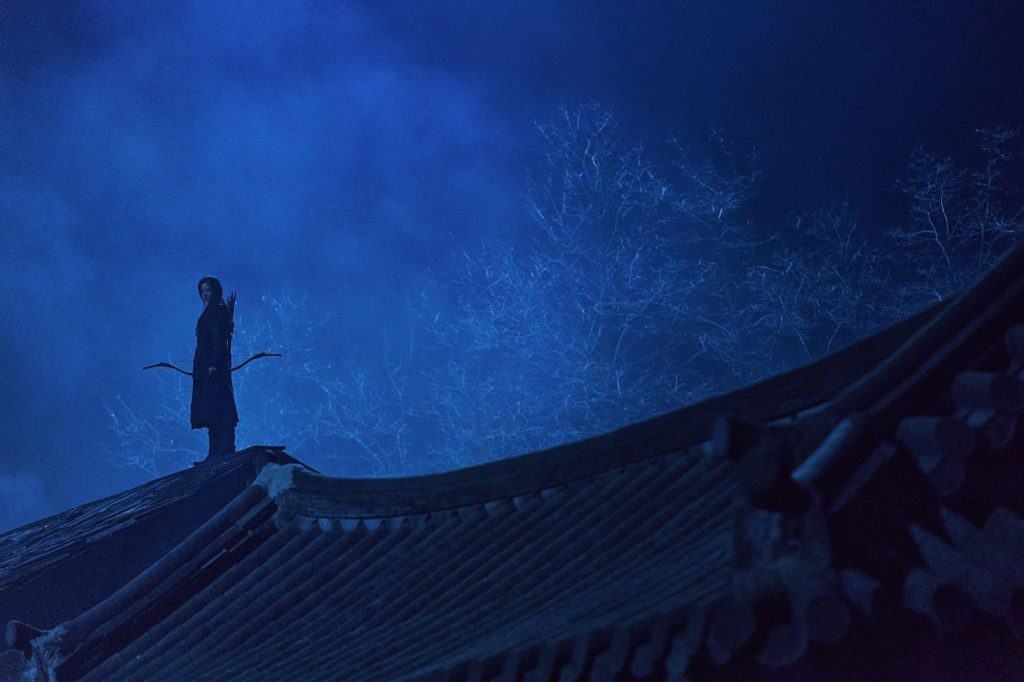 "Actually, Ashin is one of the main characters in the Kingdom series. And I was trying to tell a story about Ashin when I realized that I had to touch on that very important mystery of the resurrection plant. But I thought that it would be more apt to tackle that in the special episode or spinoff rather than incorporating that into the regular seasons just to make it more interesting," Kim Eun-hee said.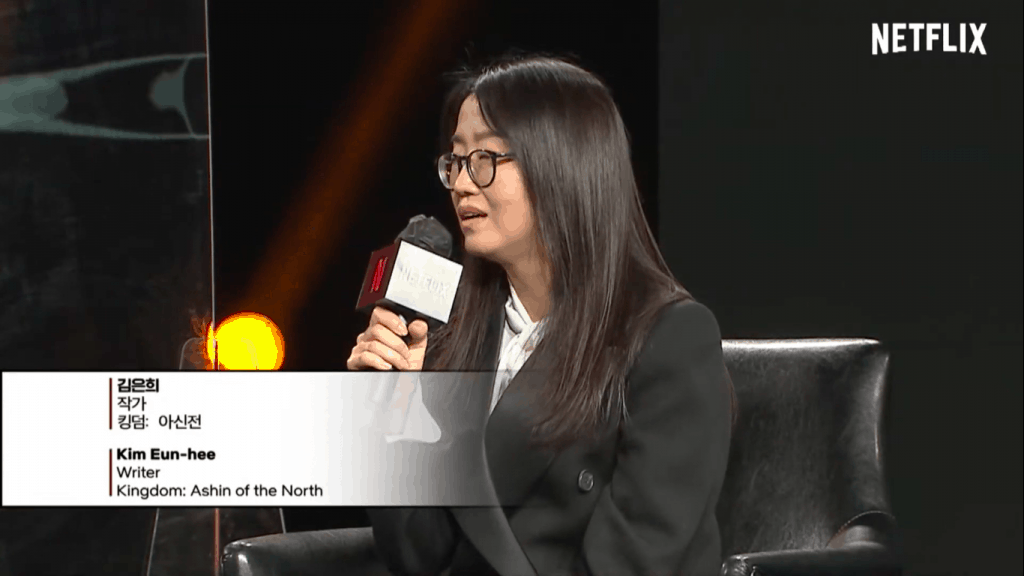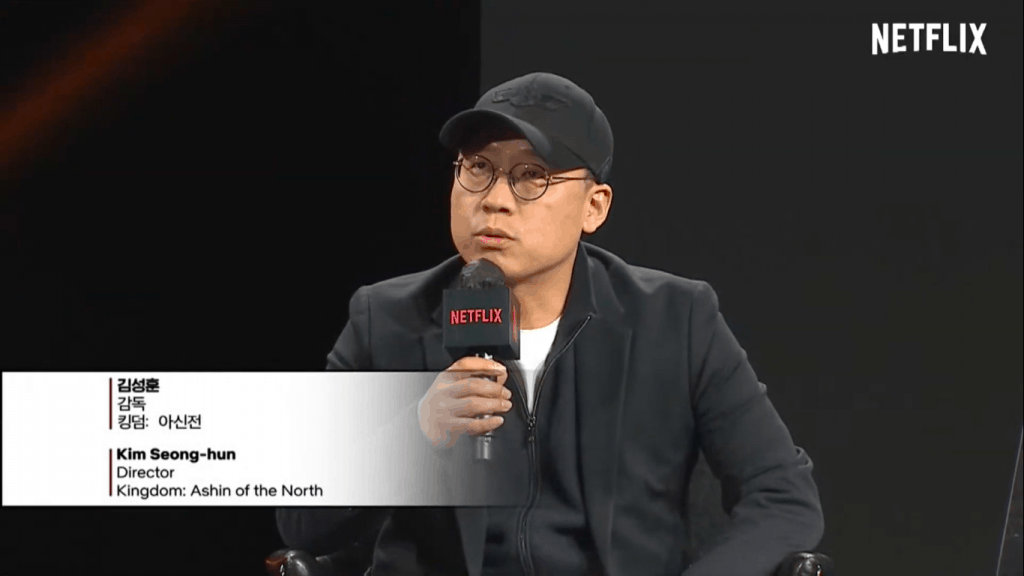 She further described the title character: "As you can tell from the garment and the clothes, she's from the northern tribe, north of the river. And she's a descendant from the traditional tribe there and she is the lead and the clue to the mystery of the resurrection plants."
Meanwhile, director Kim Seong-hun praised Jun Ji-hyun's portrayal in the spinoff special.
"There's no need to mention what a brilliant actor she is. She has put on super performances over the years and she is one of the most loved actors in Korea," he said of the My Love From the Star and My Sassy Girl star.
"When we shot in Jeju Island for the first time, not only myself but all the staff members instantly knew why she was receiving so much love from the global audience and you will be able to see more of her brilliant acting in Kingdom: Ashin of the North."
Park Byung-eun, who appeared in Kingdom Season 2 as the head of the Royal Commandery Min Chi-rok, is also confirmed to star in the spinoff.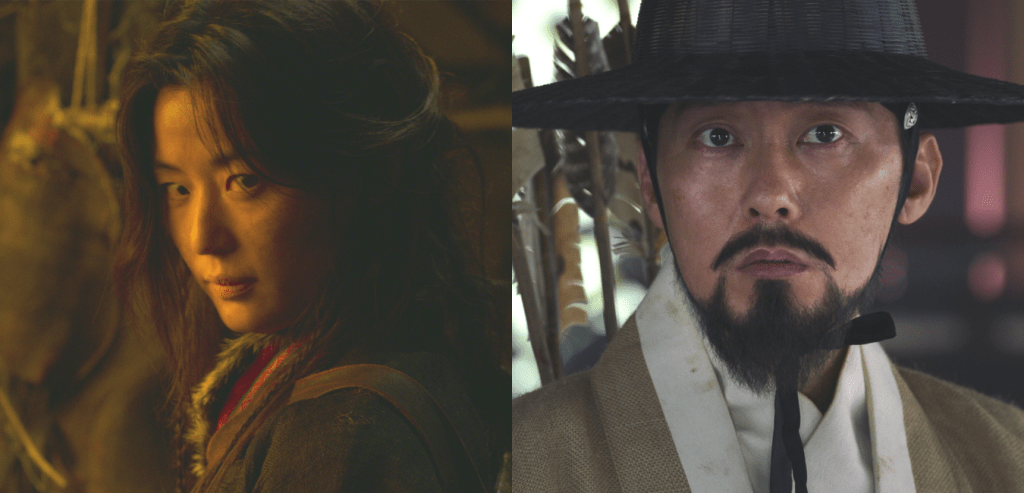 Director Kim Seong-hun confirmed during the press event that Kingdom: Ashin of the North is now in post-production and getting ready for its premiere "within the year."