How time flies, indeed. Aga Muhlach's twins with wife Charlene Gonzalez have turned 18 today.
The proud father took to Instagram to greet his children Atasha and Andres as they've officially entered "adulthood".
"How time files. The first time I held you both was when you were born. 18 years later here you both are in your senior year," he wrote in his post.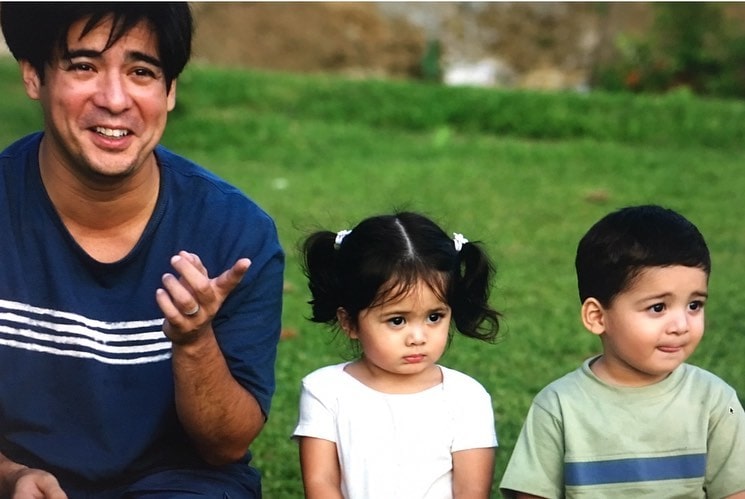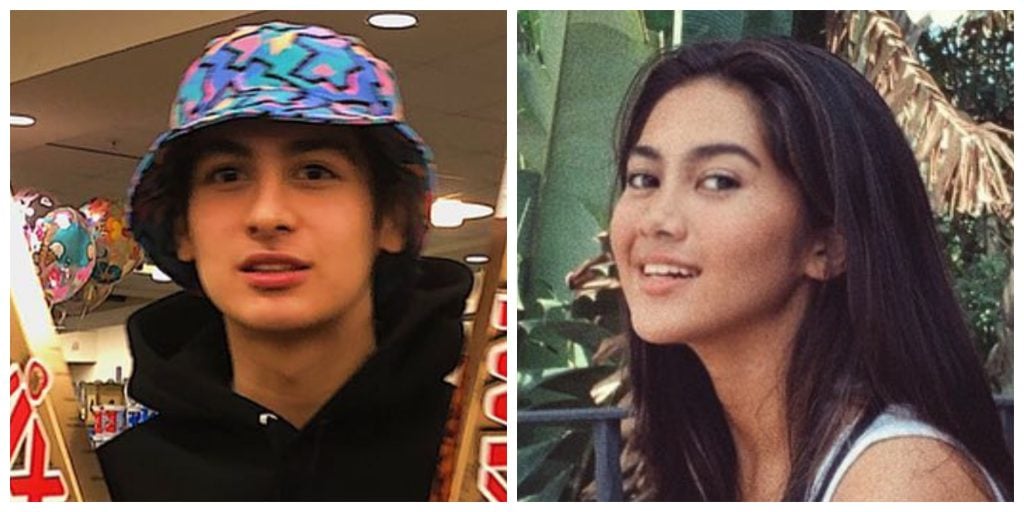 The 50-year-old Nuuk star also gave his children some pieces of advice on their birthday.
"As I've always told you growing up… always be kind to everyone and never judge people. Love one another.
"I know you both have so many dreams in life and yes, there is so much in life that you will experience as you both start to fly and achieve your dreams. But always remember this, we follow God's plan and not ours."
Aga thanked his twins for being a blessing, who taught him and Charlene to become the parents that they are now.
"You both have given me and your mom so much joy and love and at the same time taught us to become the parents that we are now. Thank you for the blessing that you are to us and to many. Continue to spread love and kindness to all our brothers and sisters in Christ. Continue to plant good seed so we reap good harvest.
"Happy 18th birthday to my crazy, loving and very kind and humble heart partners in crime. Love you with all my heart. Go out and fly and continue to love, be kind and and always help people in need.
"God loves you both. We do! Happy birthday!!! Antonio Andres and Atasha Aaron Muhlach. ? Cheers!! ??? @aagupy @atashamuhlach_" he ended, tagging the Instagram accounts of his children.
Meanwhile, despite offers and having social media following already, Atasha and Andres have not followed in their parents' footsteps and have remained largely non-showbiz.
To date, they have only appeared in commercials together with Aga and Charlene.
They also rarely post on social media, except for a few photos with their parents during movie premieres or family vacations.
The twins also post about their other interests like sports.
Atasha plays basketball and rugby. As a member of the Baby Volcanoes, the under 18 Philippine rugby team, she has experienced representing the country and competing abroad like in India.
Andres, on the other hand, is into basketball and a member of the junior varsity team.