Netizens had hilarious reactions after Heart Evangelista showed off her love for the luxury brand Chanel with these fancy-looking fries on social media. 
In a tweet on Monday, Heart shared with her followers a short clip of her dipping fries, which were shaped after Chanel's interlocking double C logo, in ketchup.
"Kain na po," the actress wrote.
Heart is known as the local ambassador for the French fashion house.
The Kapuso fashion darling also shared photos of her unique fries in an Instagram post on Tuesday which she captioned: "Fries but make it fashion."
Heart also shared via TikTok, a video of the french toast topped with the Chanel fries she prepared for breakfast and a clip of her frying the Chanel fries.
Meanwhile, netizens had witty and fun reactions to Heart's post. Here are some of them: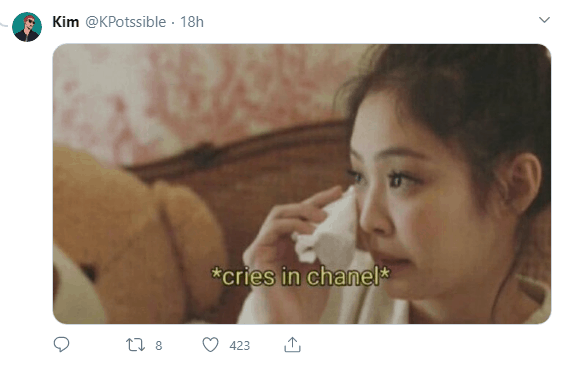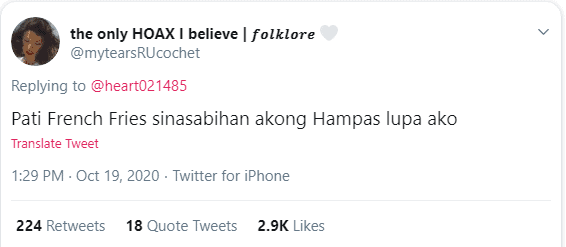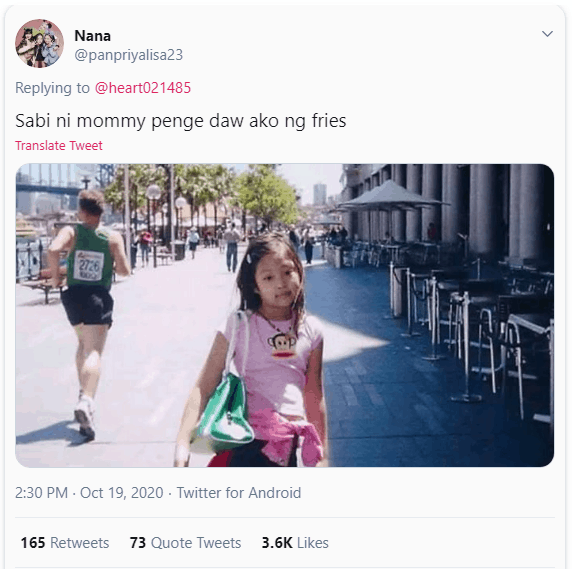 RELATED: