Netflix is bringing in more ABS-CBN films to its roster!
The video-sharing platform will be sharing more of the media giant's well-loved titles for the next few months.
Raphael Phang, manager of content acquisition at Netflix, credited the support of the "passionate, vocal (and) visible" community of Pinoy fans for enabling them to grow their catalogue of Filipino content.
"Thanks to your support, we have been steadily growing our catalog of Filipino content with some of the most prominent film studios in the Philippines like Viva, ABS-CBN, TBA Studios, Regal Film, The Idea First Company, Globe Studios, Mavx Productions, and others," he said.
Meanwhile, ABS-CBN's vice president of Integrated Program Acquisitions and International Distribution Macie Imperial said their partnership with Netflix will pave the way for international appreciation of Filipino content.
"We look forward to providing them with more of our well-loved titles as well as future collaborations in the creation of new ones. We are thankful that they trust our content will resonate with viewers beyond our shores," she said.
Included in Netflix's additions are the blockbuster films The Hows of Us and Exes Baggage, which are now streaming this month.
Alone/Together, Isa Pa With Feelings, One More Try, My Amnesia Girl, Three Words to Forever, First Love, Unexpectedly Yours and Fantastica will be released this November.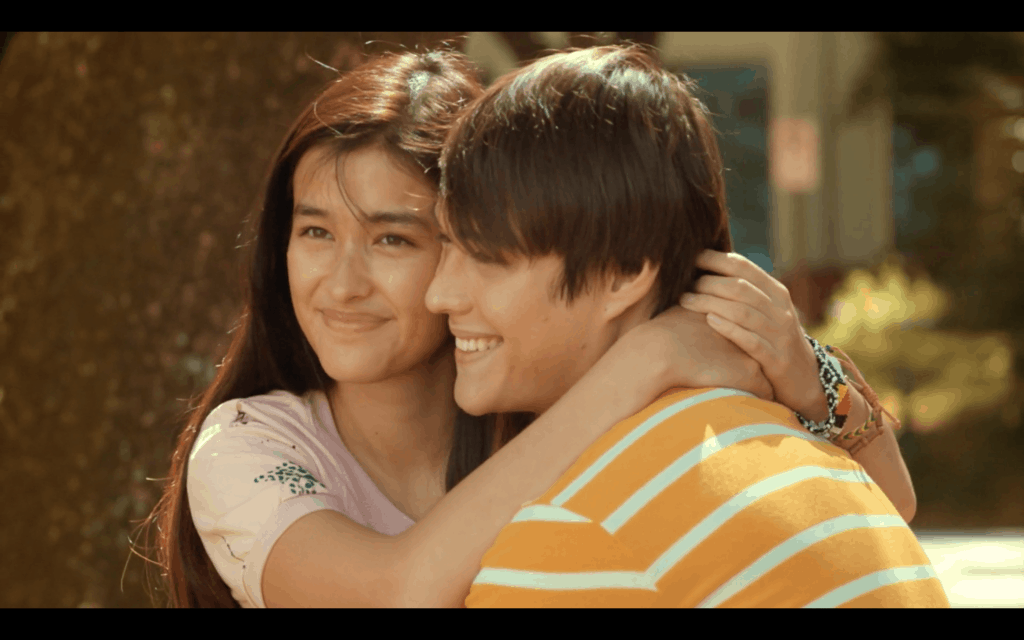 December will have Just The Way You Are, The Panti Sisters, Between Maybes, Must Be… Love, She's The One, Sakaling Maging Tayo, Love You to the Start and Back, and Hello, Love, Goodbye.