Netflix has finally released the trailer for the first Philippine-made Netflix original, Dead Kids.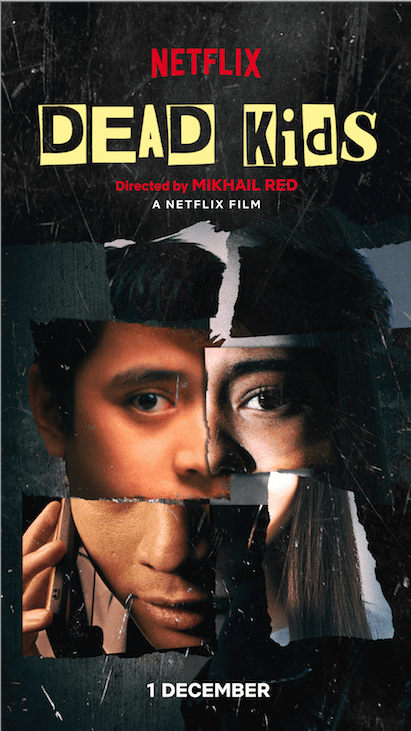 The film to be released on the streaming giant is directed by Mikhail Red, who is known for the internationally acclaimed films Birdshot and Eerie.
Dead Kids focuses on an awkward teen who conspires with a group of misfits to take out the school's arrogant rich kid. Their kidnapping scheme takes the wrong turn, involving matters of life and death.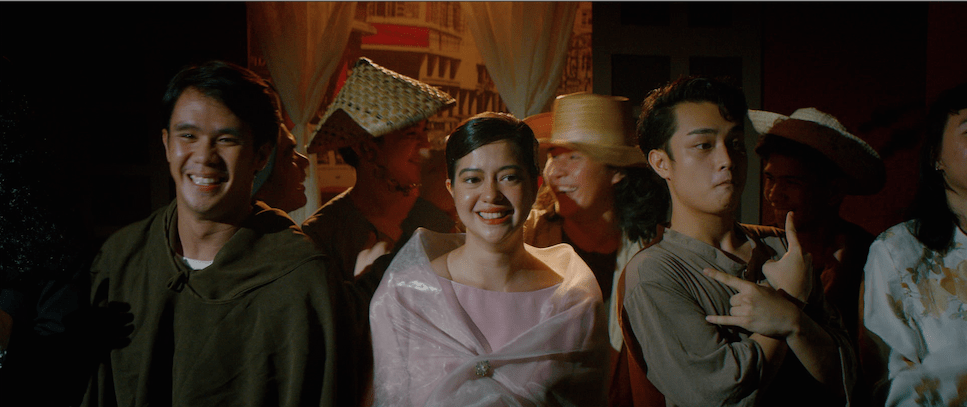 Mikhail said he has always wanted to make a film about the complexities of his generation.
"I wanted to expose the entitlement and insecurities of a generation growing up in a country of extreme social disparity but cleverly package it as pop entertainment," he said.
"For me, Dead Kids is a story of young lives running wild yet cut short with their potentials unfulfilled. It is a crime story in the age of social media and a bleak vision of the Filipino youth's psyche," he added.
The cast is made up of Sue Ramirez, Khalil Ramos, Markus Paterson, Vance Larena, alongside rising stars Kelvin Miranda, Gabby Padilla and Jan Silverio. The film is produced by Globe Studios.
Dead Kids launches globally on December 1, 2019.