Canadian singer-songwriter Carly Rae Jepsen dazzled her fans with a party last Wednesday at the New Frontier Theater in Cubao.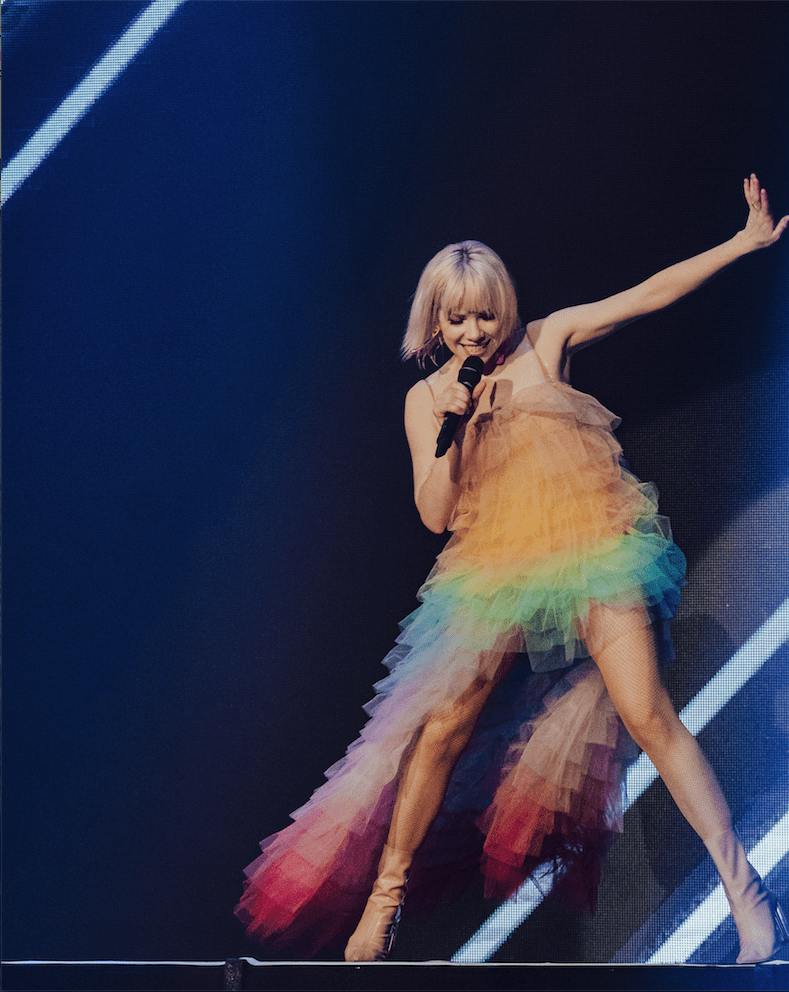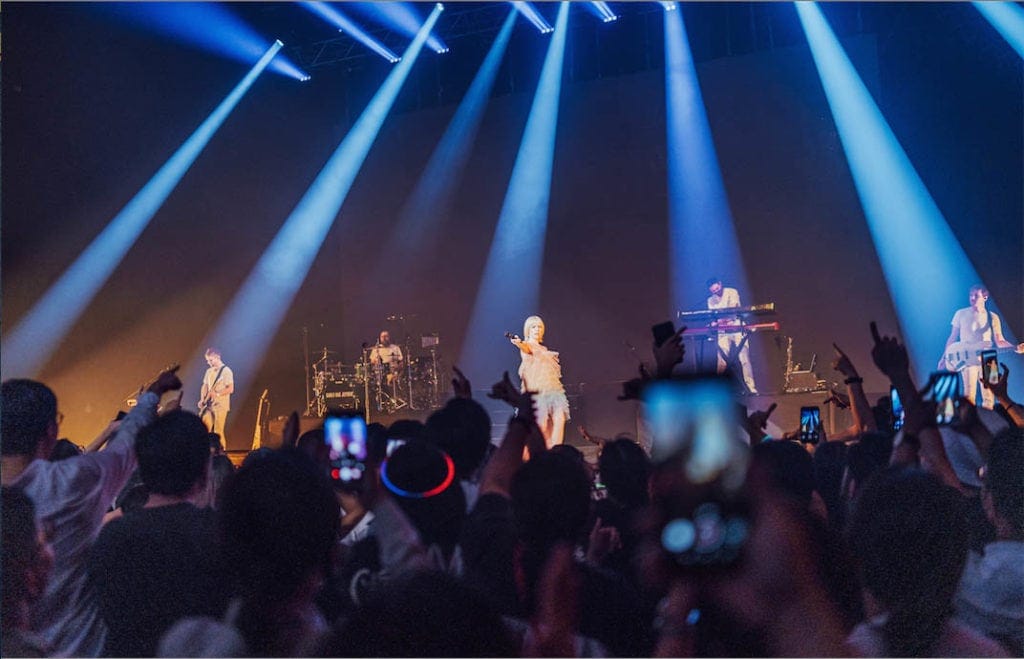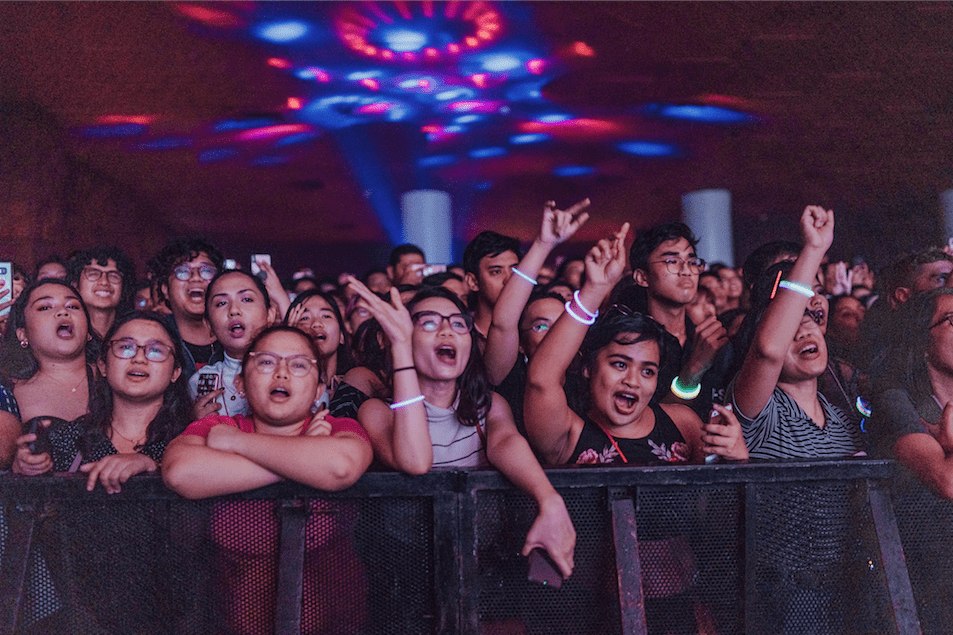 The sold-out concert featured her new songs from her comeback album Dedicated, including Party For One, Julien and No Drug Like Me. Jepsen took a trip down memory lane when she performed all-time favorites Call Me Maybe, Run Away With Me and I Really Like You.
Her all-male band surprised the crowd when they took off their shirts and put on blond, Carly-styled wigs during the performance of Too Much! Like Jepsen said, they really were goofballs!
The Asia leg of the Dedicated tour ended in Manila. Jepsen and her gang are off to the last leg of their tour in Oceania.