During last year's Miss Earth pageant, Phuong Khanh did not only win the environmental-themed beauty pageant, she also won the hearts of many with her advocacies. 
Now that Miss Earth 2019 is drawing near Phuong expressed the bittersweet feeling of ending her reign soon.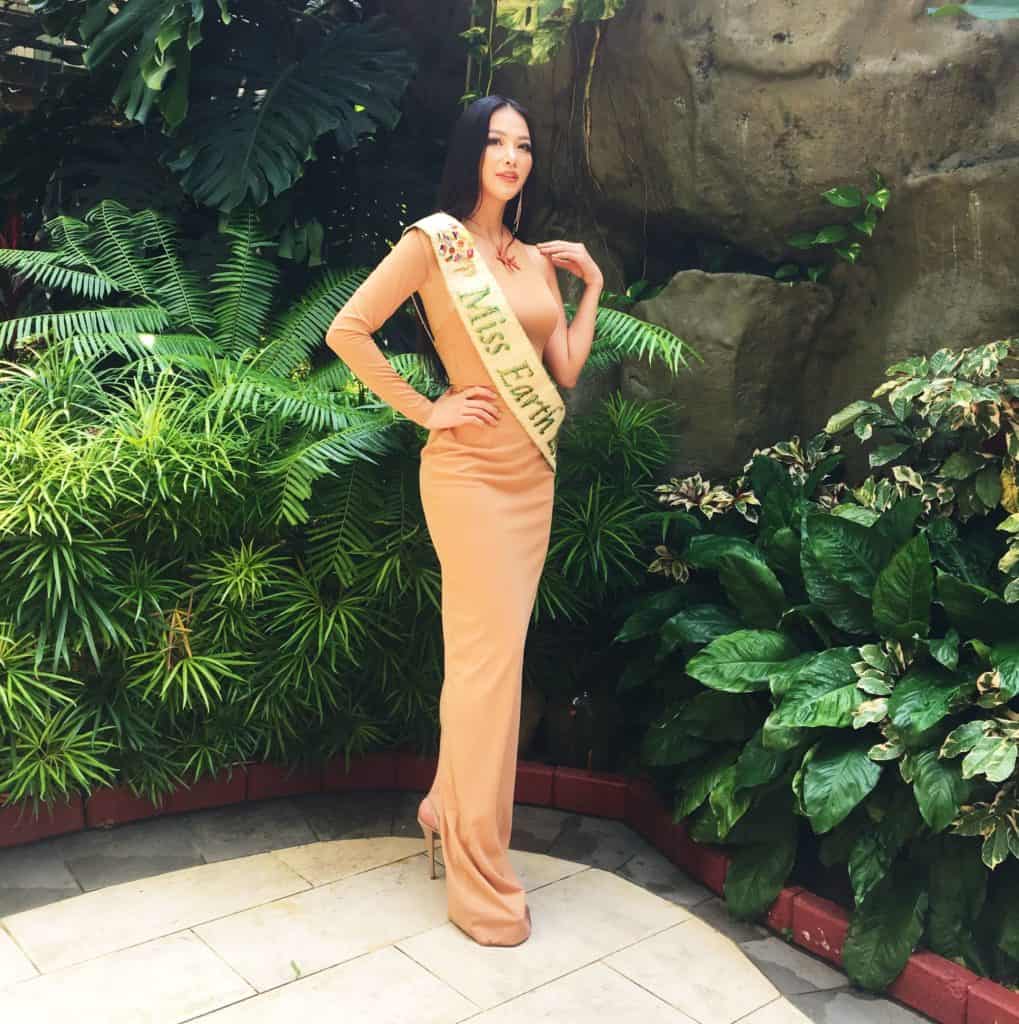 "I feel a little bit sad because I would love to have more time just to do all the action for the environment" the Vietnamese beauty queen said at an interview during the Miss Earth 2019 press conference last October 2. 
She emphasized that passing over the crown does not mean the end for her.
"It actually opens (up opportunities) for me to do better things and also continue my advocacy as well," she explained. 
As her reign as Miss Earth 2018 is coming to an end, it seems that she is all set for what's to come next.
"I will continue all my environmental activities, but also I will take care of myself and my family as well for the business," she said. 
Nguyen, a marketing graduate, said she plans on starting her own business in the world of food and fashion. She shared that materials for her fashion brand will be made from eco-friendly materials.
"I will open in Vietnam first, but hopefully if it's a success, I will expand it worldwide," she said.