Catriona Gray is for sure our dalagang Filipina in these beautiful Filipiniana dresses!
The Miss Universe 2018's Filipino spirit is stronger than ever as she sported these traditional ensembles for another episode of her online show Kultura 1010 with Cat.
The Filipino-Australian beauty is taking her time to appreciate the country more with the National Commission for Culture and Arts (NCCA) as they collaborate in an online series exploring our colorful culture.
This Saturday's episode, titled Ternong Terno, airs on NCCA and Catriona's official Facebook pages at 7 p.m. It can also be viewed on the beauty queen's YouTube channel.
In photos exclusively obtained from NCCA for The STAR's LatestChika.com, Catriona embodied the grace and elegance of a true Filipina in traditional wear.
The accessories she used to tie in her outfits are an umbrella, fan or abanico, bayong and palayok.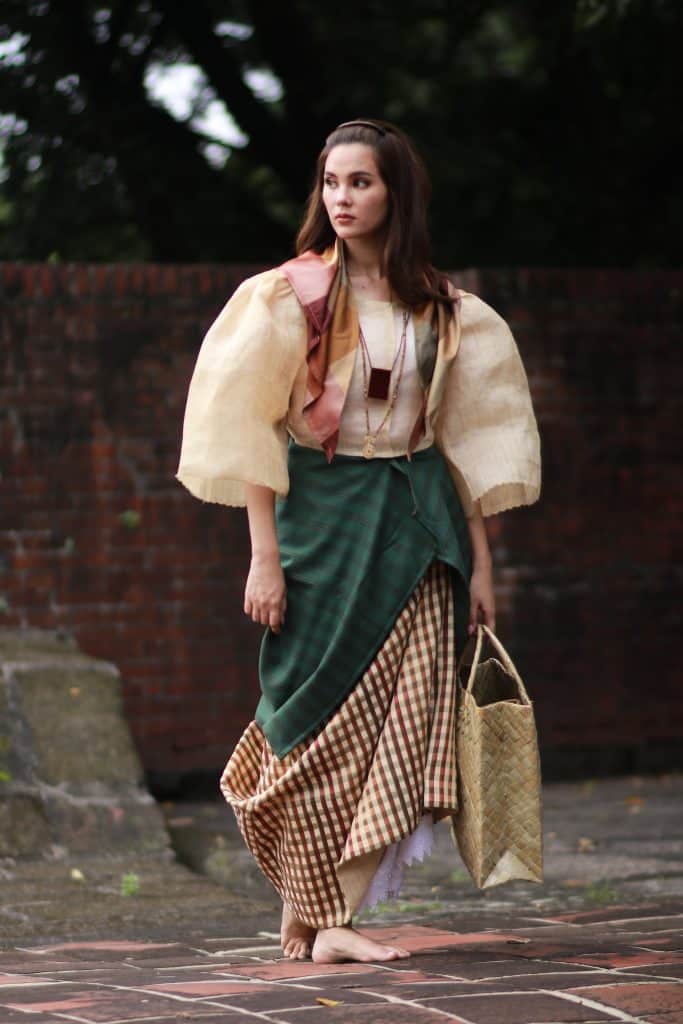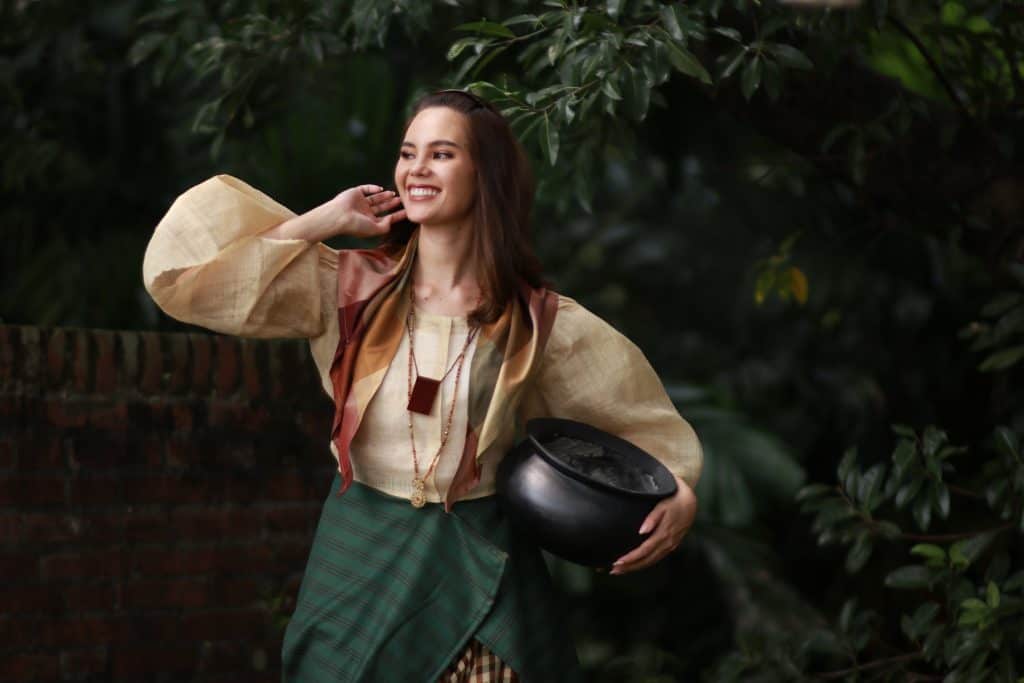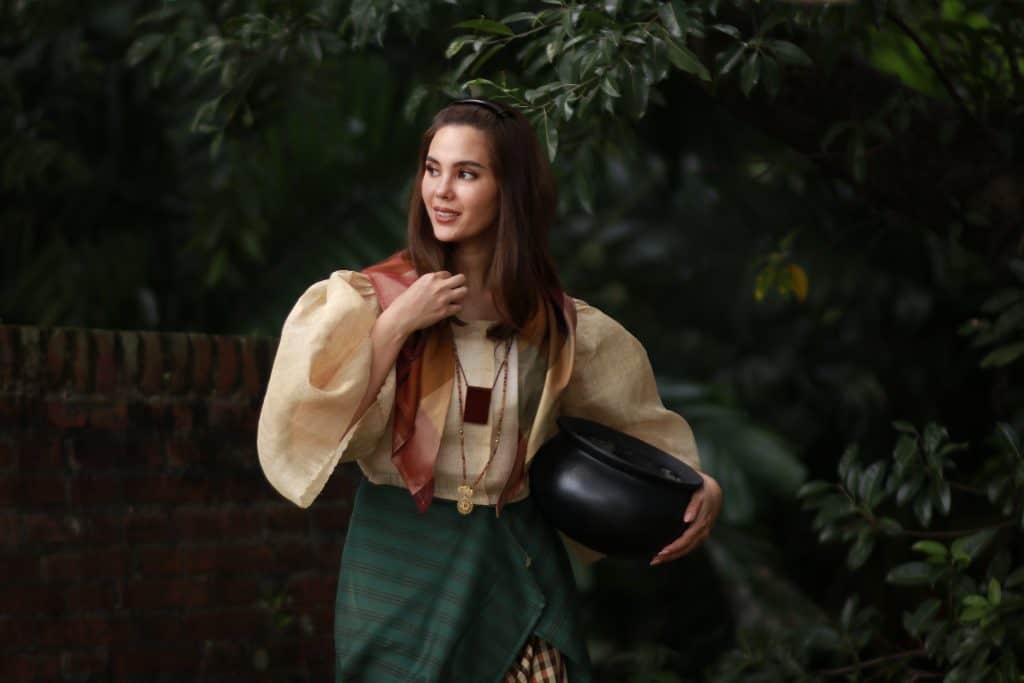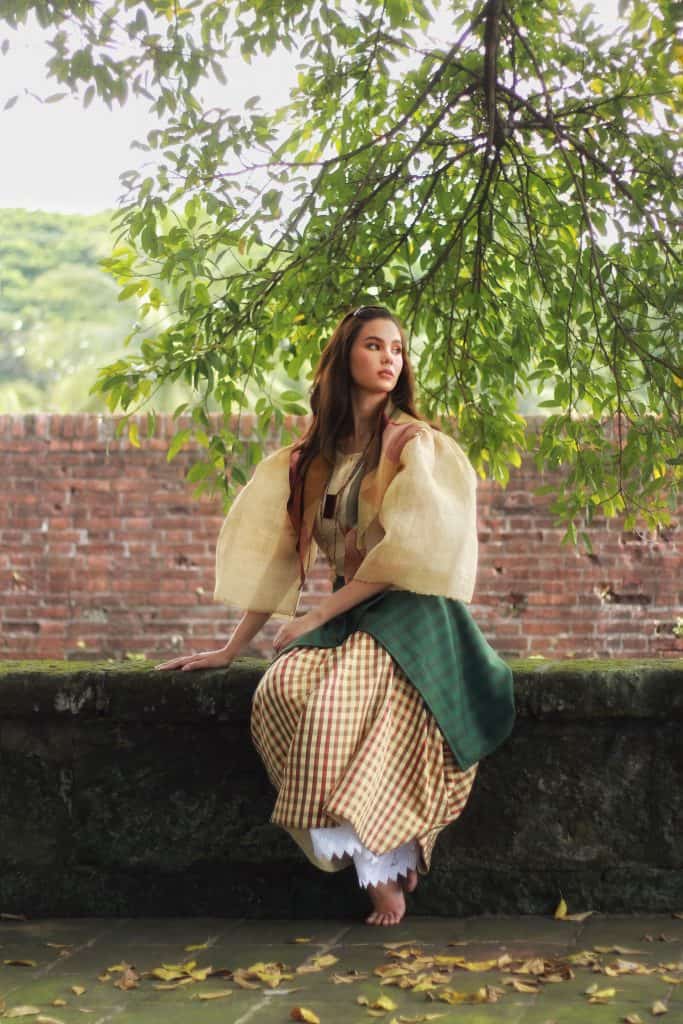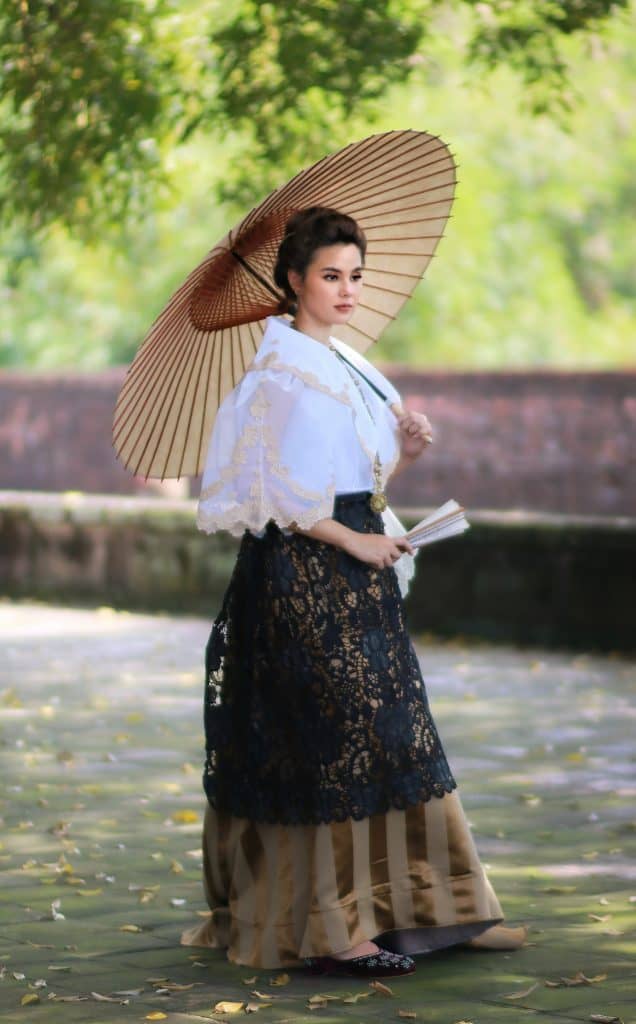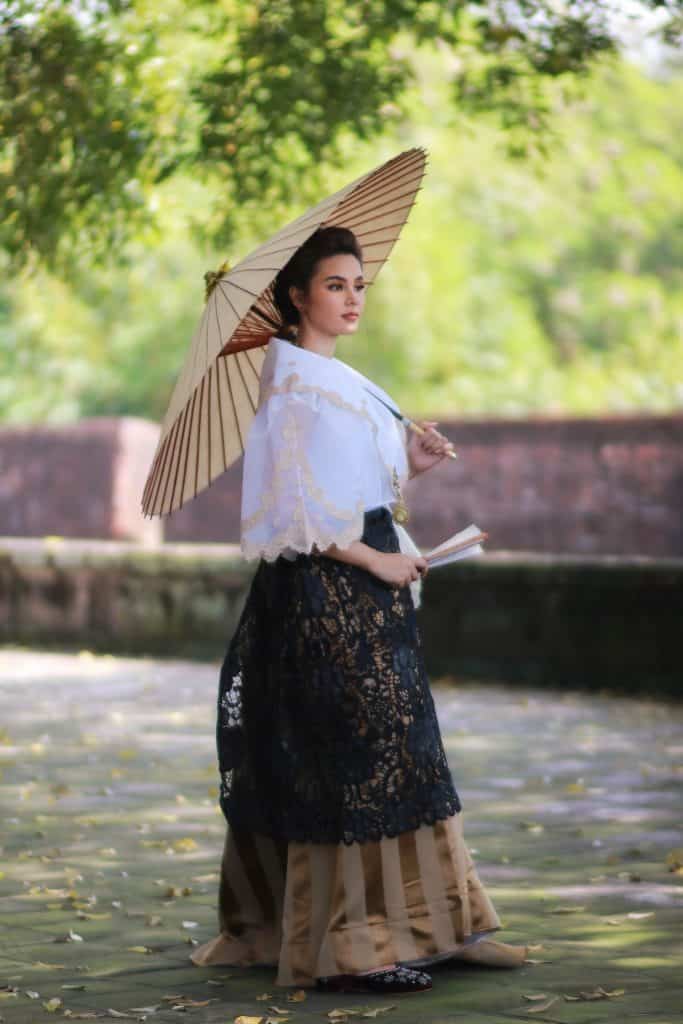 This week's Kultura 101 with Cat will showcase the stories behind the terno, baro't saya and other traditional Filipino outfits.
While their past episode tackled Filipino fashion, specifically "paghahabi", an indigenous weaving tradition.
What struck Catriona the most in this age-old art is that behind weaving, lies the power of a Filipina all over the country.
Catriona was hailed once again as the NCCA's Arts ambassador this year. As promised during her pageant days, the 27-year-old continues to raise the Philippines' flag as she continues to support and promote everything Filipino.
Back in February, she even made her return to the recording studio to work on the "special edition version" of Bagani. It's the theme song of the 500th anniversary of the Victory at Mactan, the country's role in the first circumnavigation of the world, also known as the "2021 Quincentennial Commemorations in the Philippines".