By Bot Glorioso
The idea of borrowing money instantly comes to mind when the need for additional funds arises. More often than not, these are in situations when one is short of cash. Emergency cases, no doubt, top the list.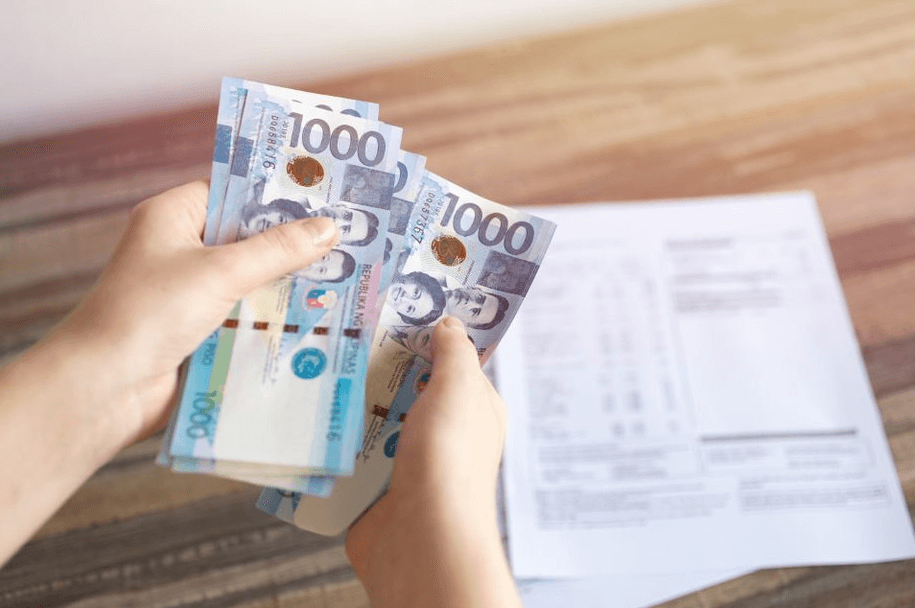 However, there are people who consider getting loans for the education of their children or purchasing big-ticket items like a home, while others enter into loan agreements to generate income and build their net worth.

Whatever purpose of the loan may be, the source of funds is not that easy to find especially in this time of global health crisis where most people are left without jobs. It's not also a guarantee that friends and relatives have an extra cash.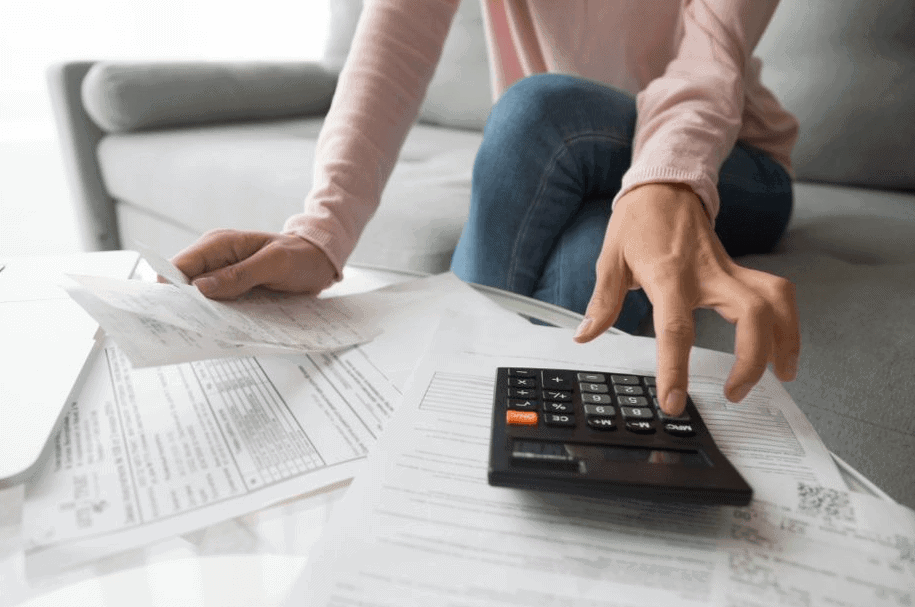 While one can rely on peer-to-peer lending and banks, there are still factors to contemplate on: high interest rate and a number of requirements to complete and submit. The waiting time for the loan approval may also take days or, worse, months.
Good thing, there is Online Loans Pilipinas (OLP), a lending company that can provide immediate financial help without a hitch as transactions can be made online. It has been in the online lending operation for almost three years now. It offers loans with fair interest rates.
According to OLP president Adrian Paulo Roco, one of their goals is to give Filipinos an option for financial assistance.
"OLP is an online lending app that gives instant financial help in as fast as 5 minutes, with only one valid ID (as requirement)," said Roco. "We have a very competitive interest and fees in the market, plus we have these exceptional and customer-oriented team to serve the people."
Borrowers need not worry about paper works anymore because the approval of their application will be determined as soon as they are done with the online and phone screenings.
"This is 100-percent online, paperless, and as fast as 5 to 10 minutes. You can receive the money within a few seconds via Instapay straight to your bank account or Gcash account," stressed Roco.
An individual — aged 22 to 70 years old — whether he or she has no credit history or poor credit history, can apply for a loan. In fact, OLP offers zero interest and no processing fee charges for first-time borrowers.
"Our current loanable amounts for first-time applicants range from P1,000 to P7,000. And repeat borrowers in good standing can borrow up to P30,000," disclosed Roco.
Interest rate is subject for evaluation since it depends on the terms and amount due. But in most cases, OLP allows clients to decide on the term from the options available.
Payments can be made through mobile banking, over-the-counter such as 7/11, LBC, Cebuana Lhuillier, Bayad Center and SM, and e-wallets such as Gcash.
In the event the borrower fails to settle his due on time, OLP offers prolongation period. Only at least 30% of the principal amount of the loan is asked to be settled excluding interest.
Once settled, the borrower will have additional 30 days to prolong his due date with the same interest rate. A three-day grace period is also given without late payment fee.
"We care for our customers and we want them to get in touch with us because we are very open to help at any given circumstances," noted Roco. "And since we value our customers, we want to make the whole process seamless and convenient so they can enjoy both the application and repayment process together with the extra funds that they'll get from us."
The OLP app is available in Google Play Store for android users while equally fast service can be experienced by iOS users via OLP website.
Online Loans Pilipinas complies with all the requirements and permits, including SEC registration, to legally operate in the country. Its office is located at Tycoon Centre, Unit 1402-06, 14th floor, Pearl Drive, San Antonio, Pasig City.
OLP is a SEC-registered financial company with a Registration № CS201726430, CA №1181.
For more details on loan application and payment terms, visit OLP website