We know this word a little too well.
Merriam-Webster recently released their most searched word — pandemic. Based on their statistical analysis, "pandemic" came out on top with extremely high numbers in their online dictionary.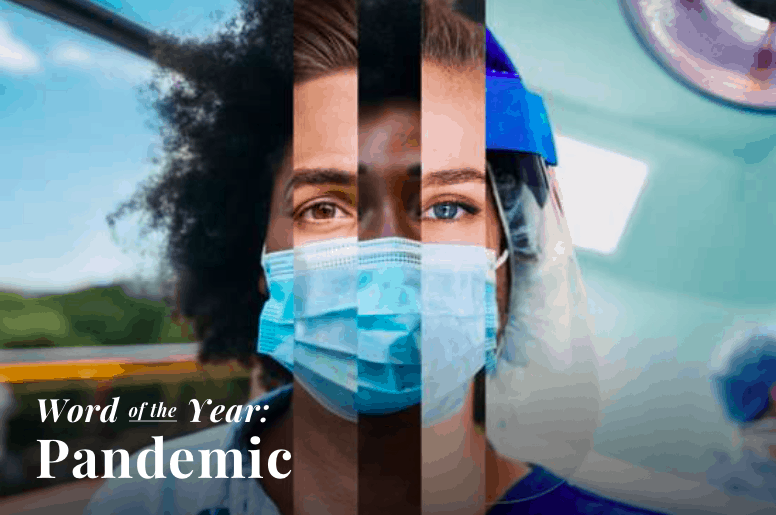 "Pandemic" had its influx of dictionary searches on January 20, after the first recorded COVID-19 case in the United States.
Meanwhile, on February 3, the same day the first COVID-19 patient in the U.S. was released from a Seattle hospital,  the word had its first spike in searches. 
On that same day, "pandemic" was looked up 1,621 percent more than it had the year prior. 
In early March, the word was searched for an average of 4,000 percent over 2019 levels. It was the same month that the World Health Organization (WHO) declared that the COVID-19 outbreak is characterized as a pandemic. 
Merriam-Webster said since the start of the pandemic, the word remains on the top of their word list.
Included in their list of words with the most lookups this year was — Coronavirus, defund, mamba, kraken, quarantine, antebellum, schadenfreude, asymptomatic, irregardless, icon and malarkey.