For some Filipinos, the Archie comic series was a beloved part of their childhood. Now, we can finally see Archie and the gang in Manila!
Filipino artist Miguel Mercado unveiled the Philippine-exclusive cover Archie and Friends during the last day of the first SuperManila Pop Culture Convention.
Main characters Reggie Mantle, Jughead Jones, Archie Andrews, Betty Cooper and Veronica Lodge are seen enjoying their isaw and halo-halo in front of the Jose Rizal monument at Luneta Park.
Archie was even sporting a Manila jeepney shirt!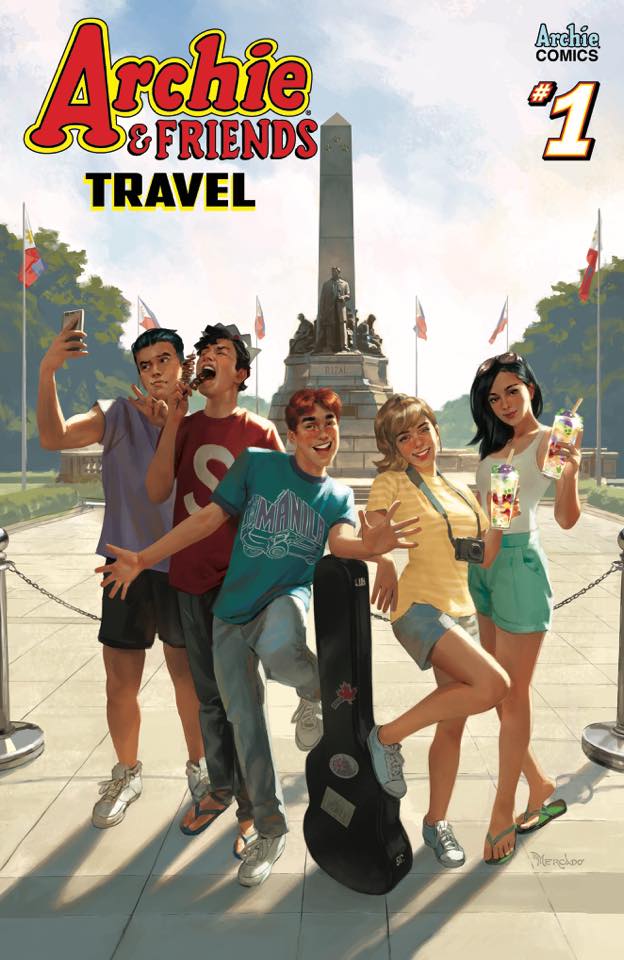 "Travel round the globe with Archie and the gang! See the world from The Archies on tour in the Philippines to Raj's documentary in India, a quick layover with Reggie in Rome and finally B&V getting some royal treatment."
The synopsis stated: "Archie and Friends Travel #1", The Archies, the gang's band is on tour in the Philippines.
Miguel Mercado has also made cover work for Marvel — his rendition of Spider-Man 2099 and his holographic aide Lyla for Amazing Spider-Man #33.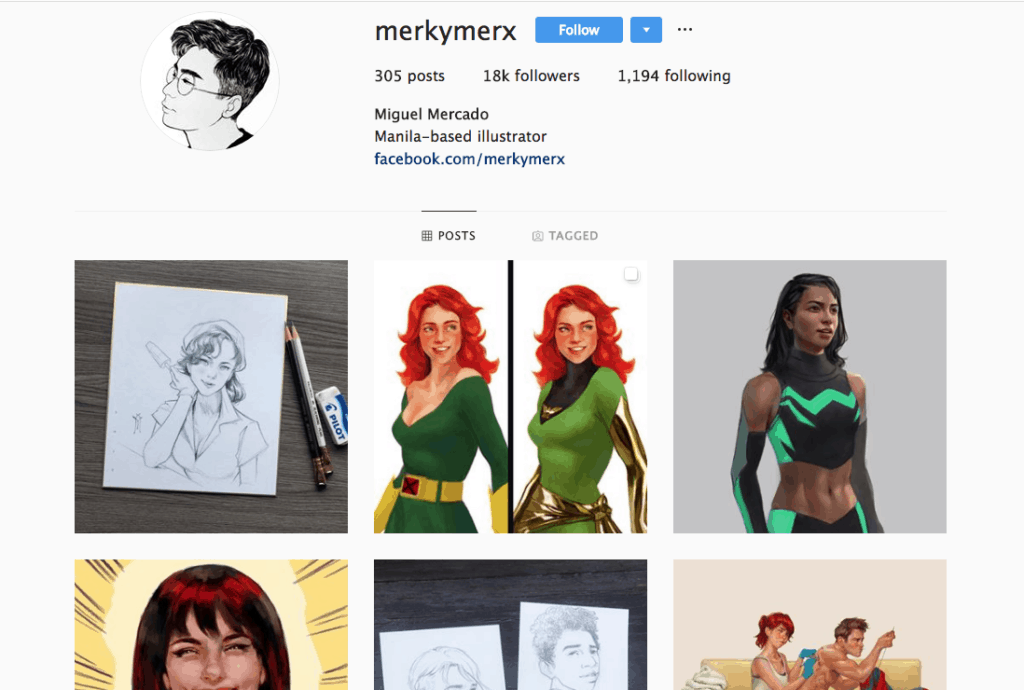 Early today, Miguel took to Twitter to thank those who appreciated his work.
"Thank you so much for the well-wishes, everyone. I'll make proper posts on my past few cover reveals soon. It's been a very intense past few weeks, so I'll need some time to rest up and recover. I just wanted to let you all know that I'm happy that my art makes you happy," he wrote.
Miguel admitted he used to never believe in himself.
"Without everyone's support and encouragement, I don't think I would have gotten to where I am now," he added.