Filipino-American actress Ella Jay Basco made her feature film debut as Cassandra Cain in the much-awaited girl power film Birds of Prey and the Fantabulous Emancipation of Harley Quinn from Warner Bros. 
The 13-year-old actress plays Cassandra Cain, an independent kid with a penchant for pickpocketing. As she toughs it out in the streets of Gotham, she swipes a precious gem with trouble written all over it. It'll take Harley Quinn, played by Hollywood actress Margot Robbie, and the rest of the girl gang to save her. 

As soon as she got the coveted role, Ella shared she went out and bought a big stack of Birds of Prey and Cassandra Cain comic books to really help her embody the character. 
"When I read the script, I just loved Cassandra Cain. She's a street girl without a family or a home, so she's both really misguided and super independent. She has had to fight to survive in this world, until she meets Harley Quinn," she said. 
Harley would be Cassandra's mentor as she grows in Gotham. Margot said Harley and Cass' mentor-mentee relationship was inspired from a comic storyline.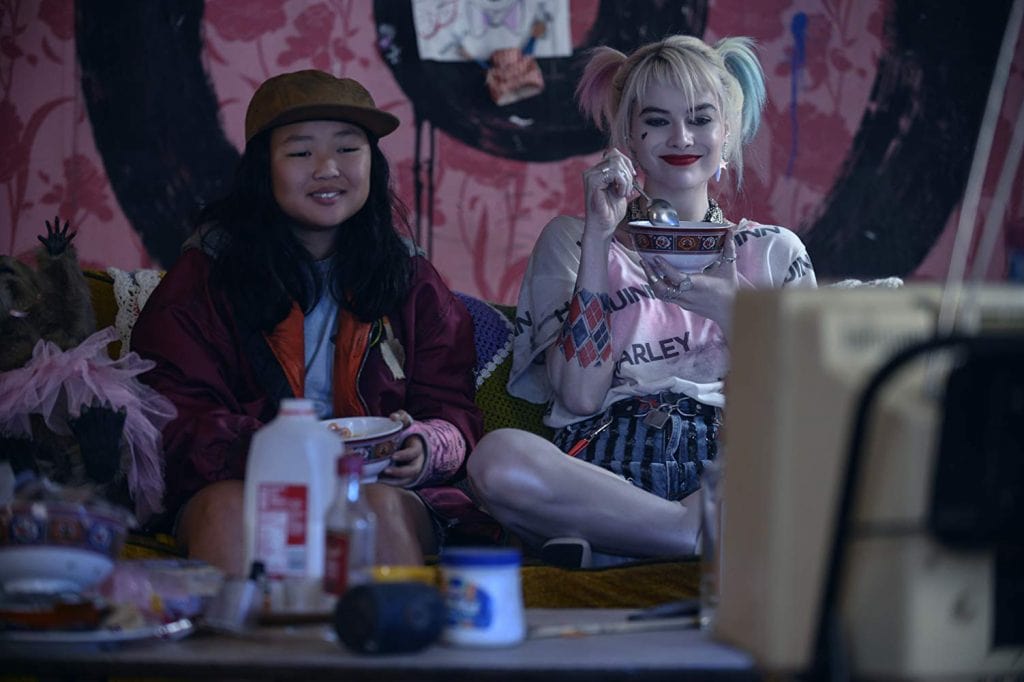 "In my research, I read Harley Quinn: Behind Blue Eyes, and I knew I wanted to explore that mentor-mentee relationship. It told me a lot about who Harley was and what she was capable of. We didn't use the exact storyline from the series, but just understanding her and her connection to Cass in that way was enlightening," Margot shared. 
Ella thought the cast of big league Hollywood actors like Margot and Ewan Mcgregor were great mentors, especially for her, a newcomer in the industry. 
"Everyday was a full-on learning experience, and so much fun. Everybody was super nice; it was like one long dream," she said.
Cathy Yan, the director of the film, admired the young actress' hard work. 
"This is her feature debut, so I can't imagine how she must have felt to show up to set and work with Margot Robbie every day, but she was a total champ, incredibly mature for her age. And she really understood Cass and brought a certain authenticity to her – a real kid, not a shiny, perfect version of a little girl."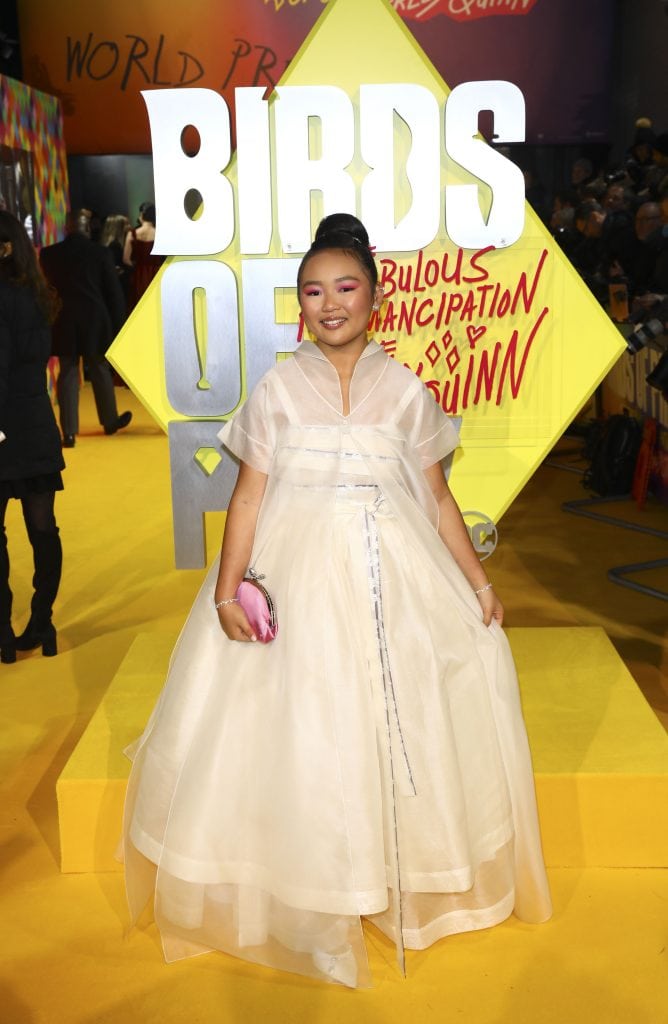 Watch Ella invite her kababayans to watch her feature film debut:
The DC film stars Margot Robbie, Mary Elizabeth Winstead, Jurnee Smollett-Bell, Rosie Perez, Chris Messina, Ewan Mcgregor, and our very own Ella Jay Basco. 
The film will hit Philippine cinemas on Thursday, February 6.