Zombies are coming… and blood will spill. The Netflix Original series Kingdom will be back for its second season on March 13.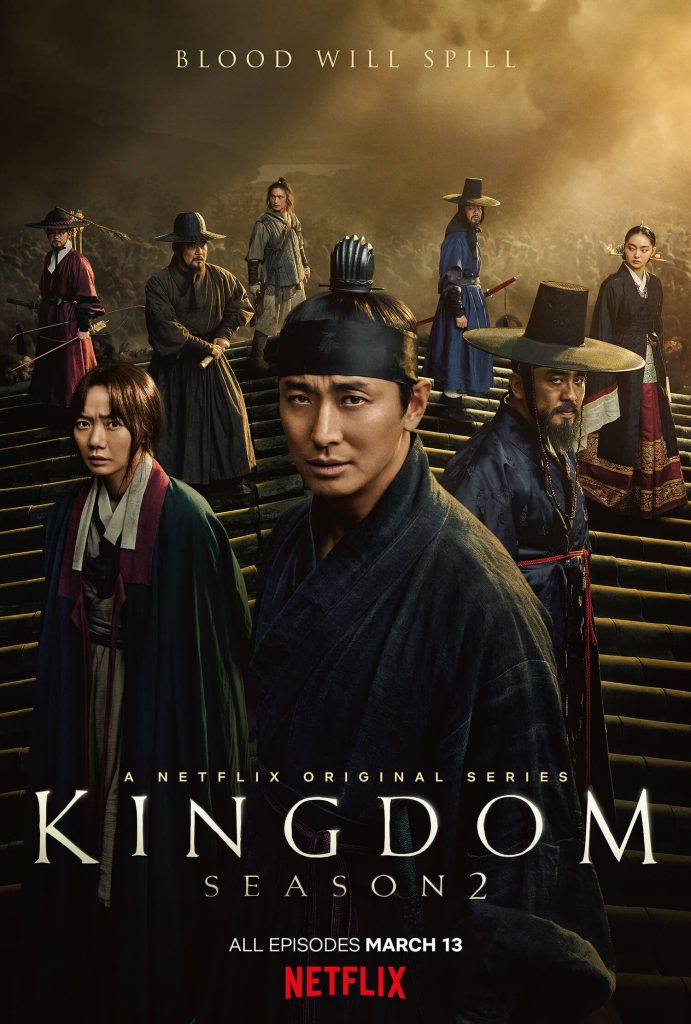 In the following season, Crown Prince Lee Chang will continue his desperate and bloody journey to uncover an evil scheme all by himself. The storyline will maintain its focus on Lee Chang's search for the roots of the plague. 
The streaming giant has unveiled the Korean zombie series' main poster where the main characters settle on a rooftop below an exponentially growing flock of zombies. All the characters' face are marked by hopeless desperation to survive all the struggles they will face in the second season.
The head of the Royal Commandery Division, Min Chi-rok, will increase the tension as he investigates a suspicious murder in Hanyang. The rest of the characters such as Cho Hak-ju will continue to be power-hungry, while Seo-bu is on the brink of a breakthrough with the resurrection plant. Mu-yeong is still looking after Lee Chang and Yeong-sin is fiercer than ever.