Sarah Lahbati has finally reunited with her parents here in Manila!
The Filipino-Swiss-Moroccan actress couldn't help but share the adorable snaps from her reunion with her mom and dad, Esther and Abdel Lahbati.
On social media, Sarah featured the adorable moments from their Japanese food date with her parents her two sons Zion and Kai.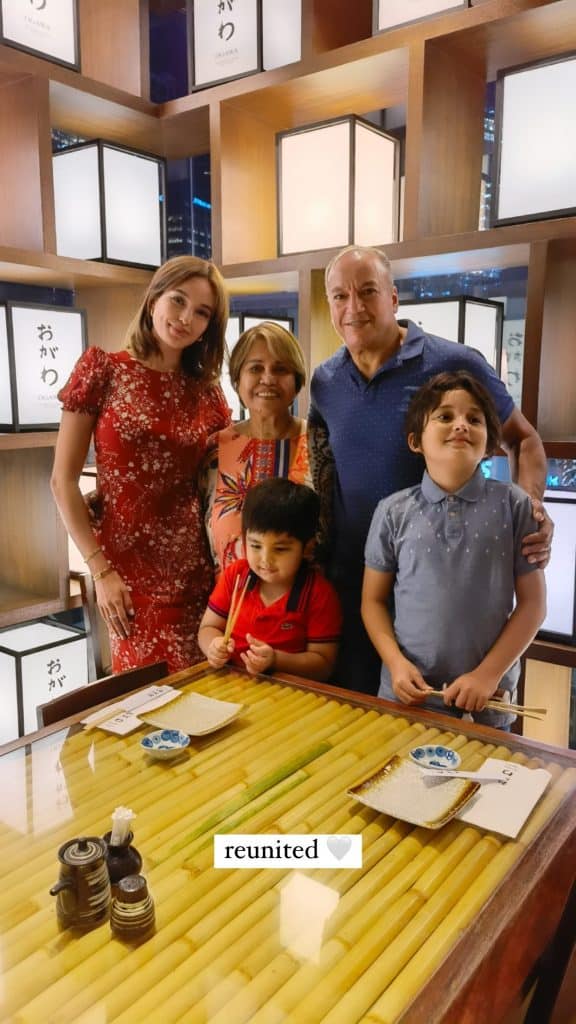 A few of the snaps she shared was even photographed by her and her husband Richard Gutierrez's sons Zion, 8 and Kai, 3.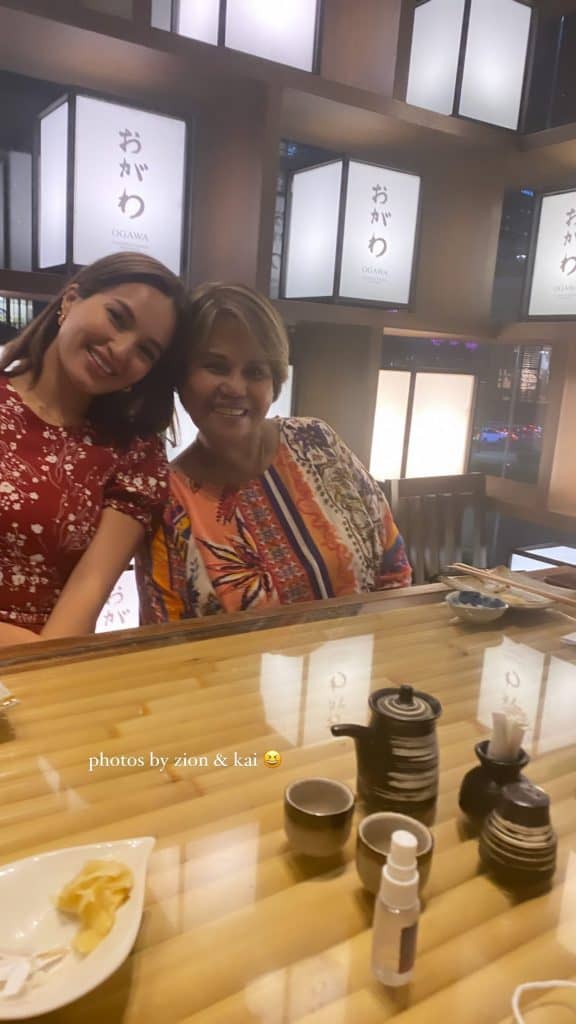 Sarah also shared individual photos of her boys flashing their brightest smiles with their grandfather.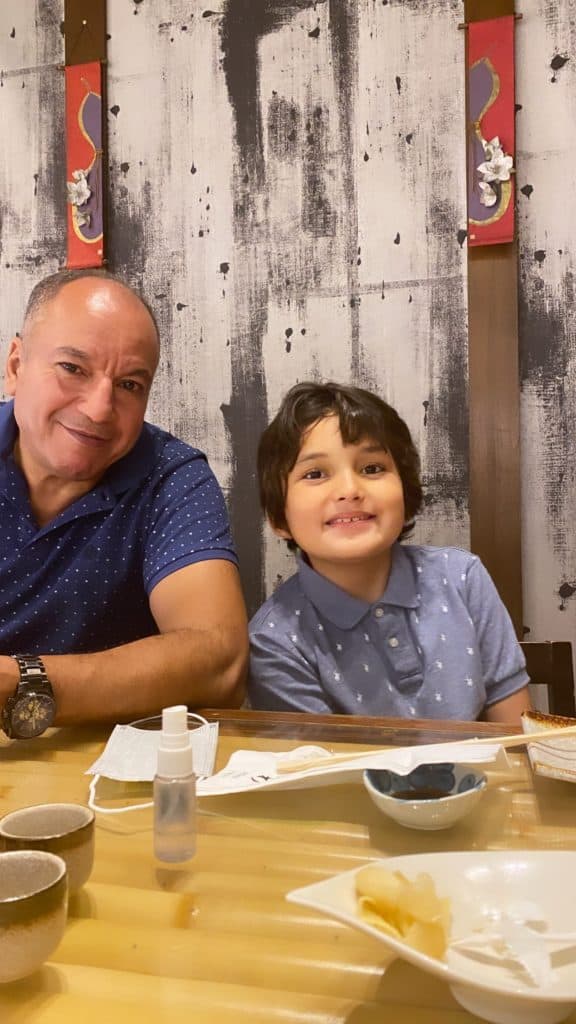 Back in June of last year, Sarah and her family flew all the way to Switzerland to reunite with her father after more than a year of being apart dur to the pandemic.
READ: Sarah Lahbati to reunite with her father after more than a year