Lee Dong-wook is more than excited to showcase a different side of him in upcoming heroic drama, Bad and Crazy, coming to iQiyi Friday, December 17.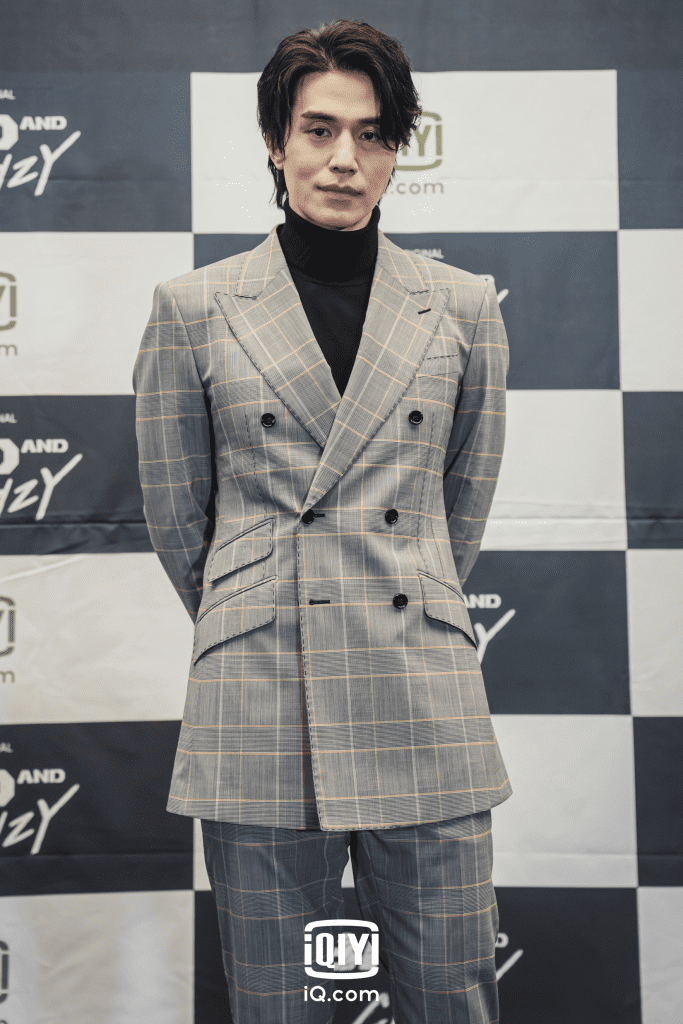 During the drama's global press conference, the South Korean star spoke confidently about his new role as Ryu Su-yeol, a police inspector looking to get ahead in life.
The much-awaited 12-episode series blends different genres like action, dark comedy, suspense and crime for a thrilling story of vengeance in an insane society.
Lee vouched that his anticipated "bromance" with Squid Game's Wi Ha-joon is definitely a pairing fans shouldn't miss. Wi takes on the role of the crazy yet righteous, K. The unexpected duo start off as enemies then fight side-by-side for the greater good.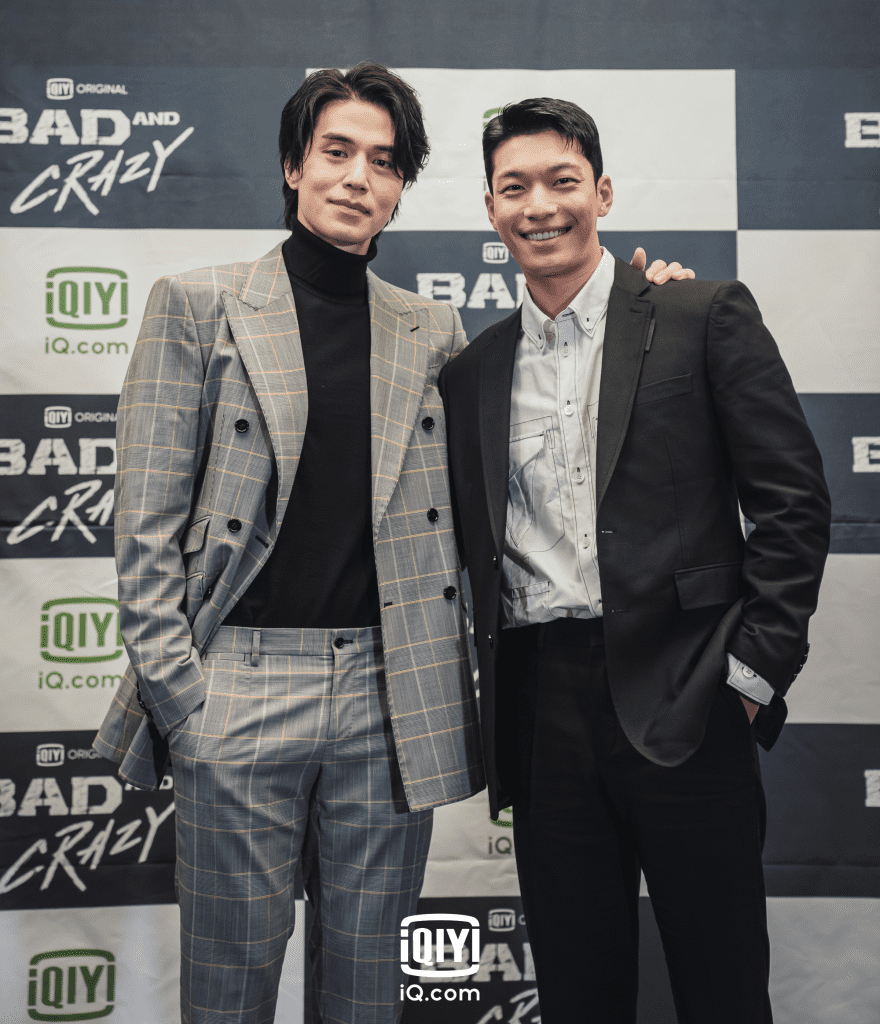 "The bromance and chemistry are clear and we were a great team together," he shared.
It's not all about the bromance as Bad and Crazy features intense action scenes which Lee described as a "war against exhaustion."
The 40-year-old actor jokingly shared that the biggest challenge he had to overcome while shooting was his laziness.
"I shot a lot of scenes for this drama and I appeared from the beginning until the end and if you have action scenes in between, I could not afford to give my 200% in action scenes because I knew I had to stay on the set until the end of the day," he explained.
Even Wi echoed his sentiments, disclosing that his "older brother" had gone through a lot for the show. "Dong-wook really suffered. He had to work really hard," he said.
Despite the demands of his role, Lee shared that his prep for the character was close to none and it's all thanks to the spectacular script.
He mentioned: "I have the freedom of expressing my character the way that I wanted and the director gave me a lot of freedom in terms of expressing my character."
Other than Lee, iQiyi's heavyweight Original K-drama series, stars stellar names in the cast Be Melodramatic's Han Ji-eun and The Children of Nobody's Cha Hak-yeon.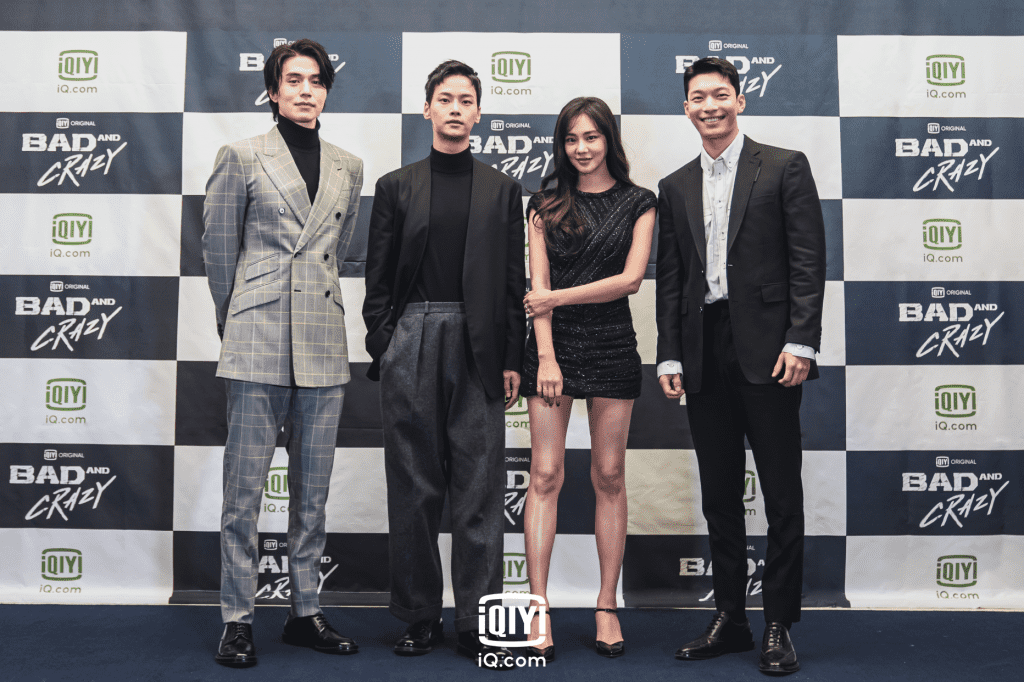 Bad and Crazy streams on iQiyi starting December 17, with episodes to be released every Friday and Saturday for over 191 territories.