Actress Ivana Alawi has ranked first on the list of top YouTube content creators in the Philippines for the year 2020.
The 23-year-old Fil-Moroccan, who recently hit 10 million subscribers on the video-sharing platform, also either became part or produced three out of the Top 10 trending videos that entertained Filipinos this year.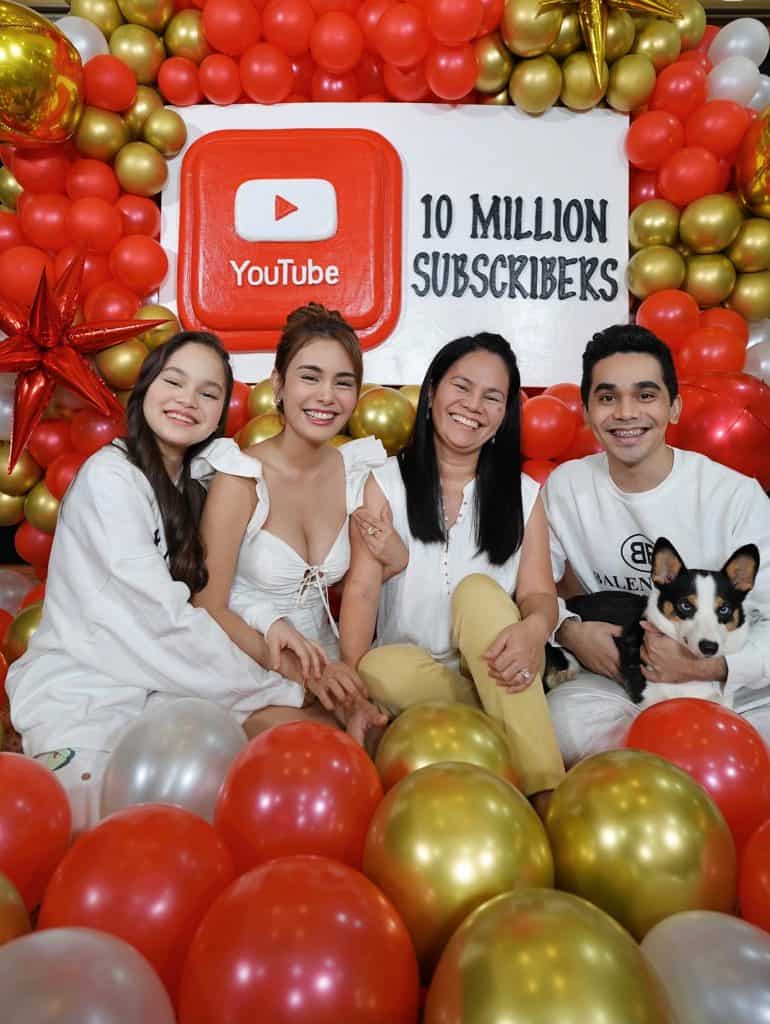 The rest of the top and breakout creators are fan-favorite personalities and comedians like Alex Gonzaga, Cong TV, Viy Cortez and Donnalyn Bartolome.
YouTube also noted the emergence of creators from the gaming community like ChoOx TV, and celebrities who turned to vlogging like Kathryn Bernardo.
Here are the Top 10 creators:  
The breakout creators, meanwhile, are a list based on the number of in-country subscribers a YouTuber gained in 2020.
Kapamilya star Kathryn Bernardo and Donekla in Tandem (composed of Kapuso comedians Donita Nose and Super Tekla) are the only showbiz personalities who made the list.
Here are the Top 10 breakout creators:
Meanwhile, Marcelito Pomoy's first performance when he competed at the America's Got Talent: The Champions last February is the country's most-viewed trending video for 2020.
Here's the complete list of Top 10 trending videos are:
Mervin Wenke, communications and public affairs head of Google Philippines, said in a statement: "Filipinos use YouTube to tell and listen to stories, providing some form of comfort in this extremely challenging year.
"It is inspiring to see how the creators continued to show way finding to support one another as a community and to keep their viewers engaged despite the odds. The heart of YouTube is its creators and we recognize their important role in providing not just relevant content but even hope to Filipinos in the time of what turned out to be a difficult 2020."