Ericka Camata, a.k.a Ms. Everything, trended online after surprising netizens with a video of her and a guy taking on a TikTok couple challenge.
The internet sensation from Calbayog, Western Samar shared on Thursday night a version of the "One Time Challenge," a popular trend on the video-sharing app where couples would show affection for each other.
"NXP Sweatfullness???with punching bag ??," wrote Ms. Everything, who became a hit in the online community for hilarious videos and broken English punchlines.  
Netizens were quick to speculate that Ms. Everything is already in a relationship with the guy tagged as @_oliver.thomson on TikTok.
The video has garnered over 2.7 million views and more than 300,000 likes as of writing.
Ms. Everything also landed on Twitter's top trending topics, with some netizens congratulating the internet star in the language she does best.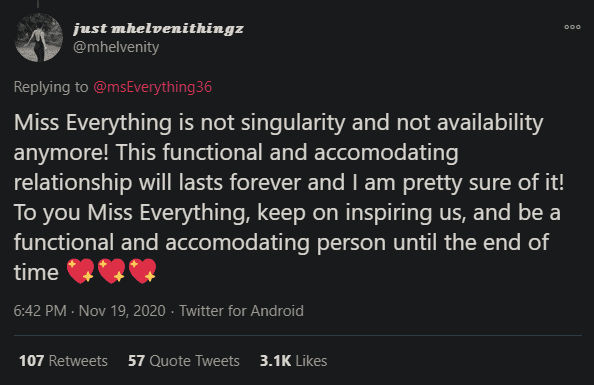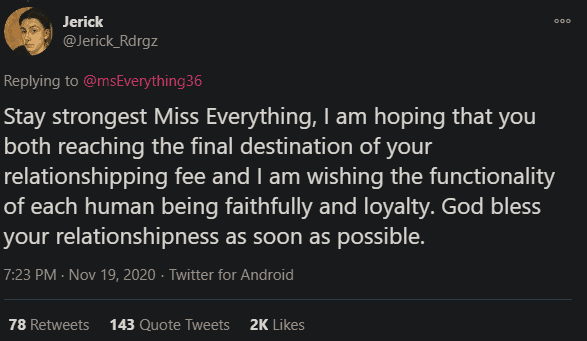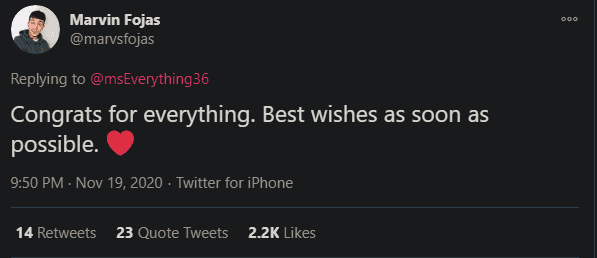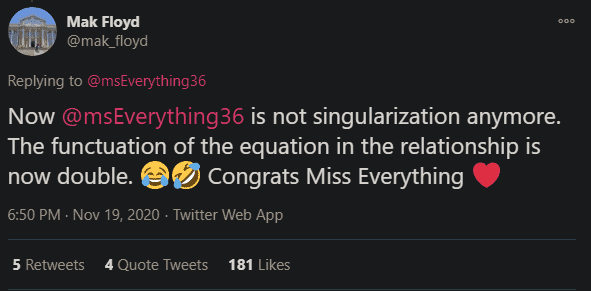 RELATED: