Erika Rae Portunak, daughter of actress Ina Raymundo, proudly shared new bikini photos of herself, as she showed love for her "natural body".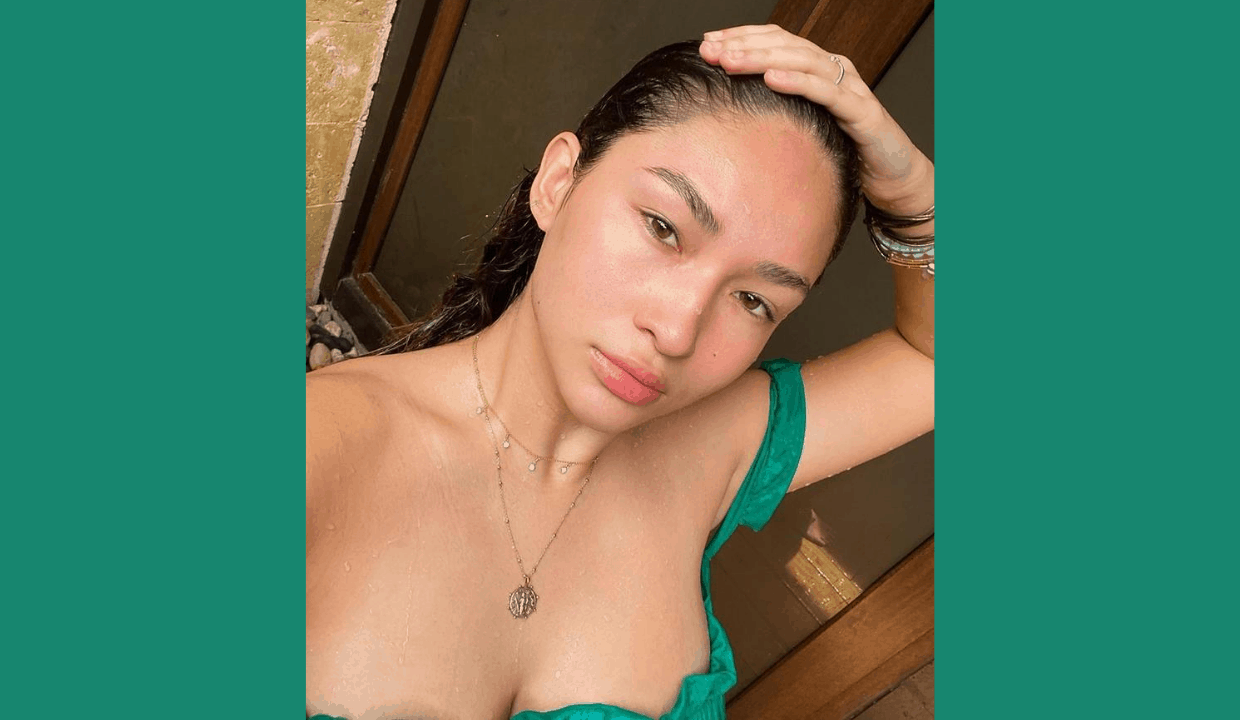 The 18-year-old beauty recently posted pics of her wearing a two-piece patterned swimsuit while sharing her thoughts on body positivity.
Erika shared that she is in the process of getting rid of caring less about what other people have to say about her body.
"#Untouched Trying to unlearn and reject everything I've been fed about my body," she wrote.
She also shared her thoughts about how it's easier to admire other people before loving and accepting oneself.
"I've always been in awe of women who are so proud of their natural bodies and have the courage to flaunt it. Why do we have such admiration for other women's beauty yet treat ourselves with such unkindness?"
"Anyways, it's a long process but here's to the first step ???," added Erika.