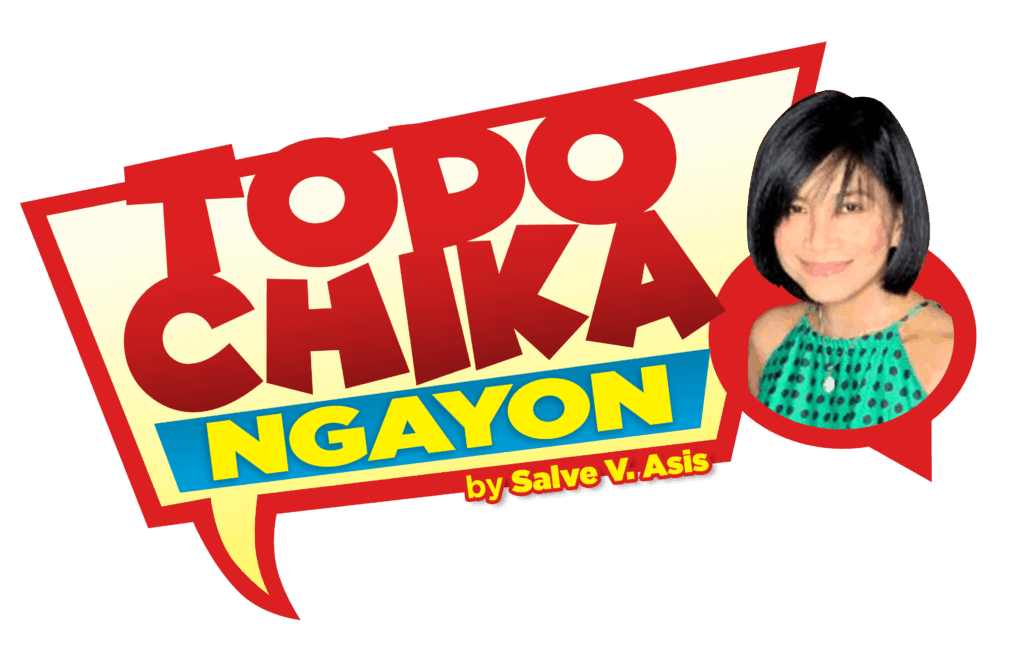 A son of Caridad Sanchez is disputing the claim of his elder sister that the veteran actress is suffering from dementia.
Ms. Cathy Babao, who is a grief counselor, made the claim about her mother's condition in an article that appeared on ABS-CBN.com.
But in a statement on his social media account, Alexander Joseph "AJ" S. Babao said that what her sister is saying is simply not true. "Mama is still strong," said AJ, who added that the 87-year-old, multi-awarded actress is under his care.
According to AJ, his mother has a "mild cognitive handicap that goes with aging" and not dementia.
He said he was at first reluctant to comment on his sister's article. But he explained that he cannot stay silent any more, since it was "done without permission, violating the privacy, legacy and honor of my mother."
"Under my care, she remains very physically fit, a source of wisdom, strength and blessing to me whenever we have our late night mother and son conversations," AJ wrote. "I thank the public who still continue to show their support, love and respect for my mother."
"However, I question the opportunistic timing of its publication by my sister."
To prove that Ms. Sanchez is not at all what Cathy portrays her to be, AJ sent me videos of the actress while training in Muay Thai at their house under a personal trainer/coach, Janito Lañojan Bayot.
Muay Thai is a kick-and-punch martial art that requires a lot of physical strength. And I was amazed that the actress had taken up such a strenuous activity.
AJ told me the video was taken only last month. He said he just had a chat with her mom the other day.
"She's retired and just enjoying her time," he said.
In her article Ms. Cathy said she was feeling an "anticipatory grief" over her mother's condition, adding "it's a long goodbye."
AJ said his mom "enjoys her privacy and just being herself as an ordinary citizen. Let her retire with honor and dignity. To be given all the respect for her devotion to the movie and TV industry for such a long time."
Meanwhile, Cathy issued her "last" statement on the matter via a Facebook post, saying: "It was never my intention to disrespect or disparage my mother's image when I started to write about her dementia on social media. It took me a very long time to decide whether or not I would share our family's story."
She said that her reason for sharing her family's story is because "there's nothing shameful about admitting that a loved one has dementia" and that her motivation is "to help other families understand, and come to an acceptance of their loved one's condition."
The issue surrounding Ms. Caridad Sanchez reveals serious differences between her siblings. I can't help but wonder what triggered all this bad blood.