Popular Filipino band Ben&Ben has renamed their fandom from Lights to Liwanag after fans of a K-pop boy group said they already go by the "same name".
"'Liwanag' is the new, official fandom name of Ben&Ben! We have heard your suggestions. We want to honor our Filipino heritage. Higit sa lahat, kayo ang Liwanag namin," the band wrote on Friday.
On Thursday, the nine-piece collective launched their official fan club called Lights. Hours later, they decided to "suspend" the title they gave to their loyal following amid complaints that the name is already being used by the fandom of the South Korean group Highlight.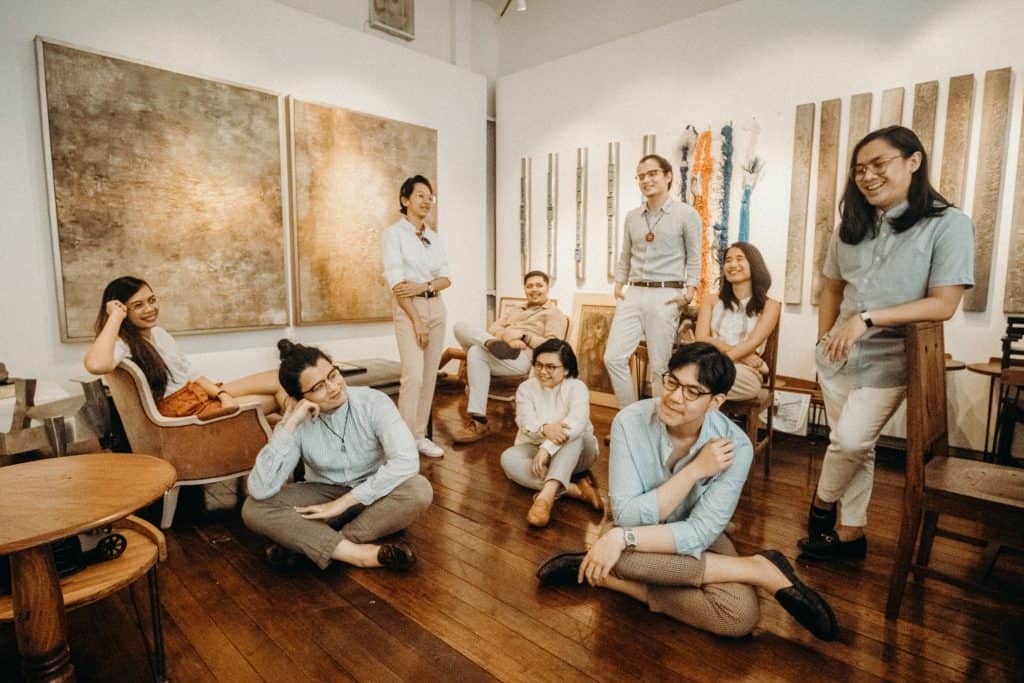 The band wrote on their social media accounts: "hello. we have decided to suspend our fandom name 'Lights' until further notice, as many have informed us that there is already an existing K-pop fandom with the same name. we apologize for the confusion and dismay that this has caused to the parties involved.
"furthermore, we truly did not realize that it may cause trouble being that Ben&Ben is an OPM band from the Philippines. we hold high respect for K-pop culture and K-pop fandoms.
"the band management will settle this matter immediately."
The statement was issued after some K-pop fans aired their sentiments on Twitter over Ben&Ben's announcement on Thursday that Lights would be the official name for their fanbase.
"You have ALWAYS been the light to the 9 of us. You keep us grounded in our purpose," the indie-folk act behind the hit songs Leaves and Maybe the Night, among others, earlier explained their choice of official fandom name.
"We are naming the fandom Lights because it reminds us that we can be bearers of hope in these dark times. we can be Lights to others. and we can do so by being united in soaring higher together!" they also said.
To be specific, Lights is directly inspired by the group's debut studio album Limasawa Street which "means place of light," the band noted.
While music fans stanning Ben&Ben celebrated their news of finally christening their supporters, Highlight fans flooded Twitter replies to the band's posts, saying they've been calling themselves Lights for several years now and urging for a name change.
Highlight, formerly known as Beast, was a four-member boy band that was active for almost 10 years, from 2009 to 2018. They previously performed in the Philippines in 2016 and 2017.
Last July, Ben&Ben topped the South Korean music chart Melon's real-time search after their song Leaves received some love from Mark and Young of K-pop idol groups NCT and Day6.
Ben&Ben returned the appreciation by covering K-pop songs when they launched their BBTV series on YouTube last month.
Through the fandom name changes, the band on Friday thanked their fans, a.k.a. Liwanag, "for being patient with us and going through it all with us. we love you!"
RELATED: