By Rey Joble
Kids 13 years old and below have no idea who James Carlos Yap is — except, of course, when their parents told them about his legendary story.
A two-time Most Valuable Player (MVP). A seven-time Philippine Basketball Association (PBA) champion. A four-time Finals MVP. A 16-time PBA All-Star and a sea of adoring fans who watched him deliver big baskets and game-winning moments, Yap has definitely cemented as one of the PBA's all-time greats.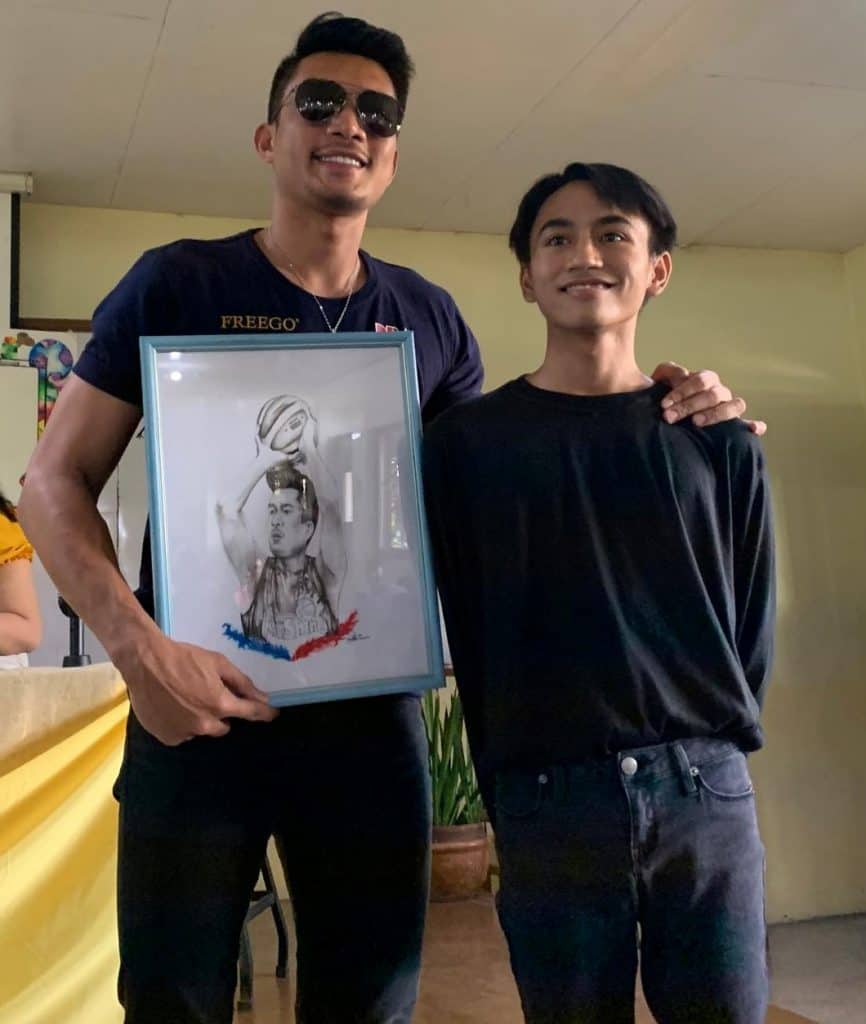 Proof of that was his automatic inclusion as among the league's 40 Greatest Players.
But there must be a reason why Yap has become endearing to fans and appealing to the public despite his stature as a PBA star.
It is his humility that sets him apart and just recently, Yap proved to all and sundry why he was called as the face of the Rain or Shine Elasto Painters, his mother team in the PBA, when he spearheaded a painting project to refurbish a basketball gym at Don Carlo Cavina School, a Catholic School in Las Piñas City.
Yap was given a warm welcome by students — from the elementary, high school, senior high school and college — as well as the faculty and staff who finally got the rare opportunity of seeing Yap in the flesh and engaging with him while leading the ceremonial painting.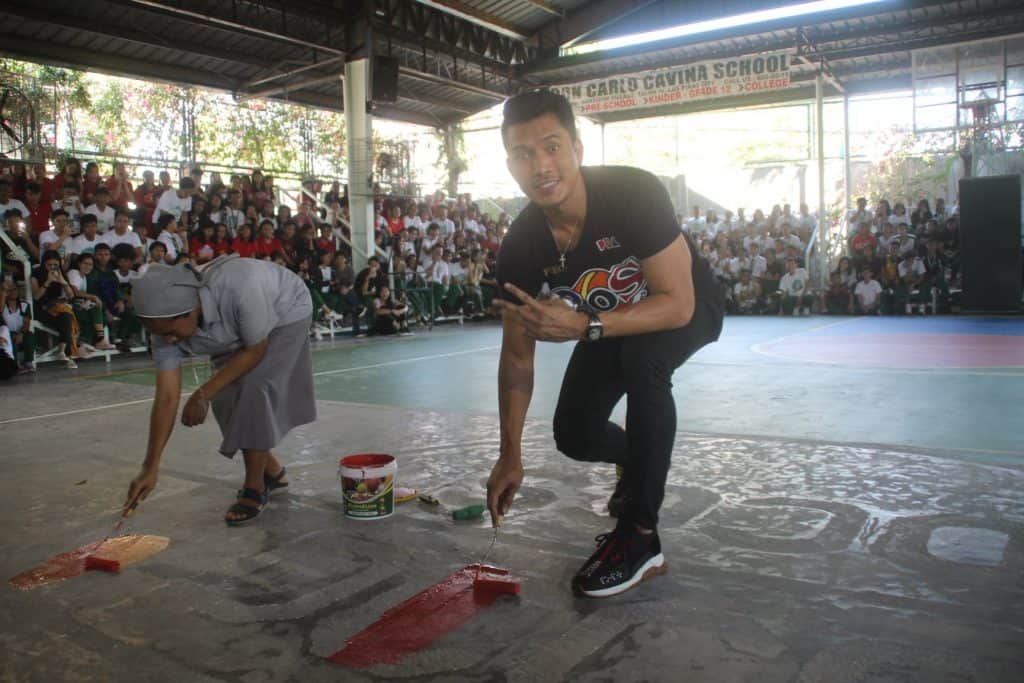 For Yap, moments like this is hard to pass up.
"Ang lagi ko kasing iniisip tuwing magi-invite ang isang school sa akin, hindi nila makakalimutan itong moment na pinuntahan ko sila kaya every time na may magi-invite sa aking school, pinupuntahan ko talaga," Yap told this writer.
The students came out ready to welcome Yap's visit.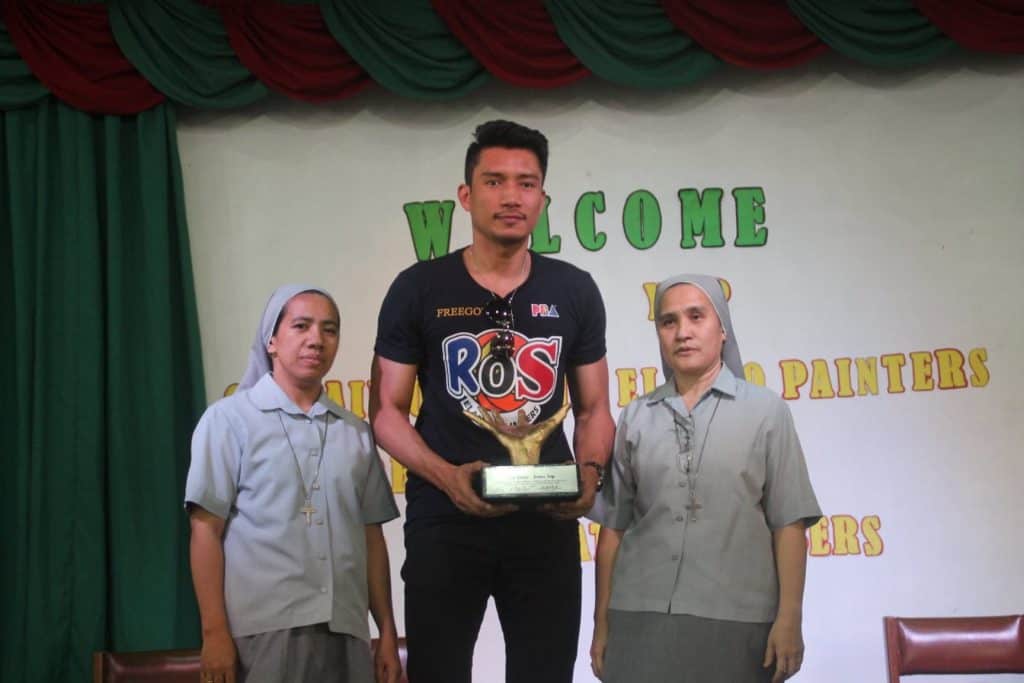 Jhan Peter Bagalacsa created an illustration of Yap made from charcoal and presented it to the veteran guard himself.
Students from select English classes prepared a press conference for Yap as they got this rare privilege of interacting with the two-time Three-Point Shootout champion and multiple-time member of the Philippine men's basketball team.
Don Carlo Cavina School, on the other hand, feted Yap with the Hand of Excellence Award, a tribute to his contribution to the game of basketball and for continuously serving as a shining example for the youth. The Hand of Excellence was a creation of BGC Lifecasting, which cast the hand of the player made in bronze.