Good news has come to Gretchen Ho before the year ends.
The athlete-turned-TV personality is set to participate in the upcoming Tokyo 2020 Olympics.
Ho was selected as a torchbearer in the big sports event next year. She made the announcement on her social media accounts on Saturday.
"GREAT NEWS TO END 2019," started Ho in her tweet.
"Guess who's going to be a torchbearer at the @Tokyo2020 Olympics???" she said.
She added: "This is every athlete's dream!!! I. Just. Can't. Wait. For the new year to begiiiin! #tokyo2020."
Along with the tweet, she also shared the e-mail she received from the Tokyo 2020 Olympic Torchbearers office.
"Congratulations! As a result of a rigorous screening process, you have been officially selected as a torchbearer for the Tokyo 2020 Olympic Torch Relay!" the e-mail read.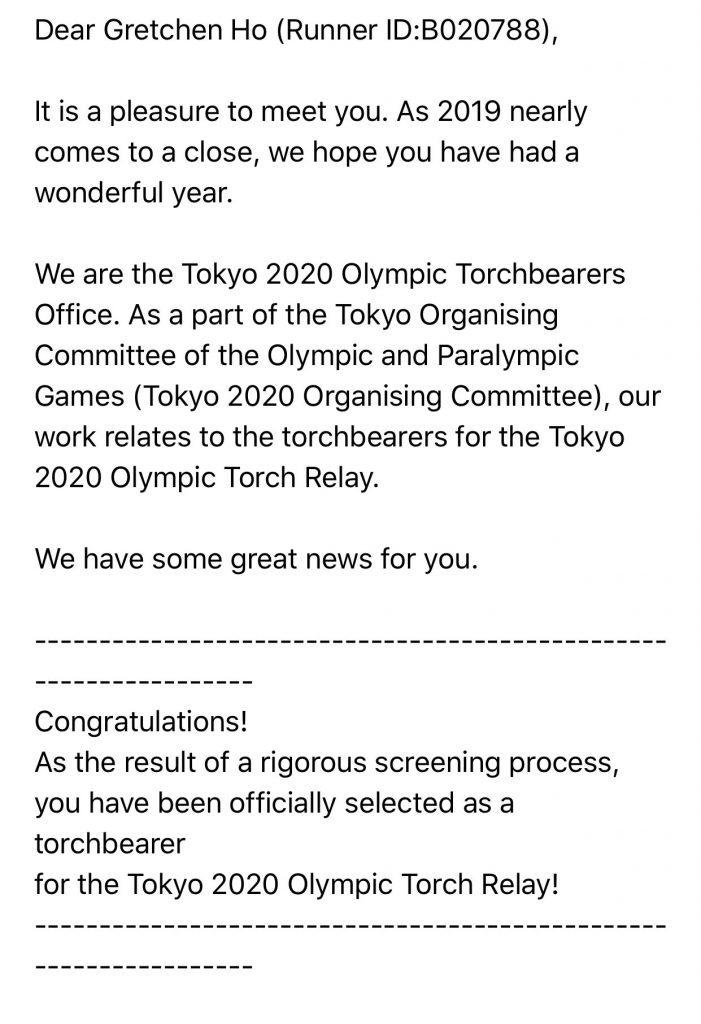 The actress then received congratulatory messages from her followers and other personalities.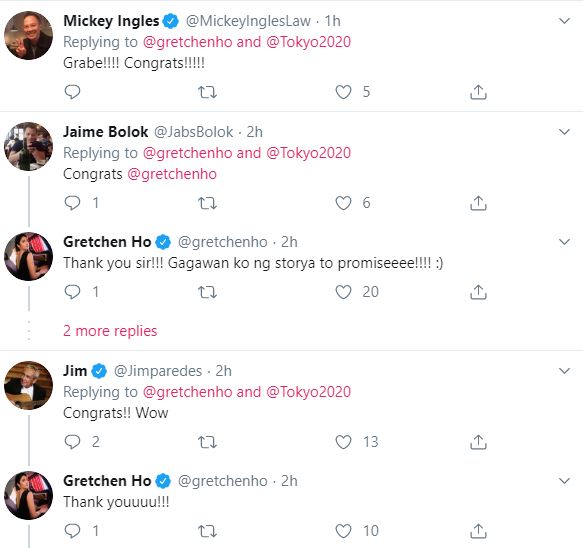 The world's biggest multi-sport event will take place from July 24 to August 9, 2020 in Tokyo, Japan.
The recruitment for torchbearers began in June 2018. According to the organising committee, over 500,000 hopefuls submitted their applications.
It also said that "the Olympic Torch Relay will feature around 10,000 torchbearers, including men, women and children from a wide range of nationalities, ages and abilities."