A group of friends gave some stray dogs and cats love this season of giving.
These animals lovers took their time to bring special treats to the homeless fur friends by doing a "Christmas feeding".
A viral Facebook post by a certain Erika Mae Ilar on December 21 showed how she and her friends organized the activity for stray cats and dogs.
Erika shared photos on how they prepared the food that would be given to the homeless pets.
They prepared rice meals, put it in paper boxes, drove all the way to Imus and Dasmariñas in Cavite, and stopped by areas along the way wherever they could spot strays.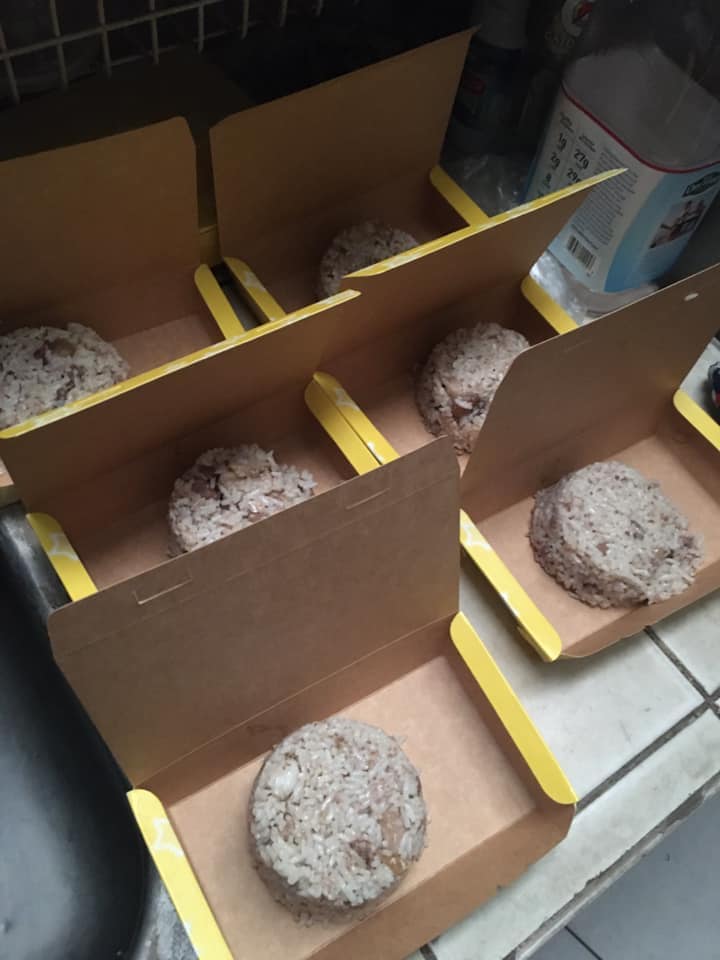 "We did a Christmas feeding for stray cats and dogs around Imus-Dasma today and were able to feed approximately 100 dogs and cats (50 boxes for dogs, 50 for cats)," Erika wrote in her Facebook post.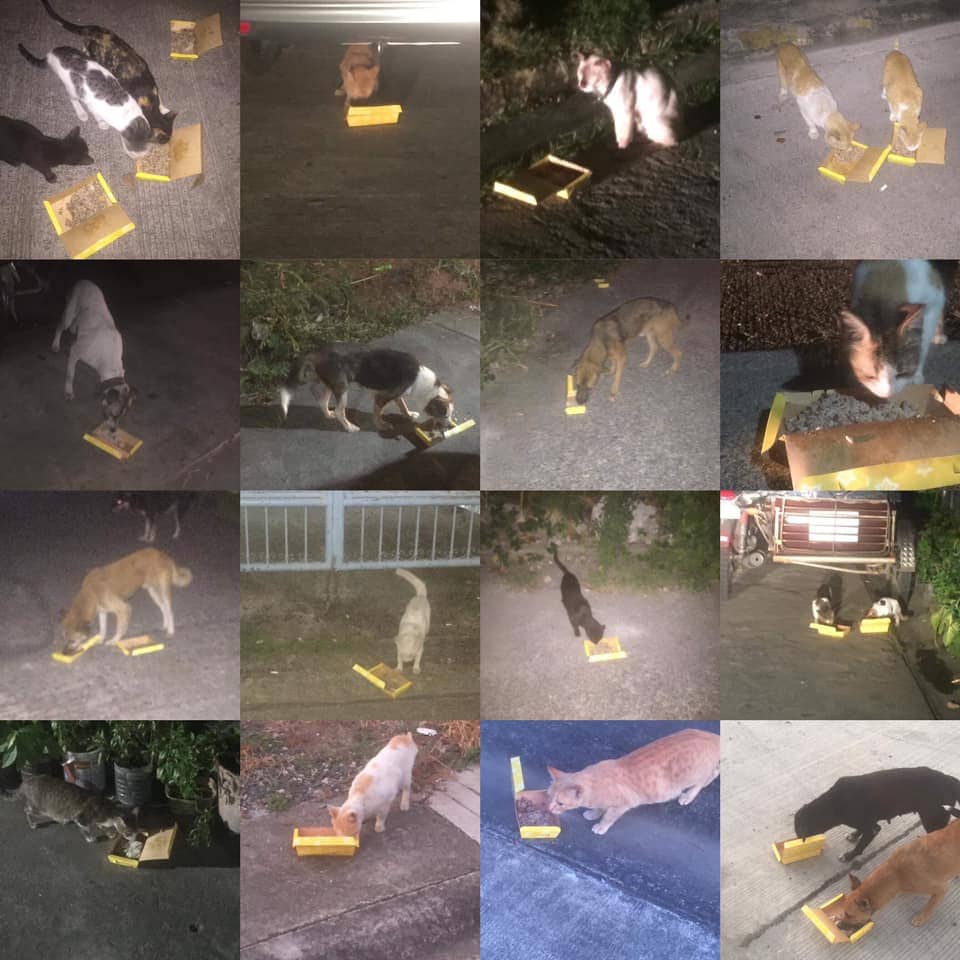 "We hope you all can sleep a little better tonight! Merry Christmas Angels! ♥️," she added.
Their good deed was commended by friends and netizens. The post has so far gotten 11,000 reactions and 10,000 shares.
Ilar also shared that they are proud to show everyone that even "busy and not-so-wealthy people like us can make time and effort to do this once in a while."
"We can easily buy stuff for ourselves this Christmas but we chose to help them and we did not regret doing this as they filled our hearts with joy. Sadly, we can't adopt/take 'em, specially the cat with the eye problem due to personal reasons and this is the least thing that we can do for them. We can't wait to do this again. ♥️," she ended.