There's a new crown for Miss Universe 2019 and it carries a powerful message.
The "Power of Unity Crown" is designed by Swiss and Emirati jewelry company, Mouawad. The one-of-a-kind crown is said to fit modern-day royalty.
Its name "Power of Unity" is meant to celebrate the woman for being complex, diverse, unapologetically ambitious and strong, said Fred Mouawad, co-guardian of the jewelry house.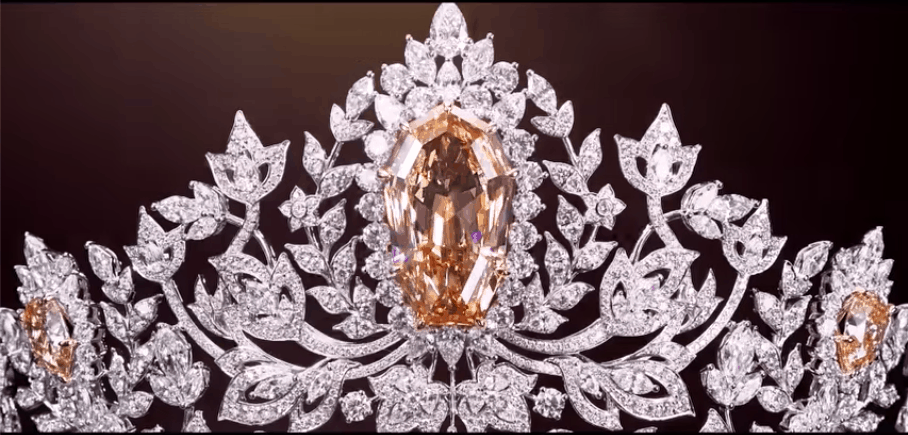 The crown features three big diamonds, with a 62.83 carat shield cut golden canary diamond at its center.
The interconnected petals, leaves and vines in the headpiece represent "communities across the seven countries whose bonds unite them in the same purpose of empowering one another to become a force of good," said Mouawad Jewelry in a video posted on Saturday.
It is a reminder that women are stronger together than apart.
The jewelry makers also said that the challenge in creating the crown is thrusting the values of Miss Universe into a diamond-studded crown.
Catriona Gray along with Pascal Mouawad, one of the fourth-generation co-guardians of the company, unveiled the crown on December 6, at the Atlanta Marriott Marquis.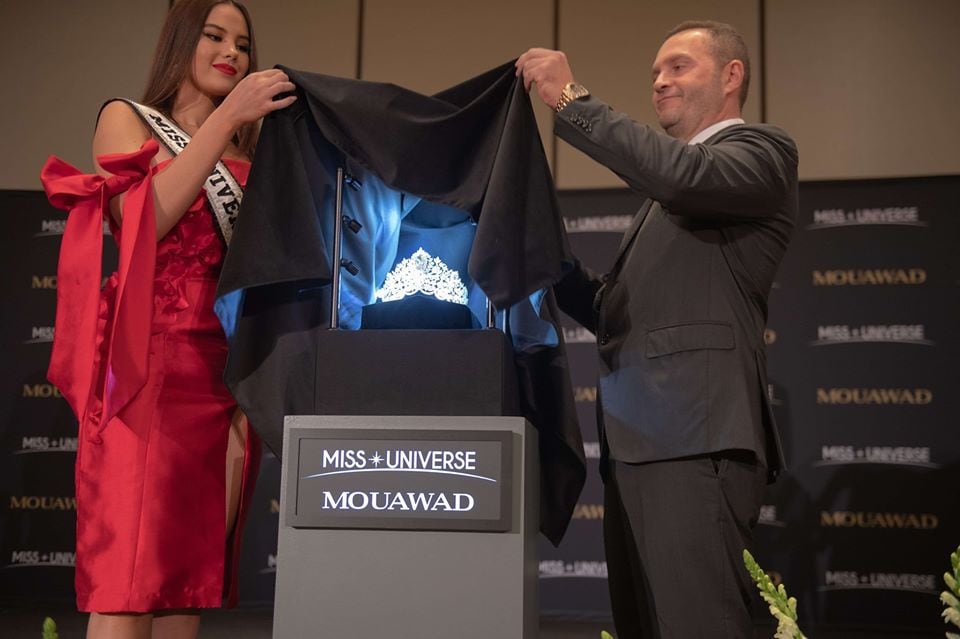 In case you didn't know, Mouawad has been in partnership with lingerie company Victoria's Secret in creating its well-known fantasy bras since 2001.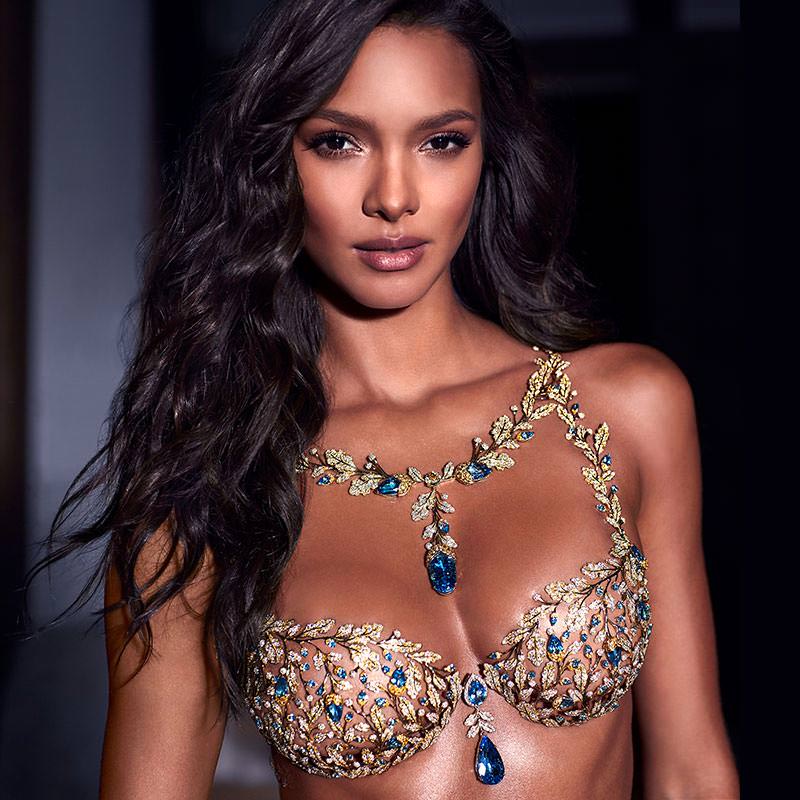 Meanwhile, the Miss Universe has a long history of crowns since the pageant began in 1952.
Reigning queen Catriona Gray was bestowed with the Phoenix Mikimoto Crown created by the Mikimoto Pearl Company in Japan and made of over 100 South Sea and Akoya Pearls.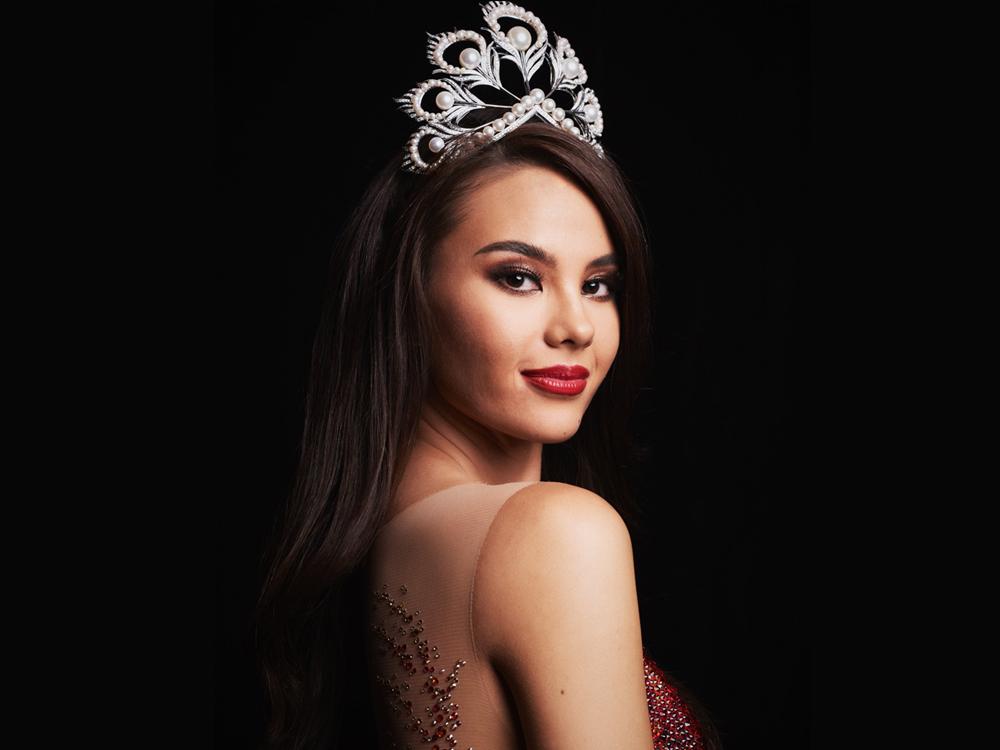 When fellow Filipina Pia Wurtzbach was crowned Miss Universe in 2015, she wore the DIC Crown by the Czech company Diamonds International Corp., which features large blue topaz stones, diamonds and pieces of blue sapphire.