"Hindi lang Pilipinas."
Timor-Leste is receiving lots of love from the Philippines.
The host country has been the top-scorer so far in the 2019 Southeast Asian (SEA) Games, currently holding 41 gold, 23 silver and 15 bronze medals as of press time.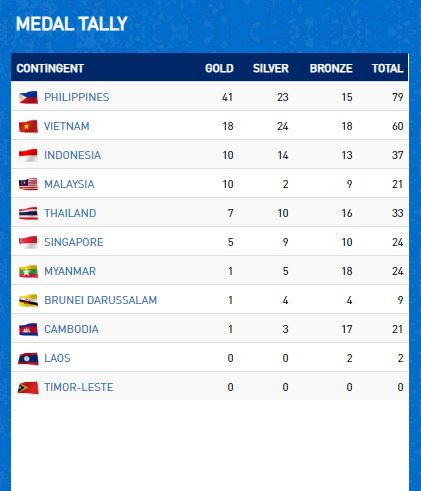 Timor-Leste, on the other hand, won no awards yet at the multi-sports event.
To show some support, Filipino netizens on Tuesday encouraged fellow kababayans to cheer for the Timor-Leste athletes saying that no one should get left behind because "we will play as one."
They even made #TimorLeste one of the top trending topics on Twitter following a downpour of tweets. Guess they're living up to the Games's official slogan #WeWinAsOne!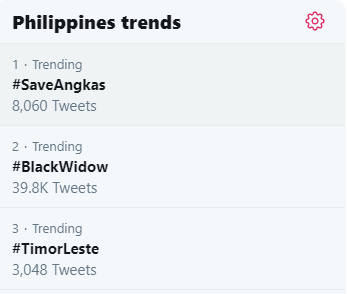 Filipinos are not only cheering for their country, but are also putting up Timor-Leste's flag on Twitter with words of encouragement for the whole team.
Here's how they're showing some love for the neighboring country.