A bloody battle will begin soon. The Korean drama Kingdom is coming back for its second season in March 2020, streaming giant Netflix announced Friday.
In Season 2 of the zombie series, Joseon crown prince Chang sets out on a journey to uncover an evil scheme after falling victim to a conspiracy.
He also takes on the challenge to save his people from a mysterious plague, which renders the infected immune from death and makes them hungry for flesh.
A teaser poster released by Netflix shows Chang ready to battle a horde of zombies.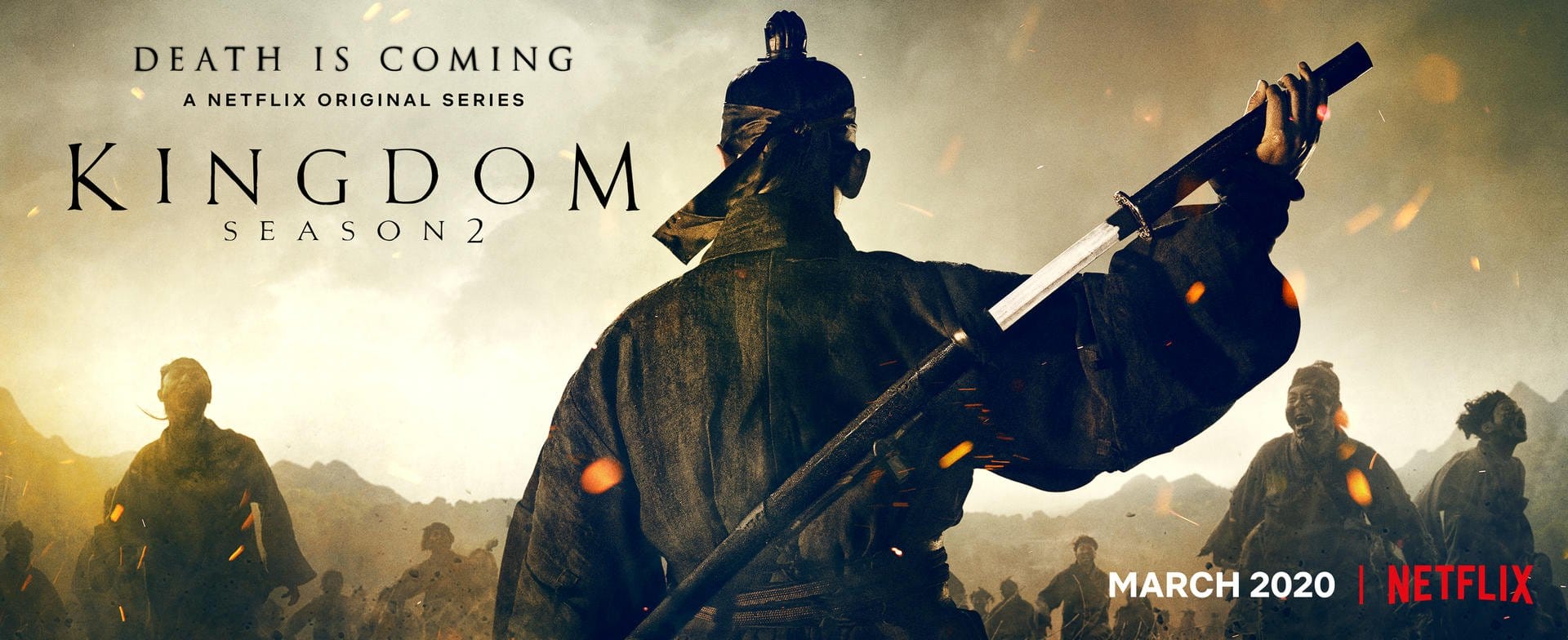 Meanwhile, main cast Ju Ji-hoon, Ryu Seung-ryong and Bae Doona were thrilled to announce the returning show in a video posted on The Swoon, Netflix's YouTube channel dedicated to Asian content.
The Netflix Original Series first premiered in January 2019. It is based on the Korean webcomic Land of the Gods by author Kim Eun-hee.