Fans' hopes went high after John Lloyd Cruz was reported to be possibly ending his acting hiatus, following a surprise appearance in the teaser trailer of Culion, an upcoming Metro Manila Film Festival entry hopeful.
The actor was seen taking off his hat, while on the verge of tears, in the last few seconds of the teaser clip released last September 30.
Much to the fans' dismay, however, John Lloyd clarified his role in Culion is "just a cameo."
'Preemptive'
In a report by ANCX on October 1, a day after the teaser was released, the actor said he wanted to clear his participation in the indie film.
"I thought including me in the teaser was preemptive. It was the opposite of what I actually requested and agreed on," the actor said in an SMS message to ANCX.
"But as much as I am drawn to the idea of letting my work, of any kind, have its own life and take its own course in terms of output (unmindful of how it mutates, grows and sometimes gets diminished) I am also wary of misleading an audience. That wouldn't be fair. Hence, I felt compelled to clarify my participation in the film," he added.
John Lloyd last starred in a film in 2017 — the rom-com Finally Found Someone with Sarah Geronimo.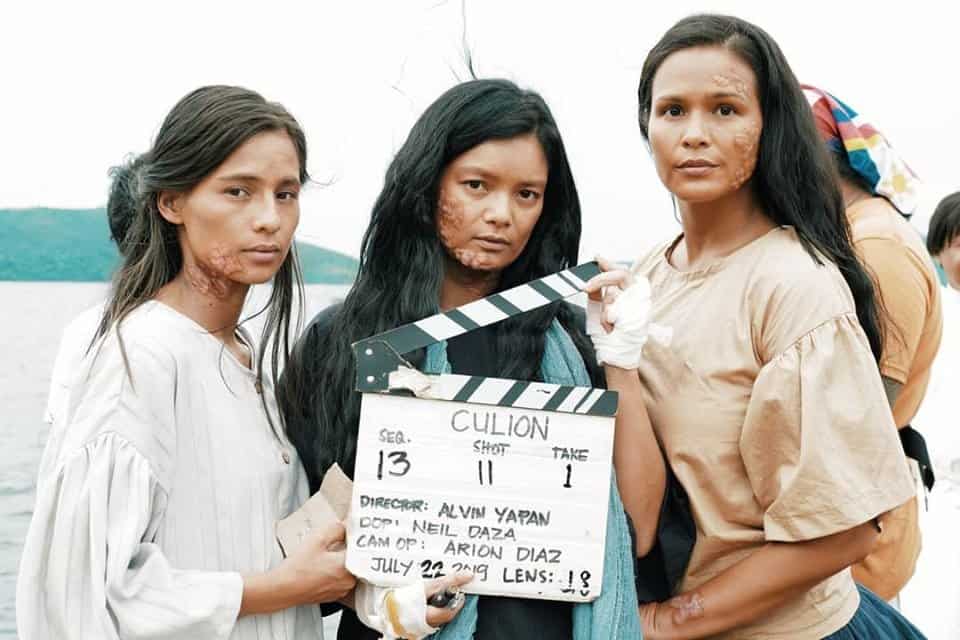 Meanwhile, Culion tells the story of three leper patients — played by Iza Calzado, Jasmine Curtis-Smith and Meryll Soriano — who will "try to negotiate a life of stigma that seesaws between hope and despair, redefining their roles as women, mother, friend and human being," as stated in the film's synopsis.
Directed by Alvin Yapan and written by Ricky Lee, the story takes place in Culion Island, a former leprosarium in northernmost Palawan.