Kris Bernal revealed that her social media accounts were hacked by a "suspicious group" from Turkey on Sunday, September 22.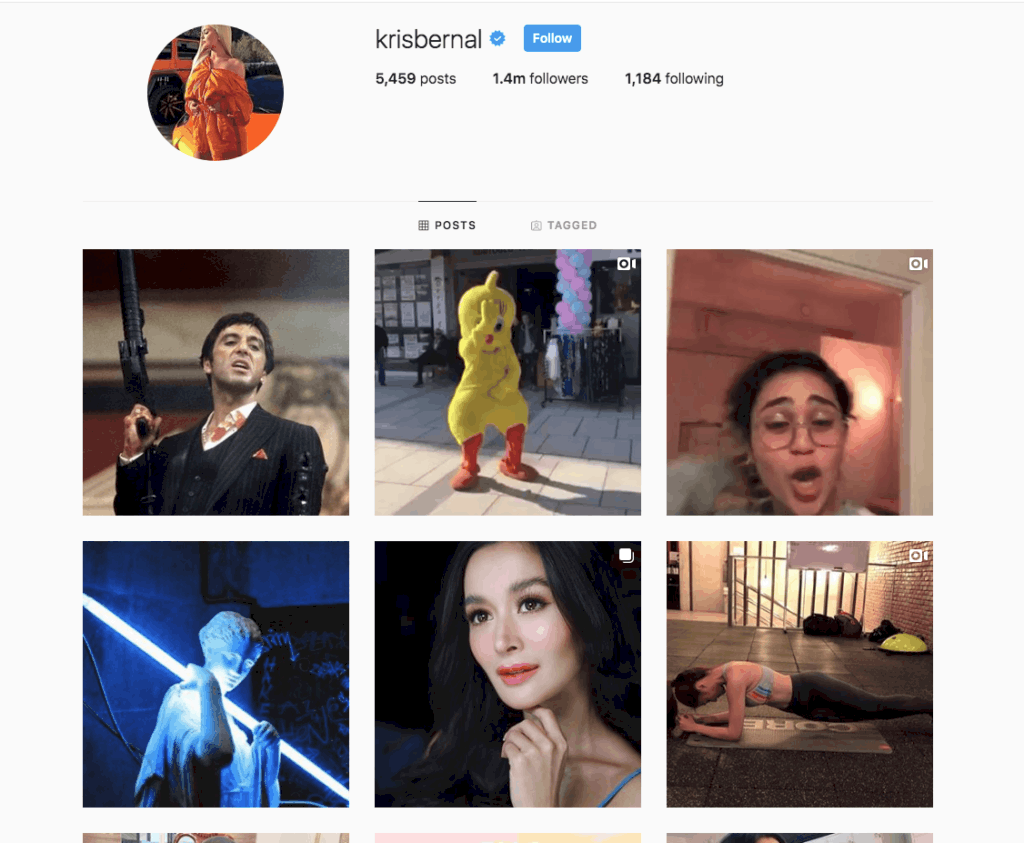 The actress and entrepreneur posted an official statement on the Facebook account of her make-up brand, SHE Cosmetics. 
"It is with a heavy heart for me to say that all my social media accounts (including Instagram, Twitter and personal email) are hacked by a suspicious group this morning, September 22, 2019 (Sunday) 2AM," she wrote.
In a vlog posted on her YouTube channel, an emotional Kris appealed for help from her followers.
"I have followed all the process to retrieve (my hacked accounts), but I still can't. If you can help me in any way, please comment below," she said.
The Kapuso star also shared a screenshot of a WhatsApp message from the hackers. They told her to pay $750 in exchange for the retrieval of her accounts. 
Meanwhile, Kris warned her fans not to entertain any messages from her accounts pending investigation.
As of September 25, she failed to retrieve her accounts.