Global awards ceremony 2023 Asia Artists Awards (AAA) is taking place in the Philippines.
South Korean entertainment media Star News announced on Wednesday that it will be hosting this year's Asia Artist Awards on December 14 at the Philippine Arena, taking note of the indoor venue's more than 50,000 seating capacity. 
"The Philippine Arena is the world's largest dome performance hall, listed in the Guinness Book of World Records, and has also served as a world tour stage for artists representing K-POP.
"'2023 AAA'," which will be held at a large-scale venue that can accommodate more than 50,000 spectators, will also show off a stage of the highest scale ever," Star News reported.
The Asia Artist Awards gives recognition to K-Pop, K-Drama, K-Movie stars for the year "based on their performance who excelled in Korea as well as in Asian region".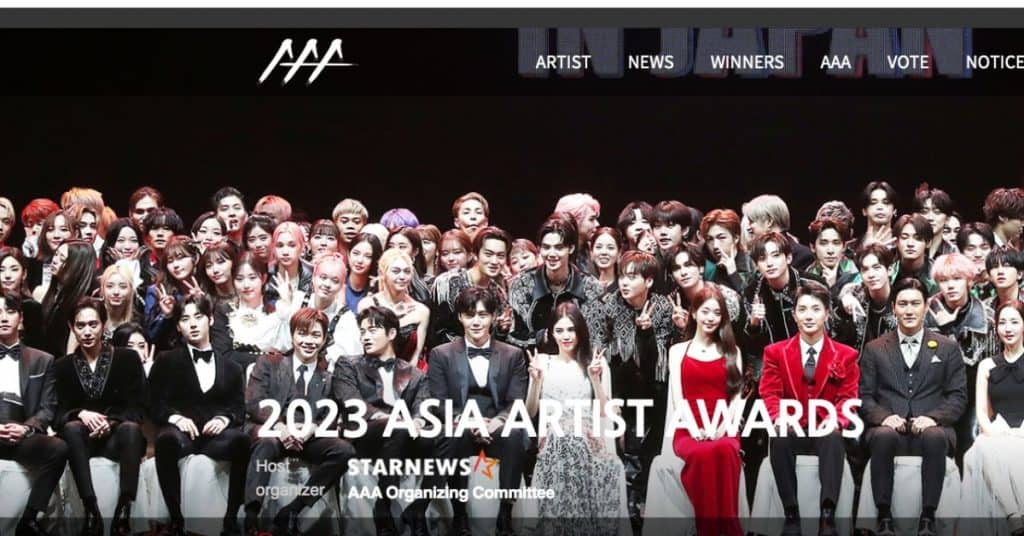 '2023 AAA', where you can meet the movie, drama, and K-POP stars who have shined this year in one place, is thrilling fans by foretelling a larger-scale festival this year," added Star News.

The star-studded event will be co-hosted by the Asia Artist Awards Organizing Committee, TONZ Entertainment, and PULP Live World.
The 2022 AAA was previously held offline at the Nihongaishi Hall in Nagoya, Japan.