A popular Filipino urban legend will spark more interest and curiosity. Help solve the mystery and go deep within the story of Mary Cherry Chua in cinemas, this July 19, 2023.
 
The name Mary Cherry Chua became popular in the early 2000s. According to the urban legend, Mary is an intelligent young student who was raped and killed by the school janitor. Stories say that up to now, her spirit still wanders the school premises.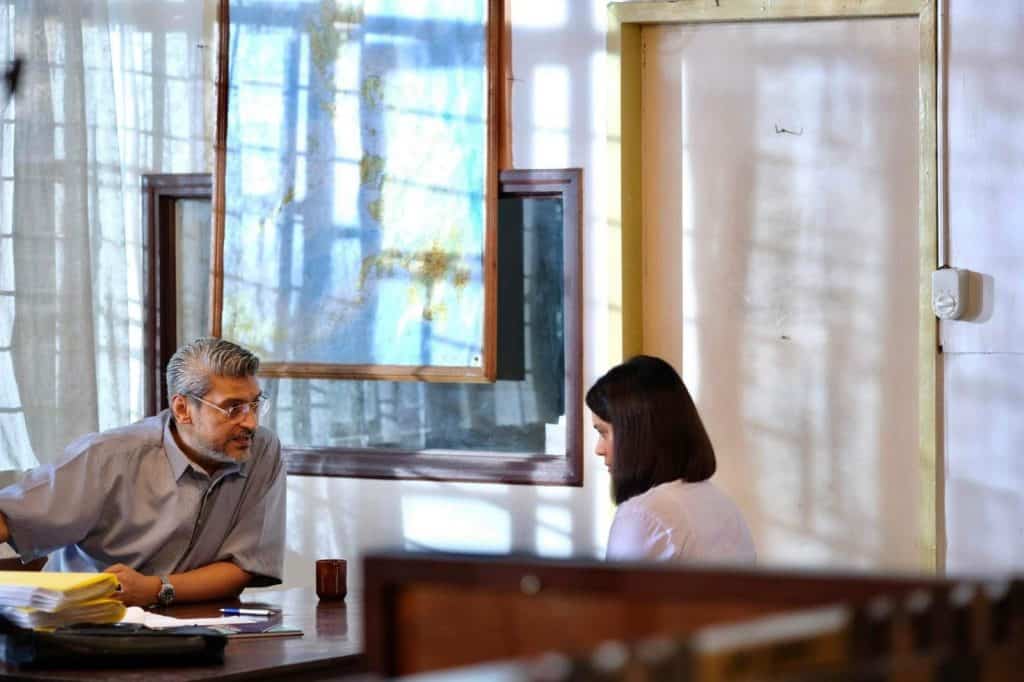 Get a new perspective about this famed school urban legend written and directed by 2018 CineFilipino finalist Roni S. Benaid. "I remember nung high school ako, sikat siya sa amin. Gusto kong ibalik siya at ipakilala sa younger generations, sa mga Gen-Z." (I remember that it was a very famous story back when I was in high school. I wanted to introduce it to the younger generation, to Gen Z.) says the director on why he chose to bring this famous horror story into the big screen.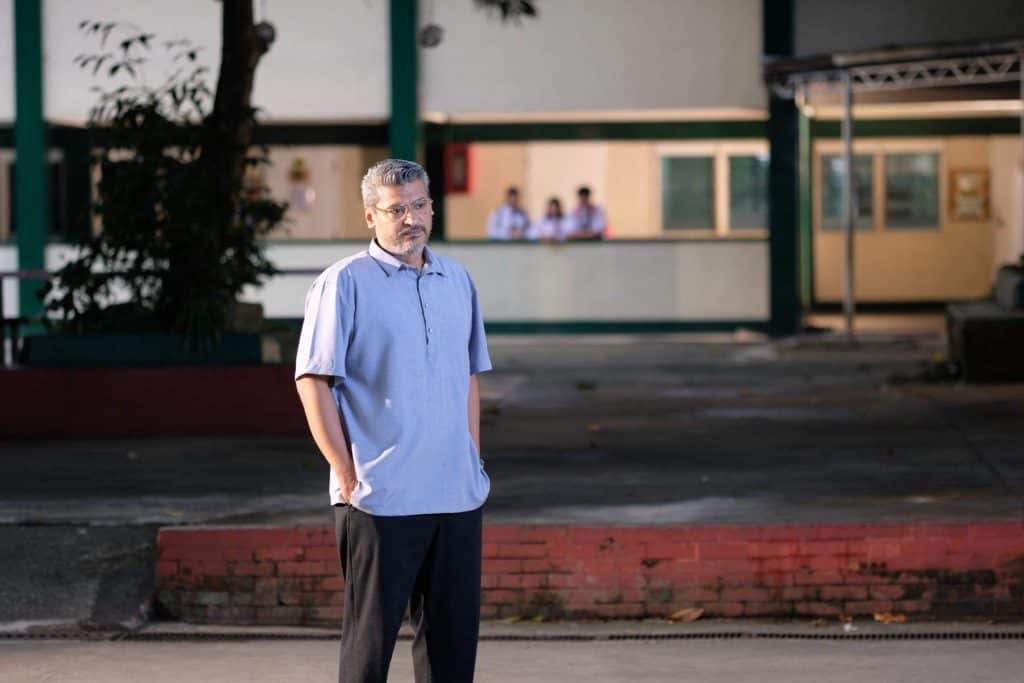 Mary Cherry Chua (Abby Bautista) was a student back in the 60s from a prestigious school. A cheerful young girl with long black hair, Mary Cherry Chua has it all – she's beautiful, rich, and smart. She is adored and envied by many and is known as their school's Miss Popular. But her seemingly perfect life is cut short when she is found lifeless on their campus grounds and declared to have been raped and murdered.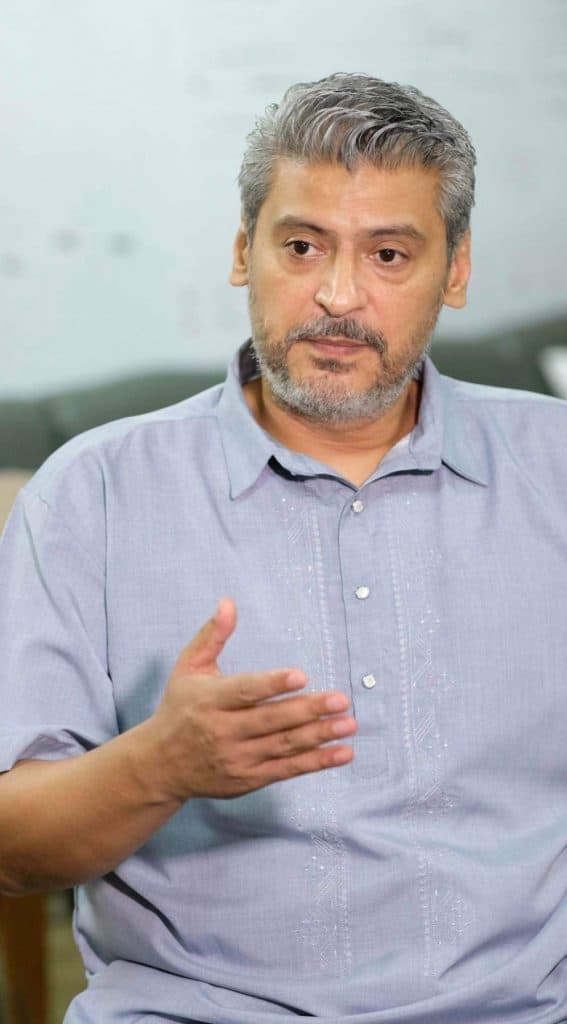 At present, Karen (Ashley Diaz), a high school student who enjoys reading horror stories and urban legends, is so intrigued about Mary Cherry Chua's life that she decides to re-open the case to do a little investigation of her own and further strengthen the evidence about the crime. With the help of her friends and classmates, Karen gets new information about the case. But as she digs deeper, looking for the truth, it seems that she may have also been digging her own grave after she uncovers something that could endanger her own life.
 
Mary Cherry Chua is Ashley Diaz's first lead role in a movie. Ashley shares how she managed to handle the pressure while working for this movie, "There will always be pressure naman sa bawat project pero iba po talaga kasi kapag first lead mo tapos solo ka pa, pero nasa sayo naman yon kung i-take mo yung pressure positively or negatively. Eh ngayon naman I'm taking it positively." (There will always be pressure in every project, especially if it's your first lead role and solo project, but it's up to you if you will take the pressure positively or negatively. Right now, I'm taking it positively.)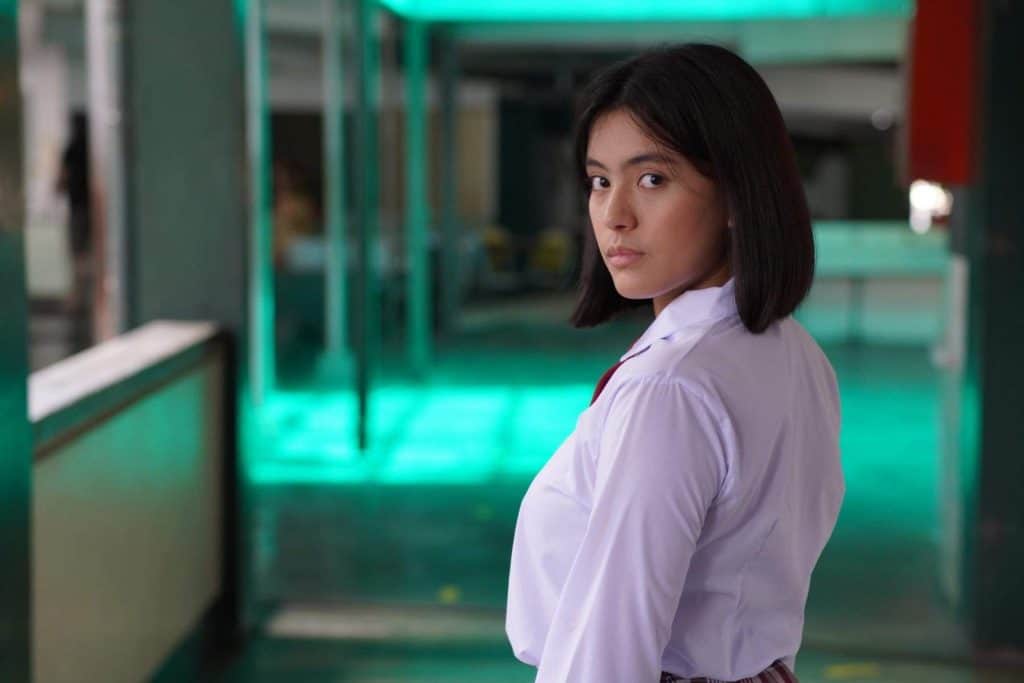 She also shares the biggest challenge she had to face in portraying her character, "Pinaka-challenging na ginawa ko for this role ay yung nagpagupit ako, kasi halos years bago ko napahaba yung buhok ko, pero for the role I cut it short. Worth it naman." (The most challenging thing that I did for this role was cutting my hair. It took years for me to grow my hair and make it long, but for the role, I had to cut it short. Well, it was worth it.)
 
Ashley's father, award-winning actor, Joko Diaz gives his all-out support as he plays Mr. Manzano, Karen's term paper adviser. "Kay Ashley, I'm a proud papa, pero siyempre kailangan gina-guide mo pa rin siya." (With Ashley, well I'm a proud papa, but of course, you still have to guide her for this movie.)
 
Mary Cherry Chua also stars young and promising stars: Kokoy De Santos as Paco (Karen's coward research partner), Lyca Gairanod as Faith (Karen's supportive best friend), Krissha Viaje as Lena (Karen's protective sister) and Abby Bautista as Mary Cherry Chua. Playing a very important role in the film is Ms. Alma Moreno who will play Ms. Estrella, who will give crucial information about Mary Cherry Chua's death. Direk Roni expresses his appreciation for the cast and their professionalism "Lahat sila cooperative, tinutulungan nila ako maituro ko sa kanila or masabi ko sa kanila yung intention ng character." (All of them are very cooperative. They allow me to help them and guide them with the intention of their characters.)
 
Dare to speak her name and find out about her real story. Mary Cherry Chua, in cinemas nationwide this July 19, 2023.