Is John Estrada's marriage with wife Priscilla Meirelles on the rocks?
Priscilla, Miss Earth 2004 and Miss Globe 2003 winner, sent social media abuzz after sharing cryptic posts about alleged infidelity via Instagram stories.
Earlier this week, the Brazillian beauty queen posted a poll asking her followers "What to call a female that entertains married man?"
Priscilla later shared a Top 20 list of the "best answers" she received for the poll.
"Thanks to all that (replied) for helping me to increase my vocabulary with new meaningful words [laughing emoji]. 
Included in the list were the words such as "anaconda", "linta", "Makati", "putaching", "b*tch", and "malandi", among others.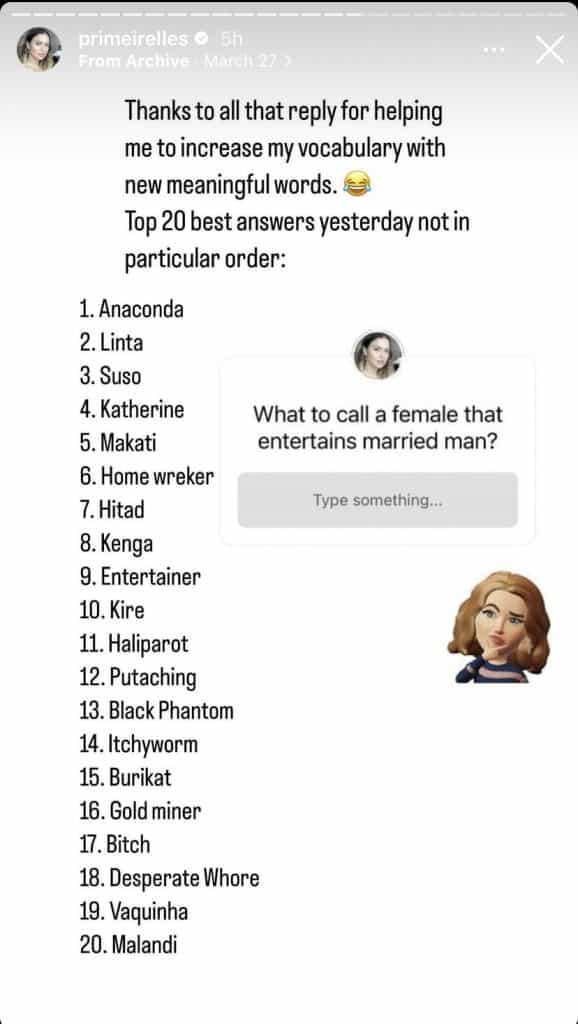 Pricilla also earlier shared a quote that read:
"Guys, close your eyes. Imagine you have a daughter.
Imagine she is dating a guy like you. Did you smile? No? Then change".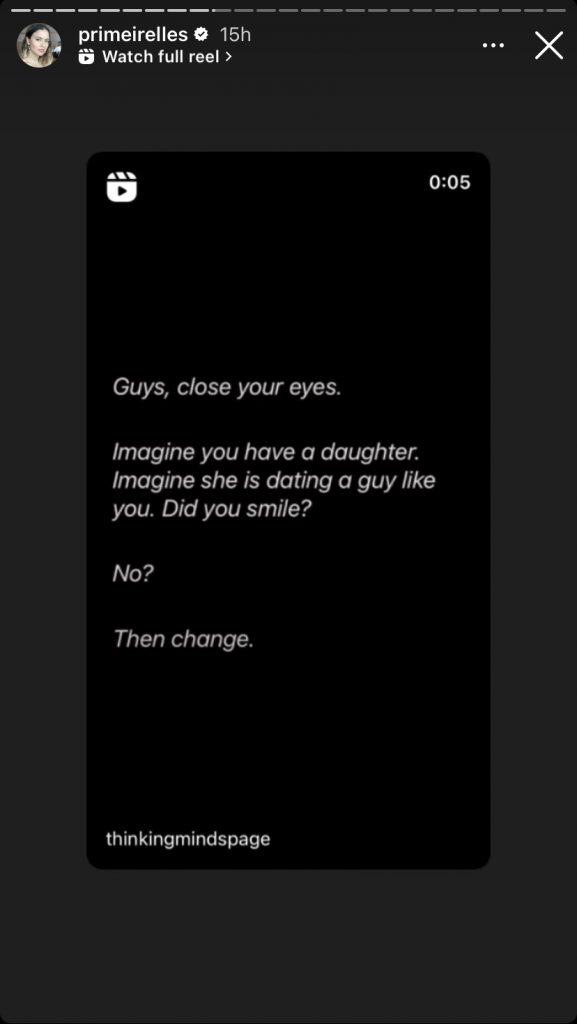 Priscilla and John got married in a beach wedding in San Fernando, La Union in February 2011. They are parents to daughter Samantha Anechka Estrada.
The two celebrated their 12th anniversary last February 26.
"Thank you for being the perfect partner that anyone could wish for," John said as his anniversary message to his wife.