A new era of "calendar girls" is upon us as Ria Atayde is introduced as the new Whisky Girl of White Castle Whisky.  
She has proven once again that sexy is achieved when you're comfortable and confident with yourself.  
"Beauty comes in countless forms, shapes, and sizes. I am honored to be chosen as a White Castle Whisky Girl as the bran allows and supports me in my advocacy to empower each and every woman to embrace her femininity and celebrate her body," she shared.
Ria definitely looked stunning in her one-piece ensembles in the three different calendars she graced. One snap even showcased her fit figure as she showed off her abs in a black dress.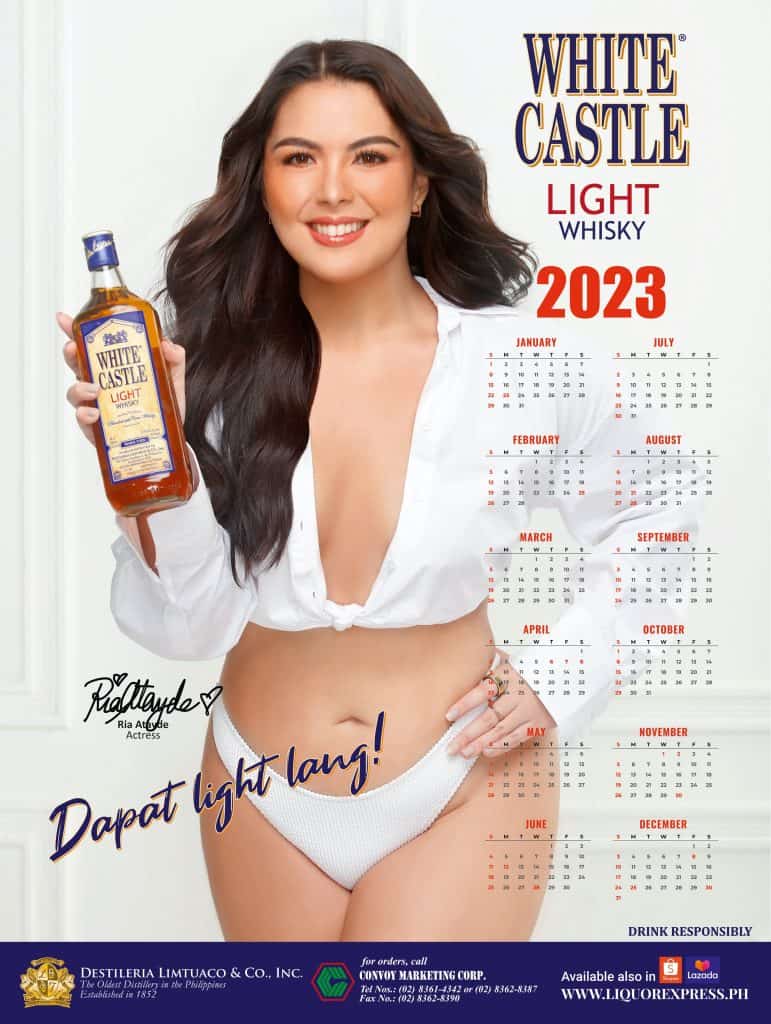 The strong body positivity advocate, together with the liquor brand, aspires to empower millions of women with their affirming message on what it truly means to be beautiful, confident, and sexy.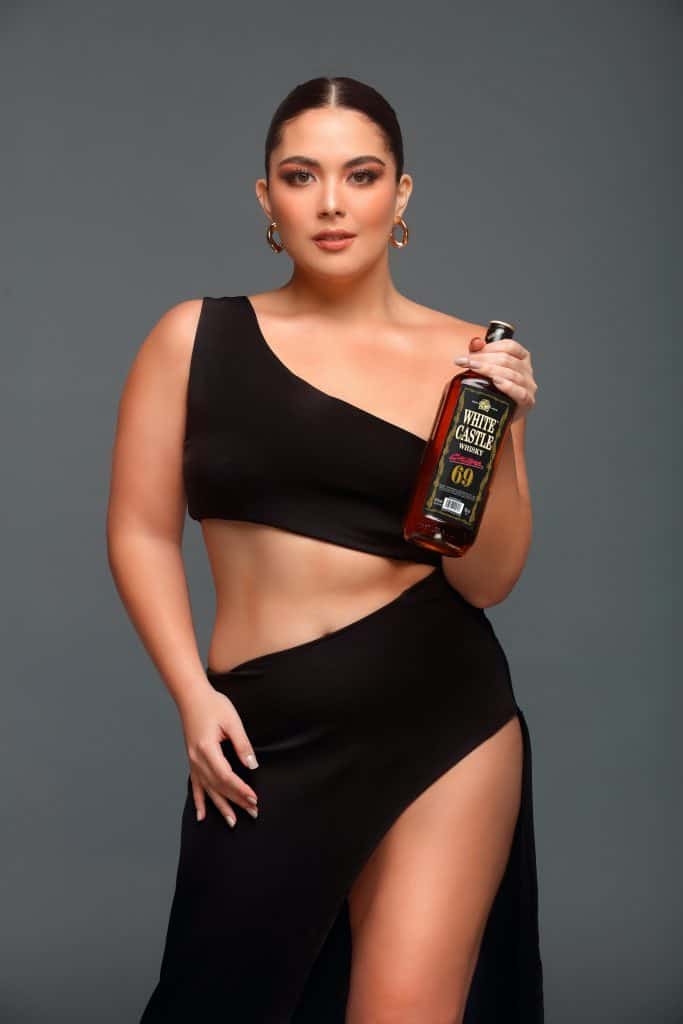 Just a year ago, the brand shocked the internet when they hailed TikTok star Sassa Gurl as their calendar model, who was chosen by the public to represent the LGBT community.
Destileria Limtuaco President and CEO Olivia Limpe-Aw said: "We had released past calendars that launched the career of actresses and models. With that kind of clout, we decided that we could use this platform to launch different causes and advocacies.
"Sexy calendars have become a contentious concept. The featured beauty standards have been deemed unrealistic and not representative of the everyday female."
On the 60th anniversary of White Castle Whisky, the 30-year-old has joined the prestigious roster of the liquor brand's White Castle girls, which includes Evangeline Pascual, Lorna Tolentino, Techie Agbayani, Carmi Martin, Maria Isabel Lopez, Cristina Gonzales, Glydel Mercado, and Roxanne Guinoo.