Netizens have noticed that celebrity couple Carla Abellana and Tom Rodriguez have "unfollowed" each other on Instagram, sparking speculation that their marriage is on the rocks.
The online community was sent abuzz on Tuesday after fans expressed worry that the Kapuso stars have called it quits, three months after tying the knot in October 2021.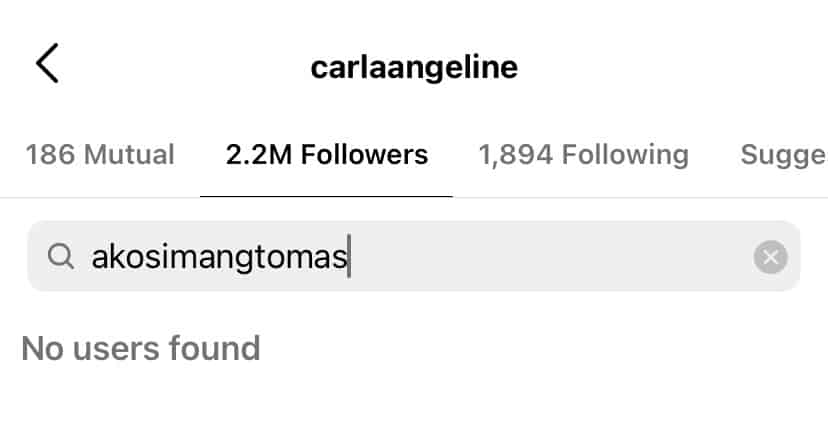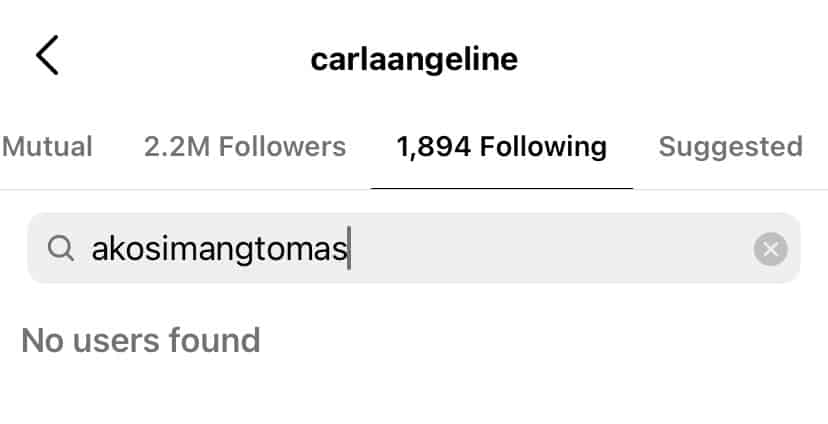 The two, however, still have each other's photos and couple pics on the photo-sharing app, and upon checking as of press time, Carla is currently on Tom's following list.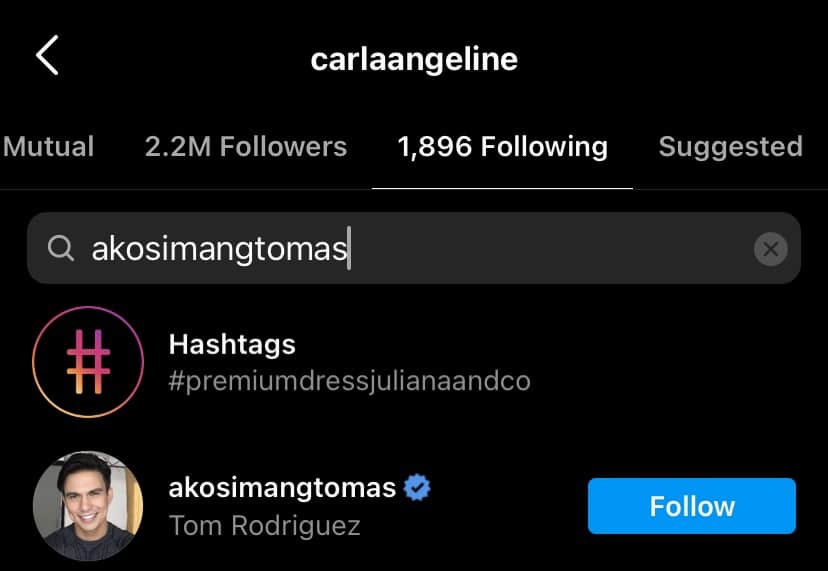 On the other hand, Tom's most recent Instagram post captioned with only three dots featured an audio clip of what seemed like a confrontation scene between a woman and a man leaving to "find out if I'm really alive." 
Under Tom's post, comments poured in as fans wrote their worries over the status of his and Carla's marriage, as well as reassuring words and messages of support for their relationship.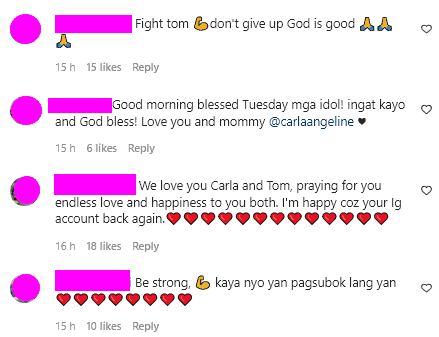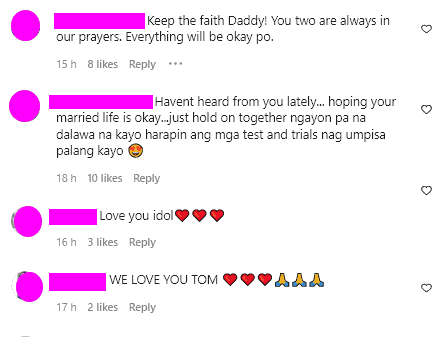 Carla's latest Instagram update, meanwhile, showed a fan's reaction to her video message, expressing her thanks for watching and supporting her and Tom's YouTube vlogs.
Tom and Carla, who were together for more than seven years before getting married in October 2021, have yet to address the online speculation.