Alexa Ilacad has dropped her new pop ballad single "Paano," a song she wrote when she was dealing with her first heartbreak.
Coming fresh from a heartbreak back in 2016, Alexa hit the Notes app on her phone to type all the feels she was feeling and all the "how's" going through her head, in one sitting, during a "senti" rainy car ride. 
"I wasn't really into writing songs back then. But I didn't know how I could channel my emotions. I had so many questions in my head that time because of the heartbreak situation," Alexa related during a recent virtual press conference.
"You know how we can get really senti with that perfect car ride in the rain. So sabi ko 'You know what? I'm just gonna get my notes on my phone and type whatever I'm feeling,' so then I asked 'Paano? Paano?' everything, all of that," she continued.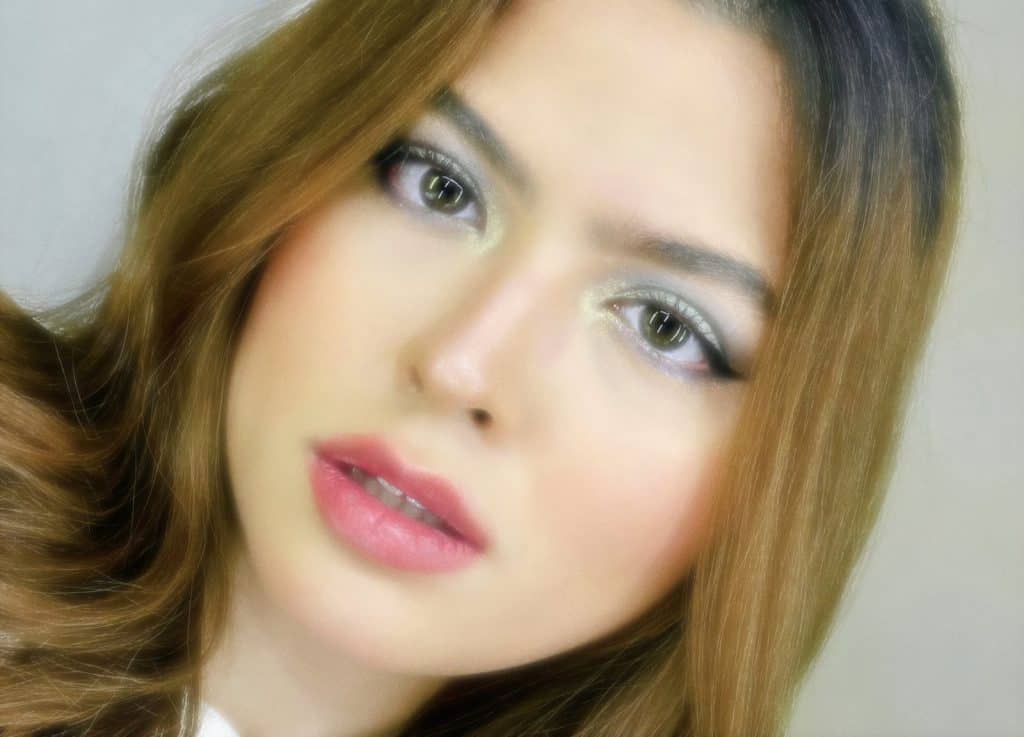 After going through her notes, Alexa thought of turning her pain into a song with the help of her best friend producer and Gracenote vocalist Eunice Jorge.
"I really wanna take a song out of this pain that I'm feeling, para naman may silbi 'yung sakit", said Alexa.
Alexa refused to name who caused her heartbreak in 2016 but admittedly shared that her most recent heartbreak was during her stint as a Pinoy Big Brother housemate.
"It was inside the PBB house, not naman heartbreak talaga, may napagdaanan din inside that made me sad, love-wise," said Alexa.
Should she stage her first major concert in the future, Alexa would like to have Gracenote, KD Estrada, Off The Record artists, her OPM idols, and friends I belong to the zoo Moira Dela Torre to join her.
Paano, released under Alexa's uncle Ricky Ilacad's music label Off The Record, is now available on Spotify, Apple Music and all digital platforms.
Listen to the newest "heartbreak anthem" here: