After giving birth to her firstborn, Rachelle Ann Go is ready to get back on the Les Miserables stage as Fantine.
The theater actress happily shared that she will be performing for the concert on her birthday this August 31.  
She then jokingly mentioned that she hopes her and husband Martin Spies' baby boy Lukas won't mind her short stint back to work.  
"PS. I need to start vocalizing & most importantly 'pump' for Lukas," she wrote.
In her post, it was indicated that she will play Fantine for six shows only. On September 5, singer Lucie Jones will take on the role once again.
On her Instagram, Lucie gushed over the new mother's upcoming performance.
"Friends – the beautiful @gorachelleann will be performing Fantine and I can't stop thinking about the fact she's a new mother playing the most gut wrenching motherly role," she wrote.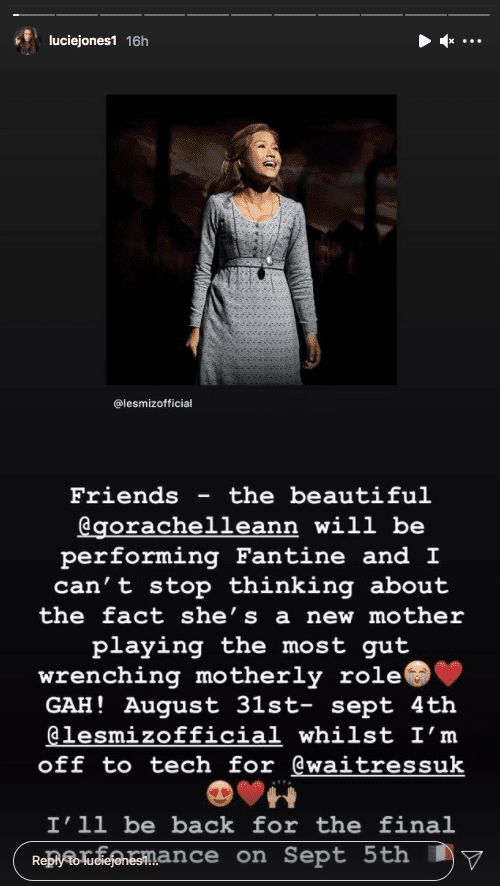 Rachelle gave birth to her son Lukas Judah on March 26.