Heart Evangelista had her photos taken by Incubus frontman Brandon Boyd in the US for their art collaboration.
The two are working together on a project for the Moonlight Arts Collective, which is a virtual art gallery that Brandon founded last June.
In his latest Instagram post, the American rocker shared behind-the-scenes (BTS) pics of when he was taking portraits of the Kapuso star.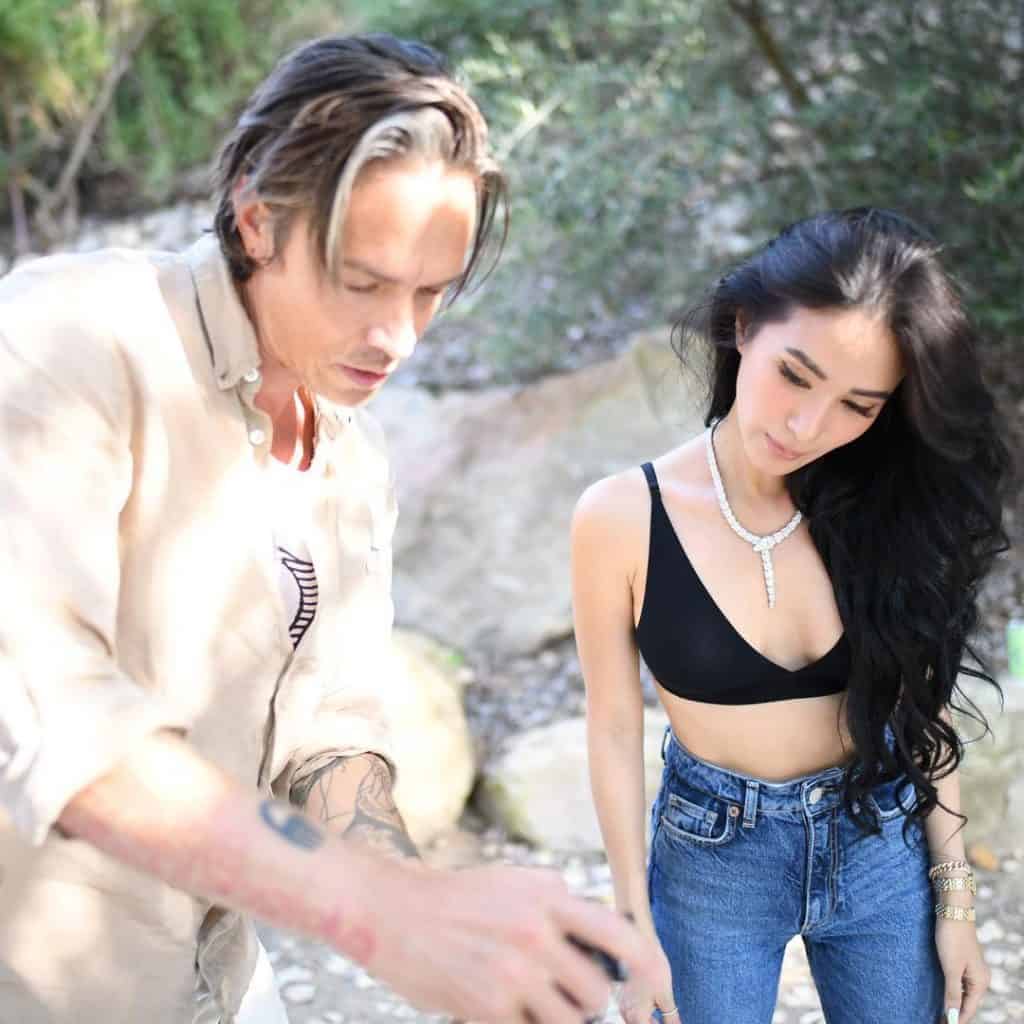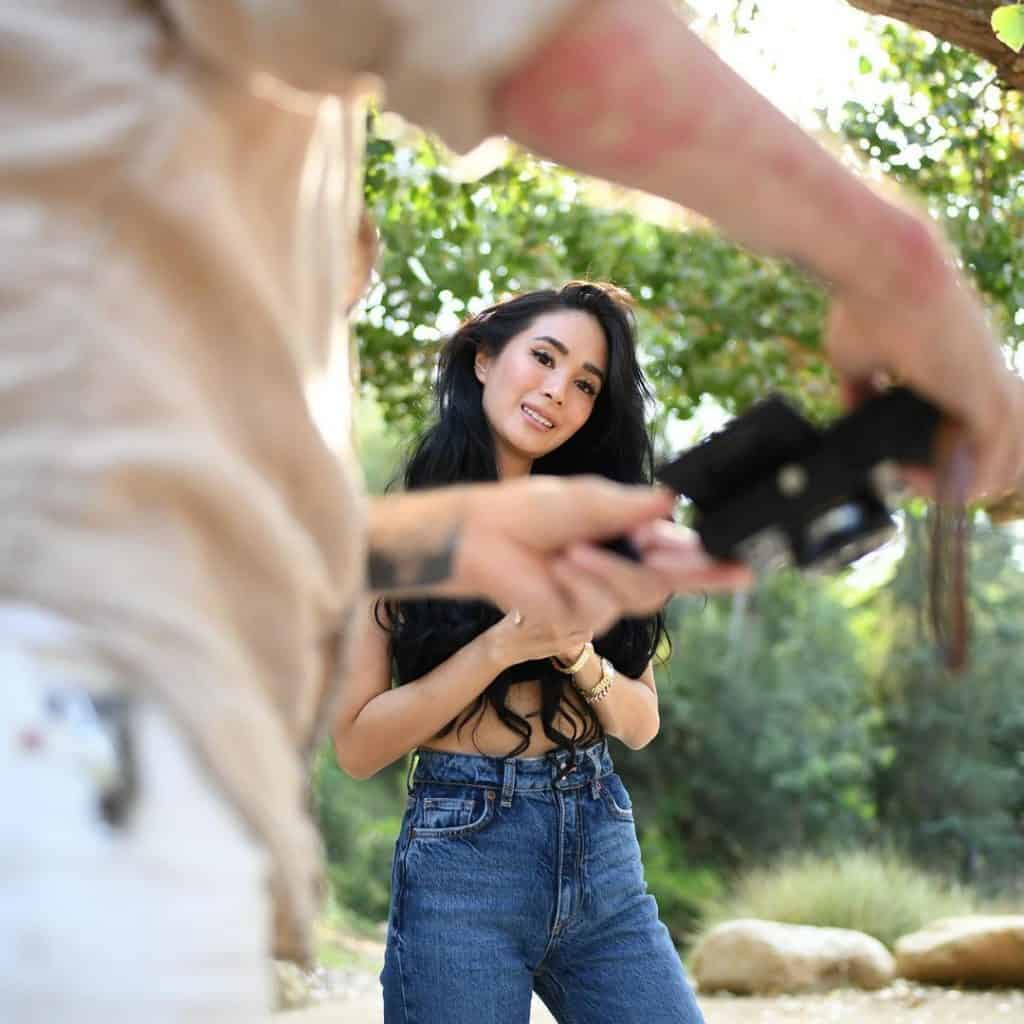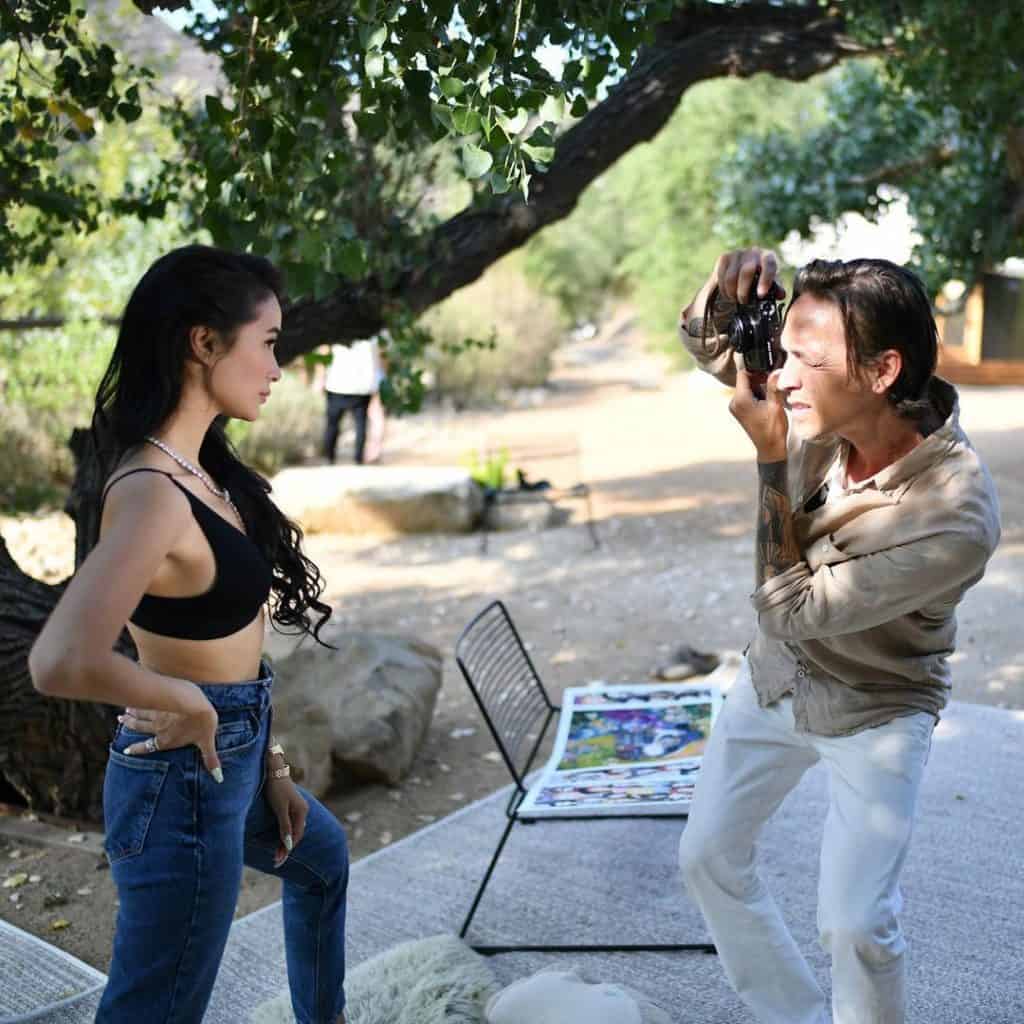 "What a pleasure to meet @iamhearte ❤️ and her wonderful team. She is the consummate multi-hyphenate: actor, singer, model, spokesperson, and (drumroll please…) painter! I'm so excited to show everyone our first collaboration together with @moonlightartscollective. 
"Lots more details coming soon. For updates on this that are more swift and efficient than my thumbs you can sign up on our website moonlightartscollective.com
"Thank you @iamhearte and photos by @martsromero," he wrote.
Heart earlier posted BTS video clips from the US photoshoot on her Instagram.
As seen in the video, Heart piggy-backed on the American rock star and then gave him a quick shoulder massage after they took the shot.
She wrote on her Instagram stories: "You're crazy for pushing for this shot, but thank you for being so polite," tagging the account of Boyd.
Back in May, Heart said that she was working on an art project with Brandon.
The singer, on the other hand, shared a sneak peek of the collab project, Moonlight Arts Collective, featuring "hand-signed, limited edition art from cultural icons who draw, paint, photograph and 'moonlight' as visual artists," such as Heart.