Cassy Legaspi penned a short and sweet birthday message for Darren Espanto.
The Kapuso actress took to Instagram to greet Darren on his special day as he turned 20 years old on Monday.
"Okay NOW you're 20 @darrenespanto Happy Birthday D!! Here for you always, and we are all so proud of you," wrote Cassy alongside a selfie of them together.
To which Darren replied, " Thanks always☺."
Cassy and Darren, dubbed CassRen by their fans and shippers, have been speculating about the real score between the two following their sweet social media interaction.
Last February, Cassy posted a photo of her holding a bouquet of sunflowers on Valentine's Day, which fans alleged was a surprise from Darren.
RELATED: Is Darren Espanto finally courting Cassy Legaspi?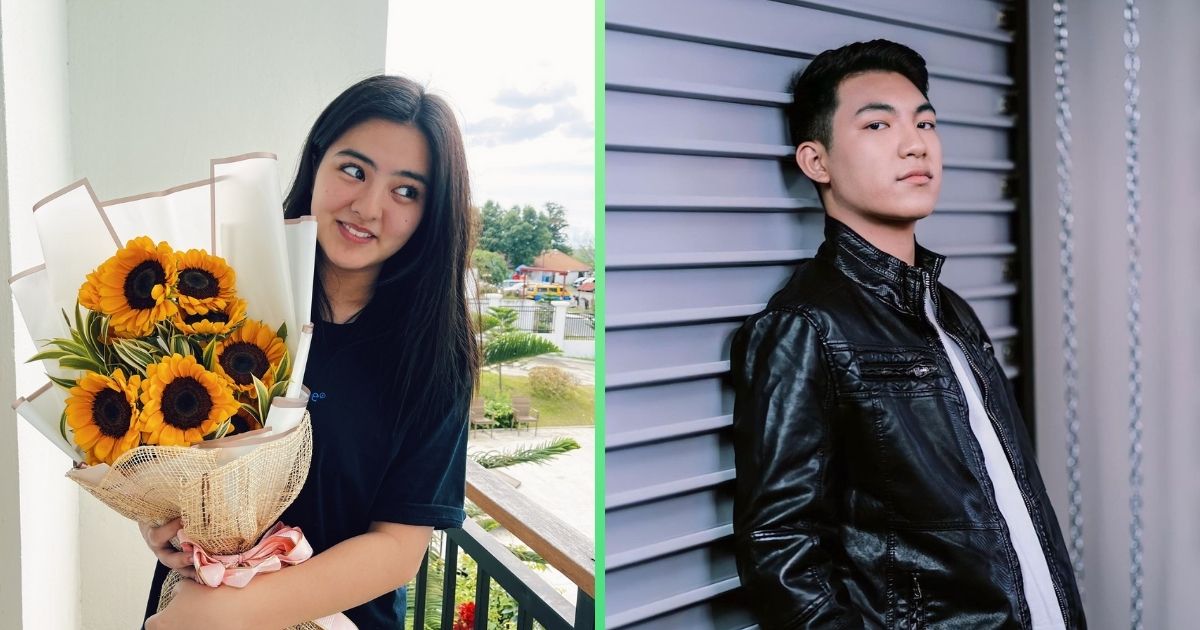 After his one-year stay in his hometown in Calgary, Alberta due to the COVID-19 pandemic, the singer flew back to the country last April.
The singer marked his 20th birthday with a photoshoot that flaunted his fit physique.