Janella Salvador and Markus Paterson received an apology from a netizen who poked fun at their son's appearance.
This came after the couple on Wednesday expressed their dismay over the bashing directed at their only five-month-old baby Jude on social media.
READ: Janella Salvador, Markus Paterson call out netizens bashing their son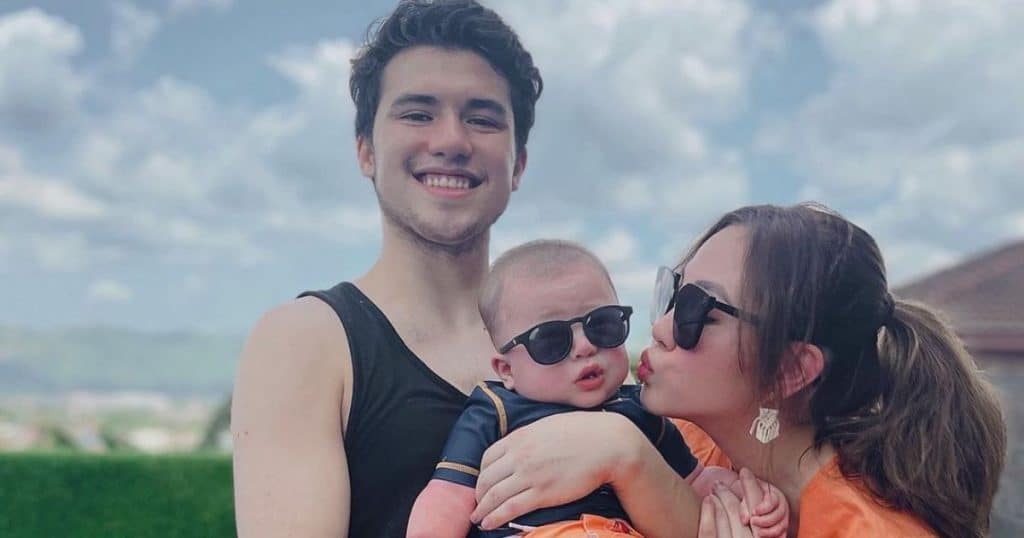 "I thought I'd seen it all, but hating on a newborn baby has truly shocked me. Imagine if it was your child?" wrote Markus in a tweet.
Sharing screenshots of the rude remarks against baby Jude, Janella also wrote: "I am in disbelief at how cruel people can really be. I just want you to know that I am prepared to do what is right by me and my son."
Hours after Janella and Markus aired their sentiments, a certain Gabriel Anunciacion took to his Facebook account to offer his apologies to baby Jude and his parents.
"I know personally that it's demeaning to attack a five-month-old baby, and that bullying should not be tolerated regardless of a person's age, orientation, etc.," he said.
The netizen went on to say that he has learned from his mistake and "will be a better person and be more mindful of what I say or do."
"I realized that I have hurt a lot of people's feelings, especially the parents of Jude. I am sincerely sorry for the hate that I've said".
In a Twitter update, Janella shared that Gabriel and some others who bashed Baby Jude personally said sorry. The couple acknowledged their apologies.
"However, I hope this is a lesson learned for them to be responsible and kind on social media," wrote Janella.
Markus, on the other hand quipped, "The sad thing is, these people will cry about it claiming they're sorry. If you weren't caught would you have been sorry?"
Janella also warned the cyberbullies to be ready for the consequences. 
READ MORE:
---