From the director of the award-winning Your Name (Kimi no Na wa) Weathering with You (Tenki No Ko), the newest film by Makoto Shinkai, has started streaming on Netflix Philippines.
Weathering with You posted an even higher opening weekend gross than Your Name, becoming the No. 1 anime movie in Japan last year.
In this Japanese animated love story, high school freshman Hodaka runs away to bustling, ever-raining Tokyo and falls for Hina, a girl who seems able to manipulate the weather.
Filmmaker Makoto Shinkai's other internationally acclaimed anime film, Your Name (Kimi no Na wa) is already streaming on Netflix.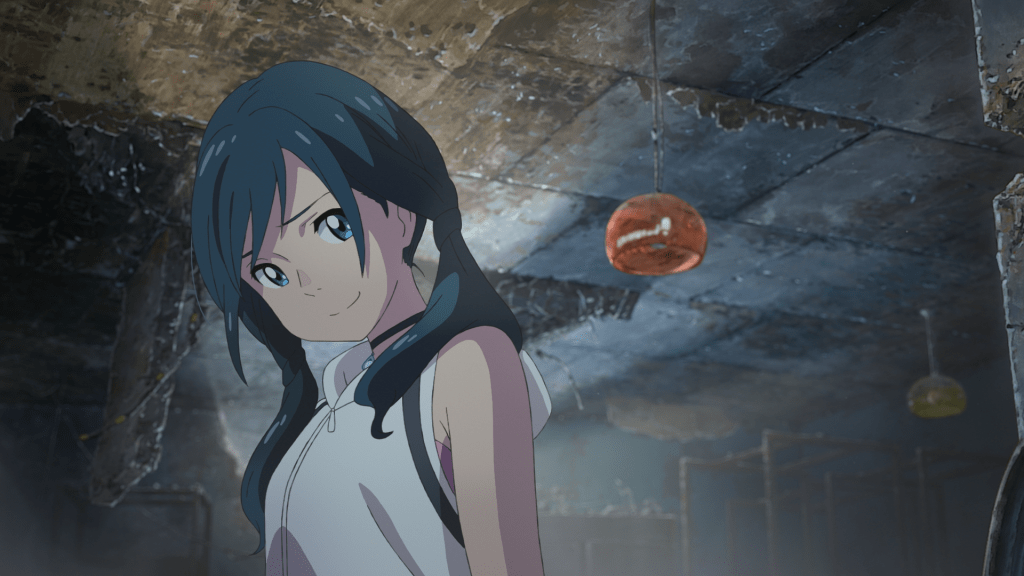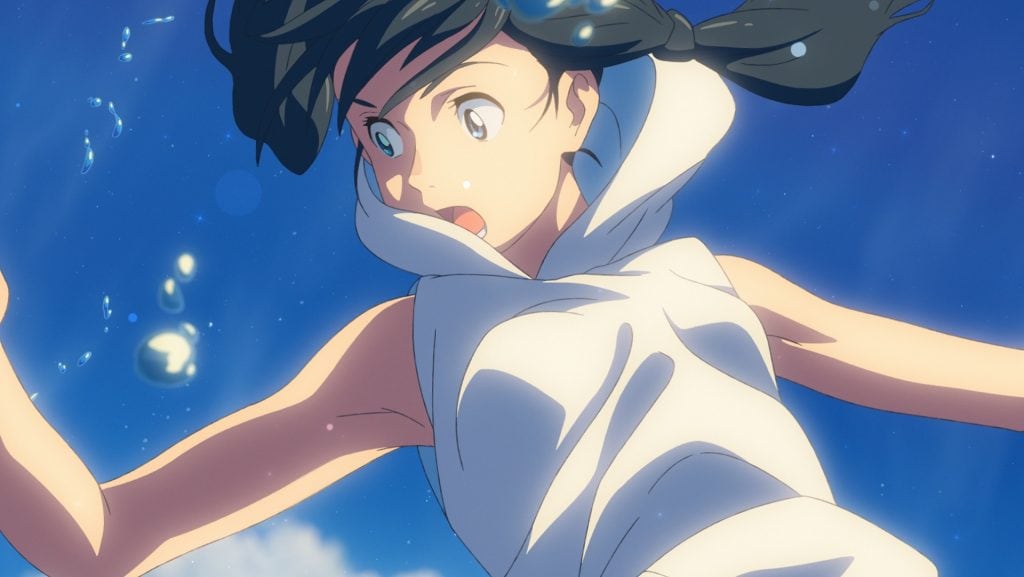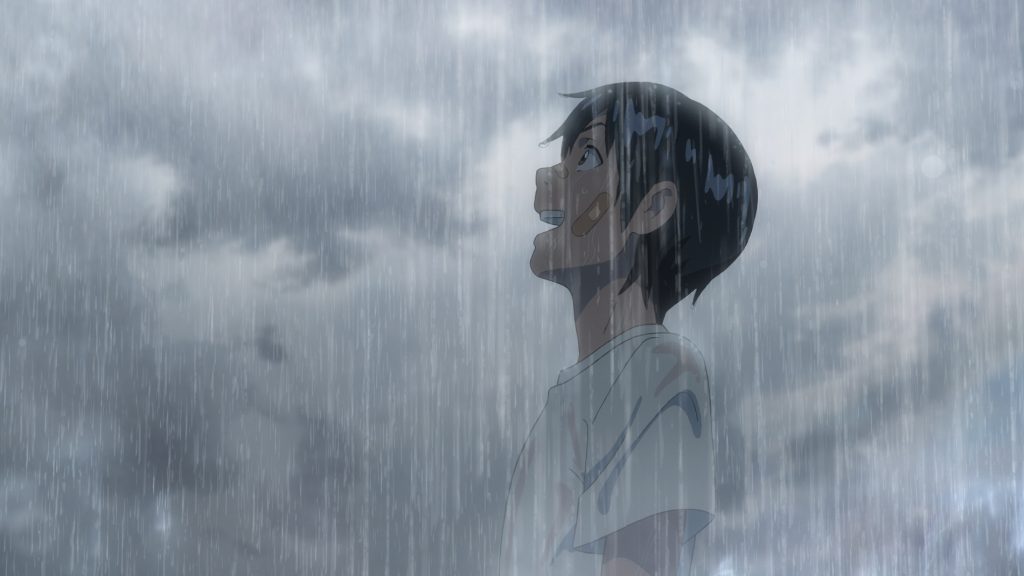 "Weathering with You" landed among the trending topics in the Philippines on Friday, as fans who have already seen the film took to the platform to recall favorite lines, scenes and aesthetics.
In an interview with Japan Times, Makoto Shinkai said that the unceasing rains in the film were inspired by extreme weather events in Japan in recent years.
He said in the interview that the country used to have four distinct seasons, but has recently changed. "Weather has become something hostile to humans, something we have to prepare against. It's frightening."
He said that while he believes that humans have no capability to control the weather, "that's not quite right either, as humans have definitely changed the weather. I don't come to a clear conclusion on this but the issue definitely lies at the heart of the film."