Even in the midst of a pandemic, love has proven its power with these two locally stranded individuals (LSI) in Jose Abad Santos in Davao Occidental province.
Jiel Manda, 22 and Mirasol Miguel, 17 did not expect to find love when they were admitted at the Faustino K. Labiton Elementary School, a quarantine facility in Barangay Carahayan. But after their 14-day isolation, they left the facility with a sweetheart in tow.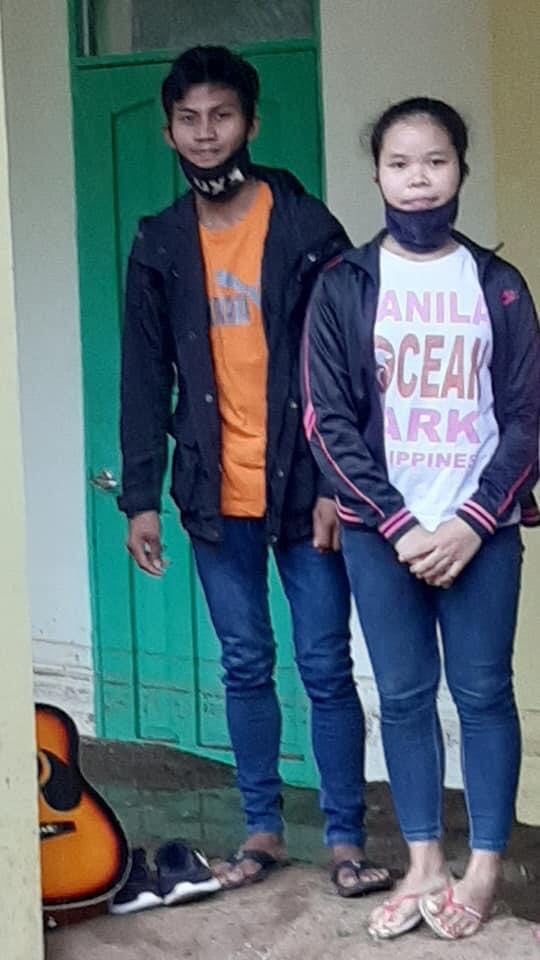 The young couple met on June 17, a day after they arrived in the province. Under their local government's protocol, they had to undergo quarantine. Mirasol travelled from Davao City, where she was studying while Jiel came from General Santos City, where he was working.
In a now-viral post by one of the staff manning the facility, Daphne Jane Cabilao said the other people in quarantine had already noticed a spark between the two in just the first two days of their meeting.
Mirasol, who was unsuspecting of Jiel's fondness for her, only matched his feelings after he borrowed his brother's guitar to serenade her with Juan Karlos Labajo's love song, Buwan.
The STAR's Latestchika.com was told that she fell for Jiel after hearing him sing and play his guitar.
Just three days after their first meeting, they had already confessed their love for each other, they said.
The two were quarantined in the same room with Mirasol's mother and Jiel's aunt. While sharing the same room, they would help each other cook and clean their room.
Jiel, who is a devout Christian, would sing Christian songs to lighten the situation they were in. 
Thankfully, their isolation period together proved that they did not have any symptoms of the coronavirus disease (COVID-19).
According to Jose Abad Santos Mayor Jason John Joyce, they had one positive case who has already recovered. As of now, the municipality is COVID-19-free.
The couple's families both agreed that the two should be wed as soon as they are ready. Marisol, who is still very young, is allowed to marry early because of her roots as part of the tribe of Manobos.
"They will undergo tribal marriage rites based on customary laws, but the marriage certificate will only be issued when the parties reach the age of majority," Mayor Joyce told Latestchika.com.
He also pointed out that Jiel's family is still saving up money for the "pamanhikan" and wedding.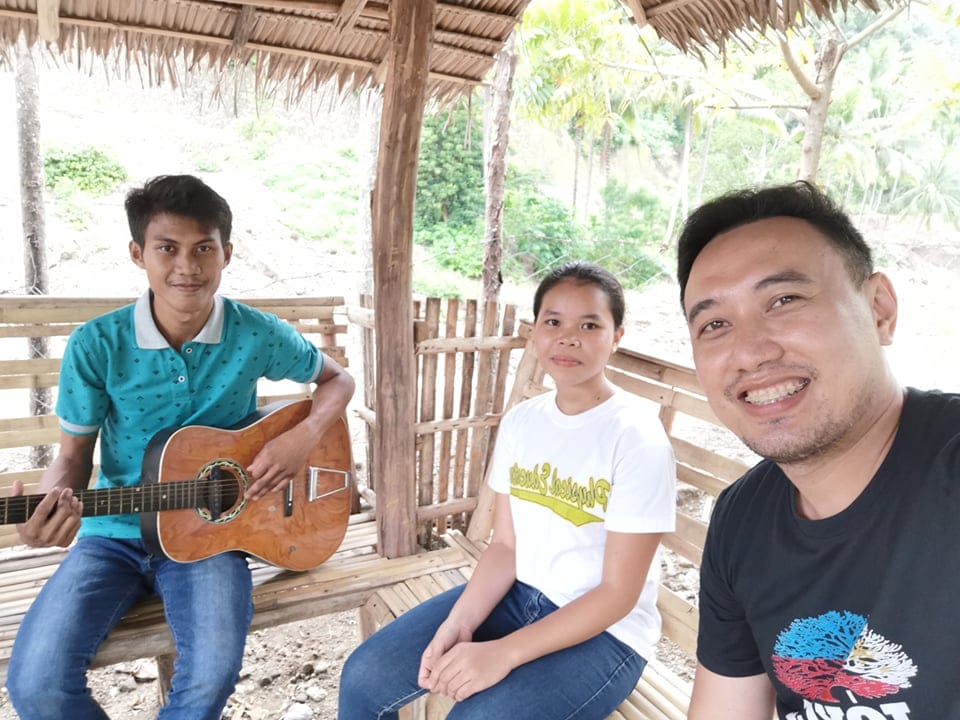 Meanwhile, the young sweethearts were surprised that their story went viral, bringing some good vibes in the time of COVID.
"They also felt shy about it. But they were happy when I told them that their story made people happy… That despite the pandemic, beautiful things can still happen, like love," Mayor Joyce said.
As he summed up in his Facebook post: "Umuwi sa Jose Abad Santos. Na-quarantine. Nagka-lovelife. Let our response be: Sana all!"