What went wrong?
Actress Liza Soberano revealed her first kiss with Enrique Gil was not the best experience for her. During the interview for Tonight With Boy Abunda, the couple recounted the first milestones in their relationship.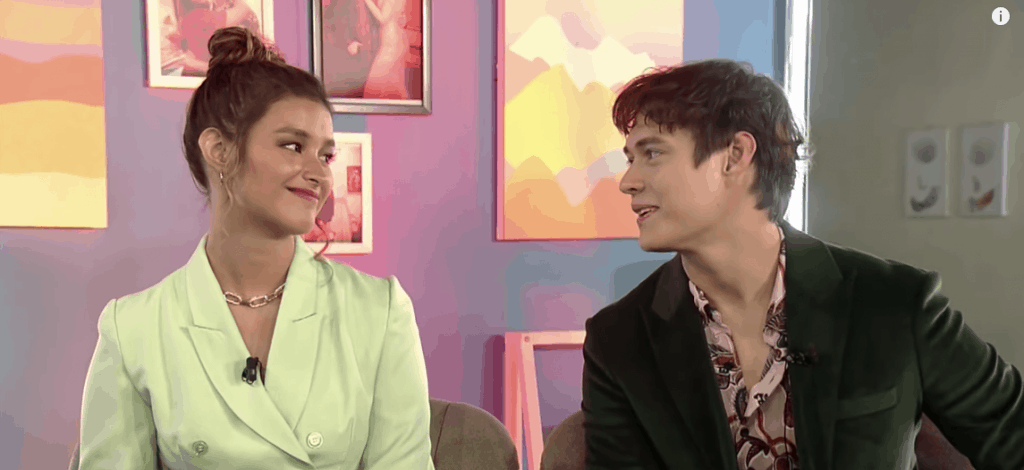 Enrique Gil shared they watched a horror movie on their first date and since no one knew they were together, Liza said they had to hold hands under their seats. 
Not all moments can be as cute as their first date. Liza said their first kiss was in Baguio and it was the "worst" because her aunt Jona Lyn Castillo caught them. 
"It was in Baguio and my Tita Joni caught us. Oh my god! It was the worst. It wasn't the worst because of the kiss, it was the worst because I got caught," she said. 
The two were filming in Baguio for their then serye Forevermore.
"It ruined the whole moment," Liza said, laughing off the memory.
As of the moment, Liza and Enrique are working on their romance comedy teleserye Make It With You, which just debuted last Monday night.