Miss Universe 2015 Pia Wurtzbach and car racing champion Marlon Stockinger have called it quits.
In a report by Philstar.com, sources shared that the couple has already broken up and "will never be getting back together".
The report further said that after months of being in an unstable relationship, the beauty queen has finally had enough of her boyfriend.
Philstar.com was also told by the sources that Pia would have sooner get rid of Marlon if she weren't busy and always out of the country.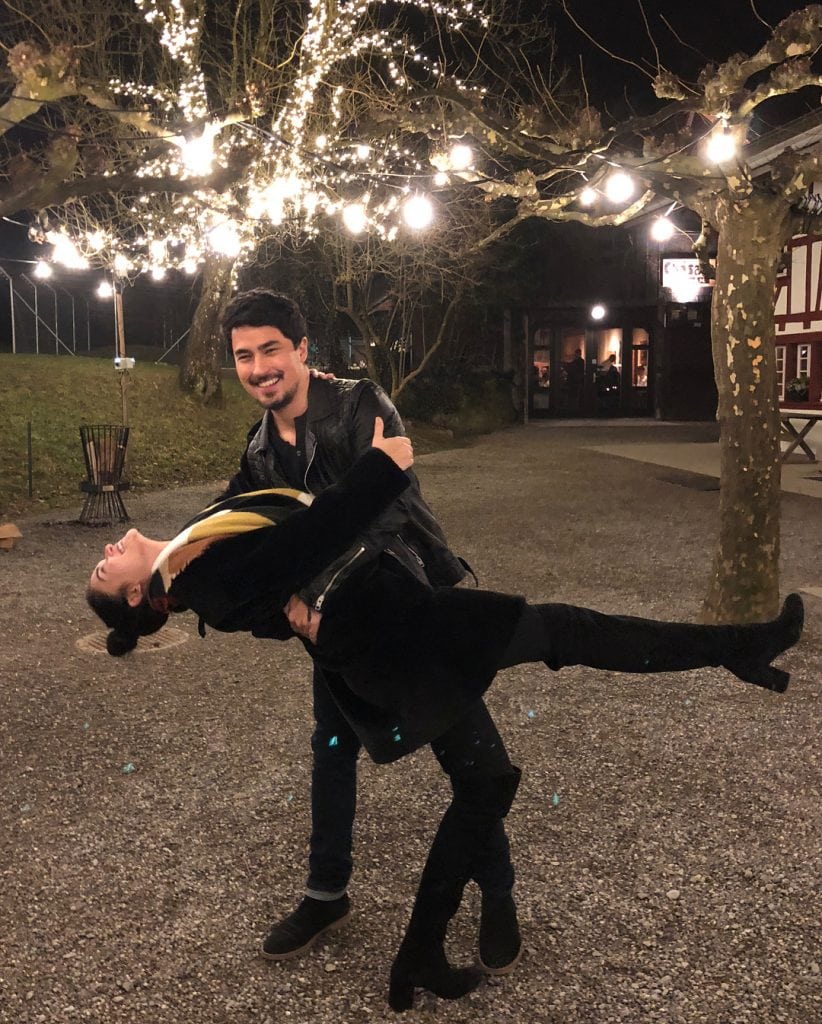 The real reason of their break-up, however, wasn't clear.
The two got together following Pia's win in the Miss Universe pageant and had been in an on-and-off relationship for almost three years.
At present, the two have unfollowed each other on Instagram. Pia had also deleted photos of them together on the same platform, while Marlon still has them as of writing.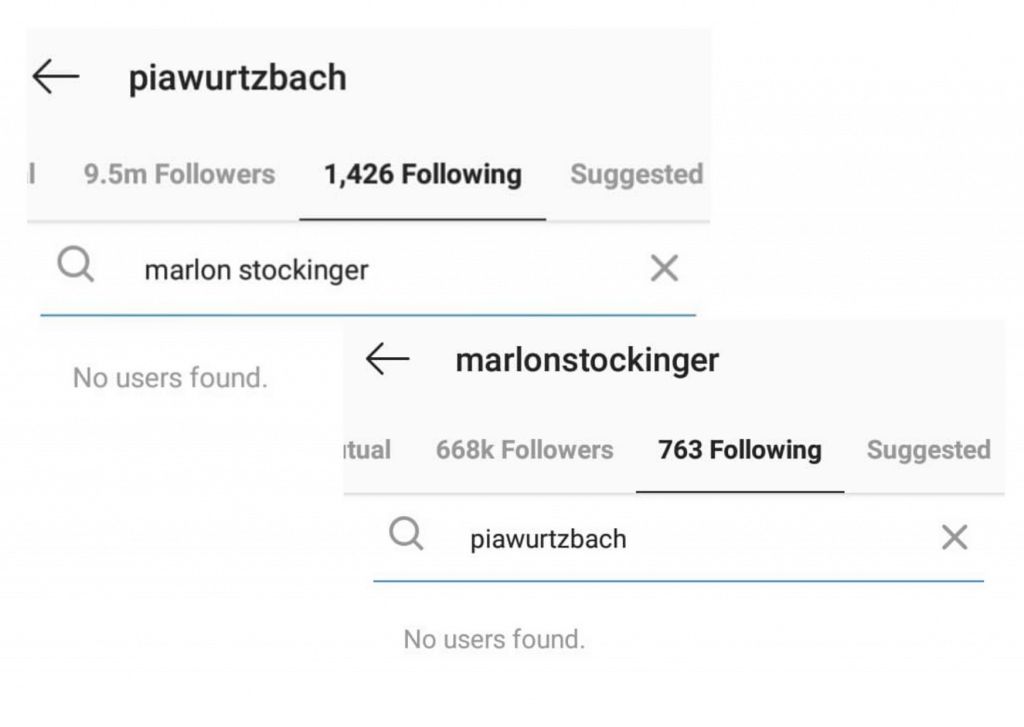 In another report, Pia allegedly has a new suitor that is said to be "on the same level" as her Miss Universe status.